Twice crowned as People magazine's "Sexiest Man Alive", Johnny Depp now looks unrecognisable.
The Edward Scissorhands actor looked shockingly thin and sickly while posing for pictures with fans in Russia on Saturday at the Four Seasons Hotel Lion Palace in St. ­Petersburg.
The photos were posted on social media and sparked concerns over Depp's recent appearance.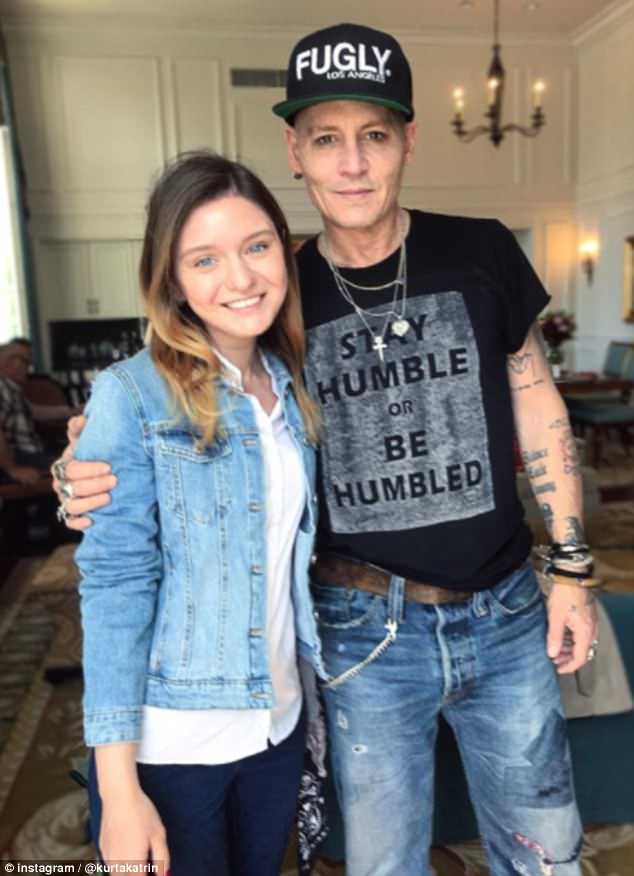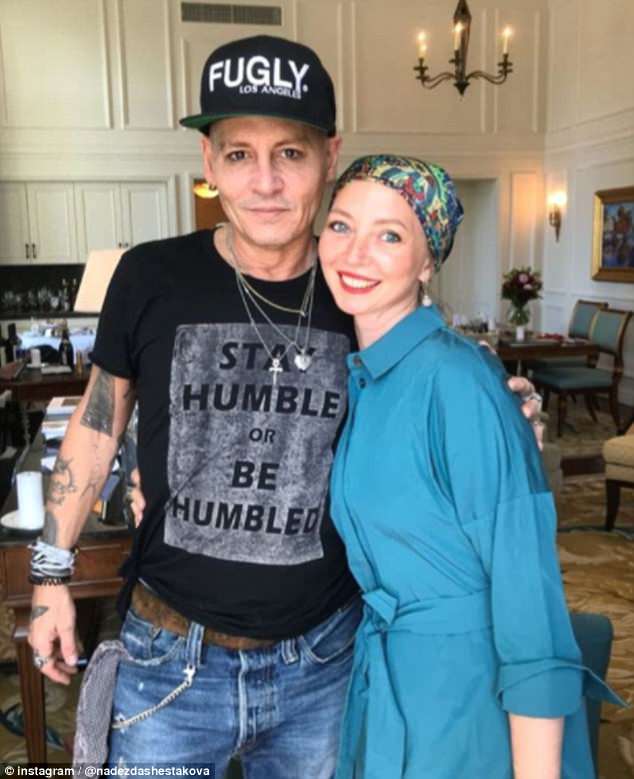 Fans speculate the star is either suffering from an illness or as a result of his lifestyle. Or possibly transforming for an upcoming movie role.
According to E! News, no need to worry about the 54-year-old actor.
A source told E! The Global Globe winner is "healthy" and that "there is no reason to be concerned."
Another source revealed to HollywoodLife that Depp's look is intentional. "Friends are very much concerned over the recent look that Johnny has been showing but he is telling them all that this is the look that he is going for with the band," the source said.
"Everything he does is a role and again he is stressing to friends and bandmates that this is how he wants to look for the band. It's his rock star look. It's also his homage to one of his idols Keith Richards."
Depp is touring throughout Europe with his rock band Hollywood Vampires.
The actor's next movie Fantastic Beasts: The Crimes of Grindelwald comes out in November.
What do you think about Johnny Depp's new look? Comment below!