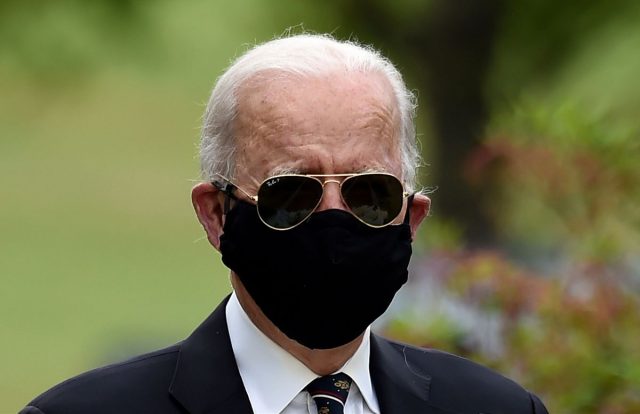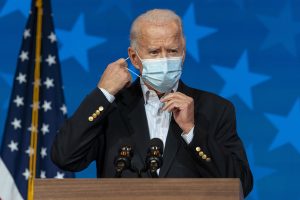 After 4 brutal years watching the biggest nation in the Western world collapse under a megalomaniacal celebrity businessman, we may finally have a US president – Joe Biden – who can be taken a little more seriously.
Even with Biden set to be the oldest president in US history, he's drastically more up to speed and has great plans to make America, well, genuinely great again.
But with 2020 going down in history as the most traumatic year since Miley Cyrus's twerking shocked the world at the 2013 VMAs, it certainly won't be easy.
Covid19 Relief Plan
The coronavirus continues to dominate headlines all over the globe, with the US holding a frighteningly massive lead of 24.6 million cases. Compare this to the runner up – India – which boasts a slightly more manageable but still controversial 10.5 million cases.
Sadly, the virus has killed more than 385,00 Americans as of Thursday.
Biden has been quick to the task. He is offering a $US 1.9 trillion stimulus plan, which will include a $US 415 billion rollout of Covid19 vaccines, $US 1 trillion in direct relief to households, $US 440 billion to small businesses and communities, and stimulus payment cheques of $US 1,400. The latter will be a huge upward shift from the $US 600 that existed under the previous congressional stimulus legislation.
The relief package will also include $US 400 per week on supplemental unemployment insurance, which will be extended until September 2021. Again, it marks a strong upward shift from Trump's $US 300 per week. Biden has also called for the minimum wage to increase to $US15 per hour, which is essentially double what it is now. Biden, you champion!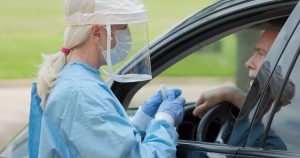 Overall, it's aggressive spending but it's necessary. At least, it's a change from Trump's general attitude which was pretty much to… what was it again? Drink soap?
Clearly, the vaccine is the way to go. And though he may be old, the president-elect is certainly not slow. He's set the nation with a goal to have 100 million Americans vaccinated within his first 100 days in office. Let's see how this holds up.
Immigration Policy
But if Biden really wants to be the exact opposite of his predecessor, he'll need to reverse Trump's notorious outlook on immigration that dominated the US in the last four years.
While Trump spoke of building walls, Biden is planning a comprehensive immigration reform bill to send out on his first day in office. It will include a directive to speed the reuniting of families separated by the US-Mexico border under Trump's policies. 11 million immigrants are set to receive legal status, including a path to citizenship. It's literally the opposite of Trump's plan to curb immigration, which hit an all time low when 5000 children were separated from their parents at the border. This alienated voters including conservatives and evangelicals. Come on, Trump! Think of the children!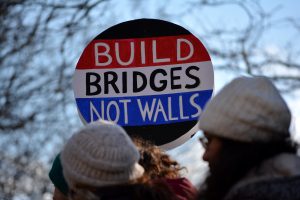 Nevertheless, Biden's approach will likely prove popular. A recent Gallup survey showed that 34 per cent of Americans favour more immigration. This is up from 21 per cent in 2016. Meanwhile, 77 per cent of Americans believe immigration is good for the country as a whole. This is up from 72 per cent in 2016. If successful, Biden will have created the biggest action towards granting status to illegal immigrants since Reagan granted amnesty on nearly 3 million immigrants back in 1986.
It is believed that there are 10.5 million illegal immigrants in the country right now.
Paris Agreement
Finally, as one last blow to oppose Trump entirely, Biden will return the US to the Paris Agreement. This will see the US rejoin some 200 other countries in tackling climate change, with the plan to reduce emissions from 26 to 28 per cent by 2025.