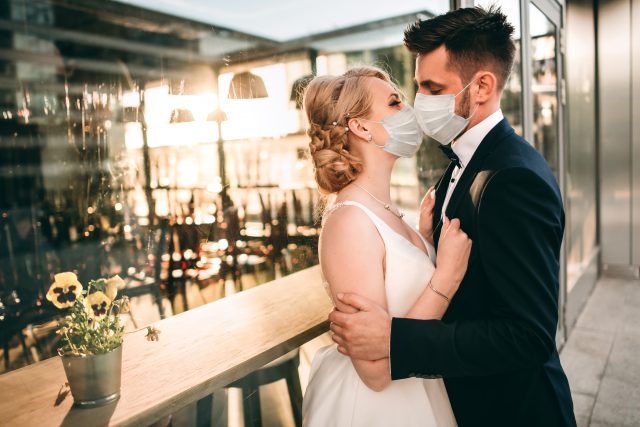 With so many weddings postponed last year, this year is sure to see a surge of celebrities finally tying the knot – even if it means simplifying things just to get the job done.
We're not expecting any extravagant celebrations here. But we are rooting for our favourite Hollywood cuties to finally become one.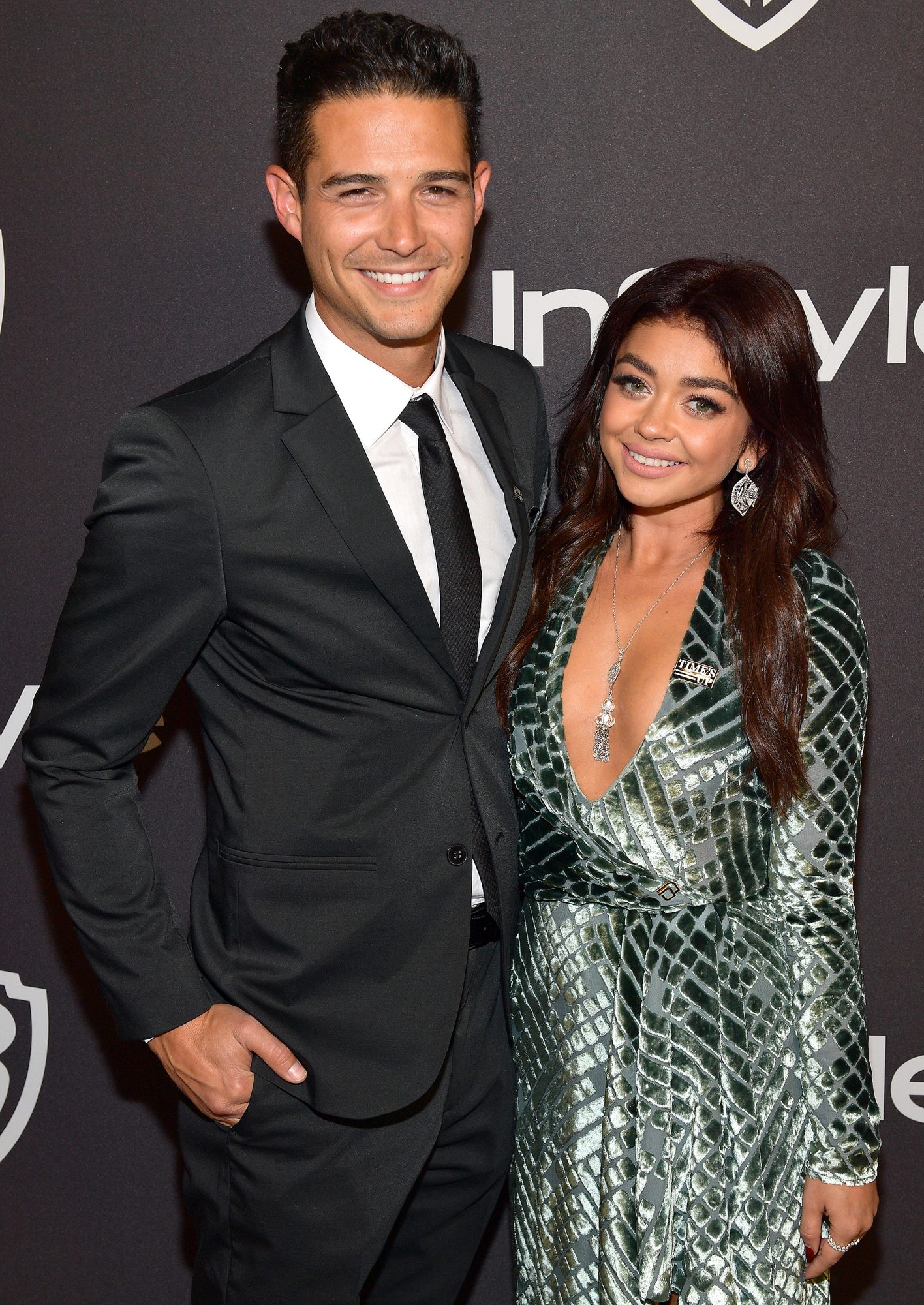 Sarah Hyland and Wells Adams
Modern Family star Sarah Hyland embraced the positive last year with a mock-wedding to onetime suitor Wells Adams last August, after the real thing got postponed.
It was a simple photoshoot, with wedding outfits adorned, but it made for a bit of fun for the lovely couple.
"We were supposed to get married today. Instead, we took pictures and drank wine," Hyland said of the occasion.
"I still got to grab a butt. So, ya know, still pretttty cool," her to-be husband added. Looks like they're off to a great start!
A proper wedding has been scheduled for later this year.
So who else is getting married?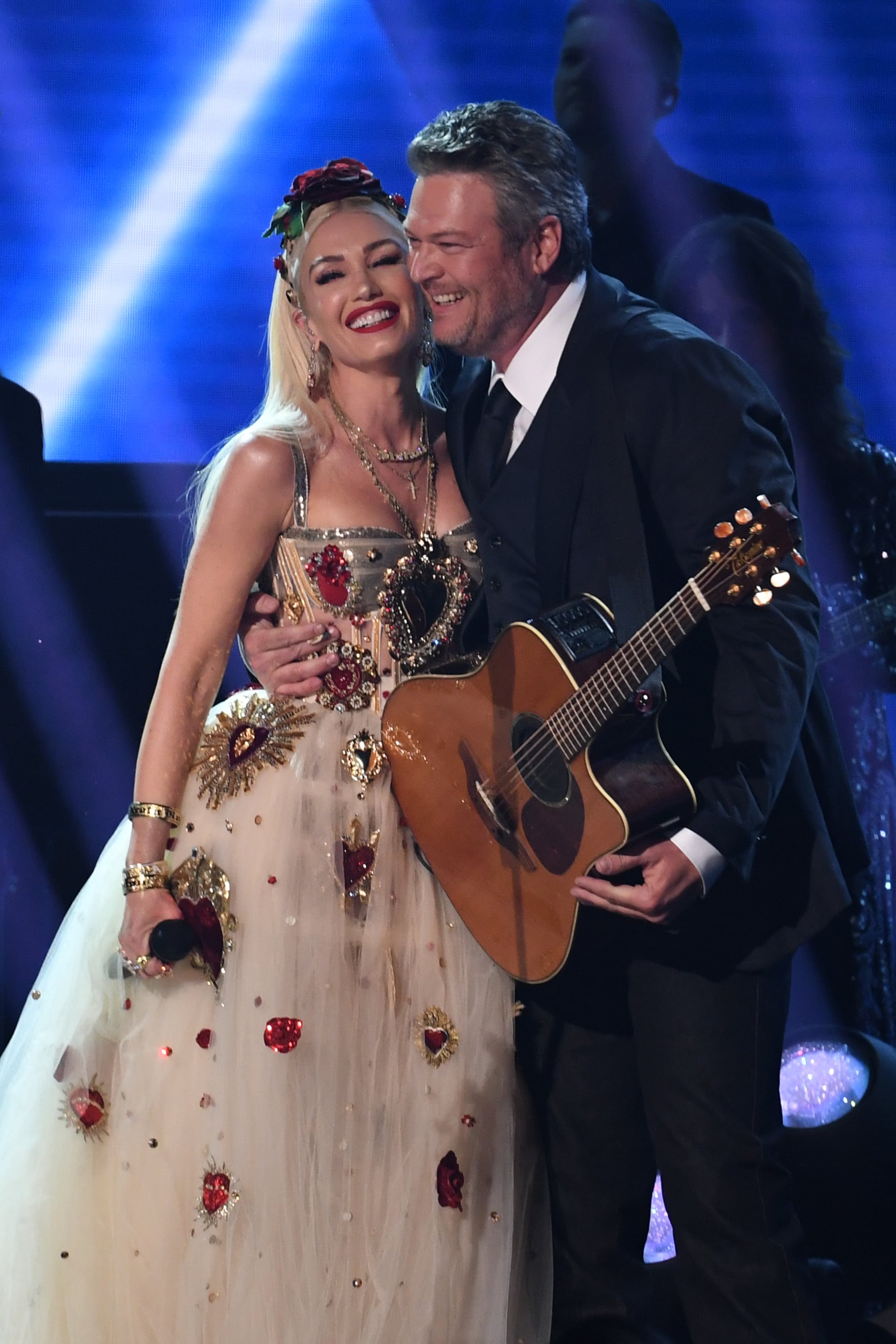 Gwen Stefani and Blake Shelton
Next on the list, we've got No Doubt pop sensation Gwen Stefani, who's set to finally tie the knot this year to country music star Blake Shelton. The couple have been dating for five years now, with countless duets and adorable instagrams teasing us for this inevitable outcome. We may have finally made it!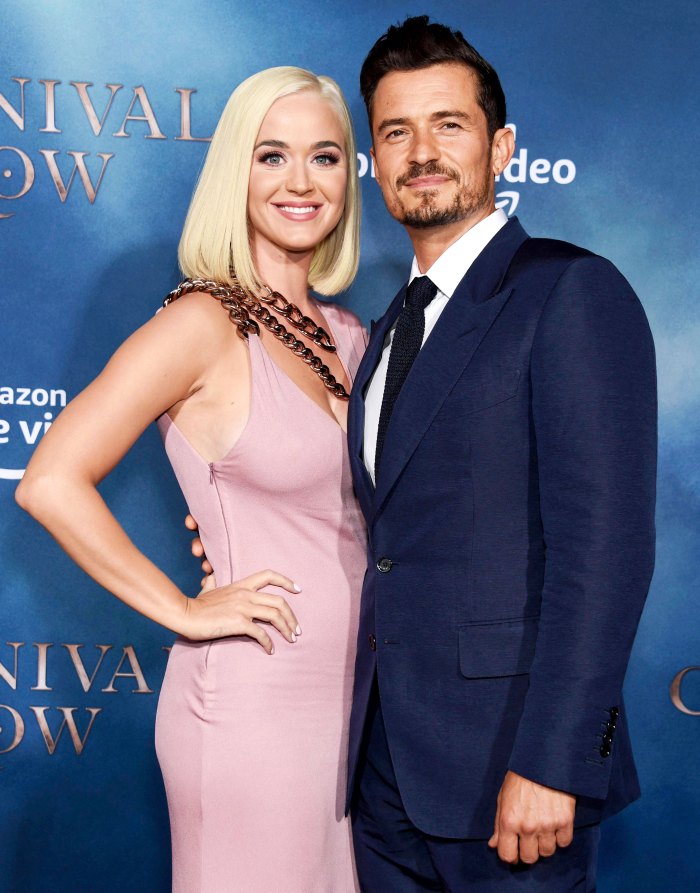 Katy Perry and Orlando Bloom
Up next, Pirates of the Caribbean star Orlando Bloom will be uniting with teen-pop legend Katy Perry! Last year's disastrous pandemic spoiled the pair's summer vows set for Japan. But instead, something even better came along, with the birth of Perry's daughter Daisy, in August!
Having given up on big plans, the couple are expecting a small but special wedding this year.
"It's not about the party. It's about the coming together of people who will hold us accountable when things get really hard," said a very modest Perry.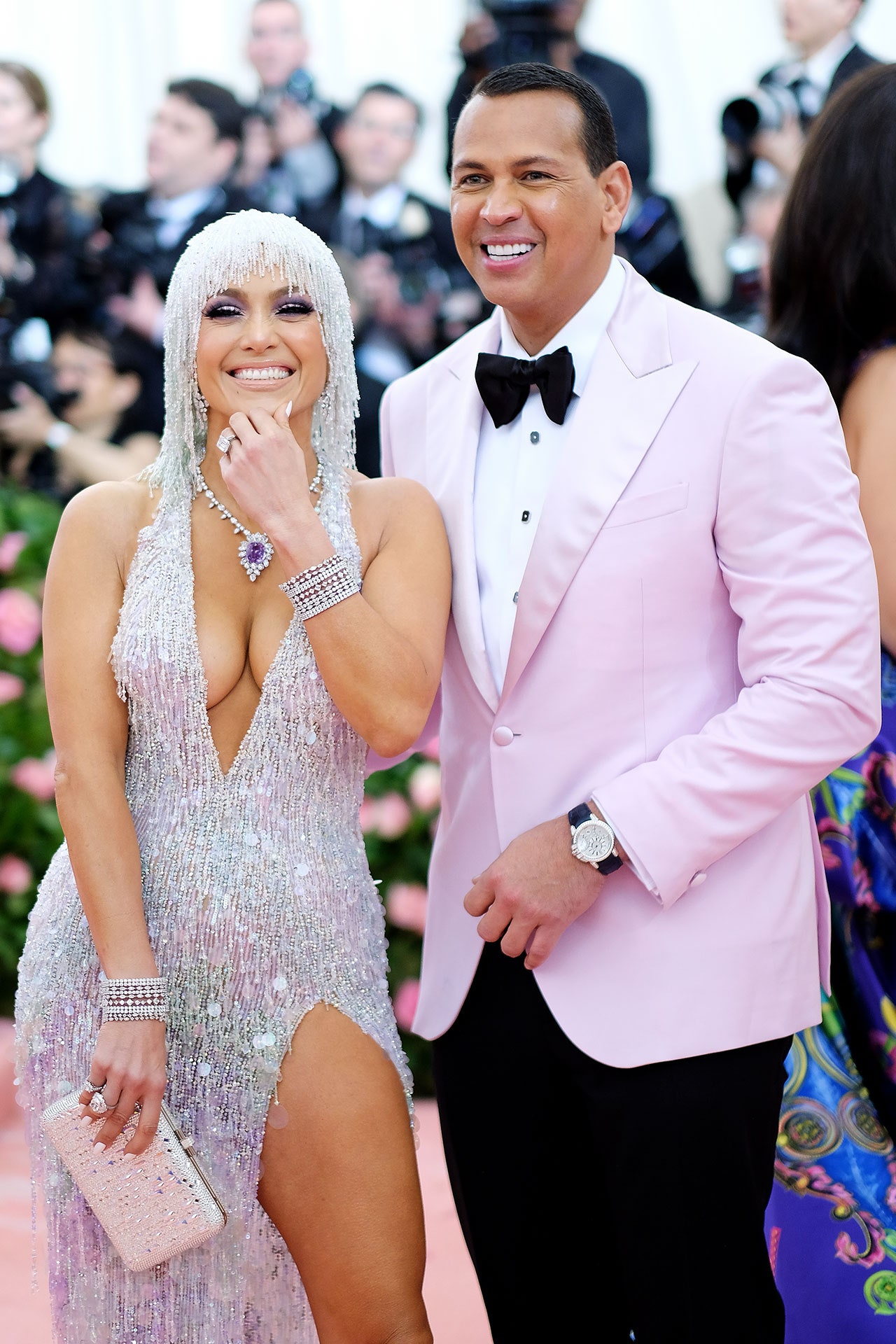 Jennifer Lopez and Alex Rodriguez
And finally, what's a celebrity wedding season without another Jennifer Lopez entry?
That's right. The Super Bowl headliner is set to marry for the fourth time.
This year, it's baseball star Alex Rodriguez that's taking to the stage after their Italian dream wedding was postponed in the midst of the pandemic.
So what's the alternative?
"Some people said maybe we have a drive-through wedding," Rodriguez said. "It will be cheaper!"
Well, that is true.