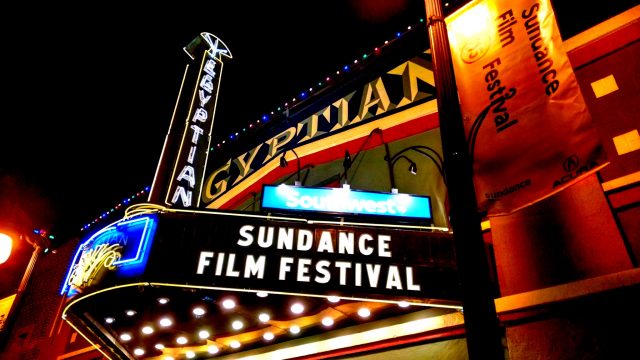 The United States' largest independent film festival is set to go ahead this year, despite the worsening pandemic.
But don't worry! Only 20% of the regular amount of attendees can appear in person. That means if you're an American cinema buff, the odds of catching the virus are now 80% lower. That's how it works, right?
So what happens to the rest of us?
Well, if there's one thing that's taken off the past year, it's streaming platforms – and the 2021 Sundance Film Festival has been quick to adapt. This also marks the first time the renowned festival will be fully available online.
But hurry! Virtual screenings can sell out just like the real ones, so make sure you get your tickets nice and early.
And don't be late to the screenings themselves!
While short films will be accessible online on demand, feature films can be streamed at select times only. At least this way, you can enjoy the virtual experience of watching with a real-life cinema crowd… just without that annoying baby crying in the front row, or that couple up the back. At least they finally got a room.
So what's on this year?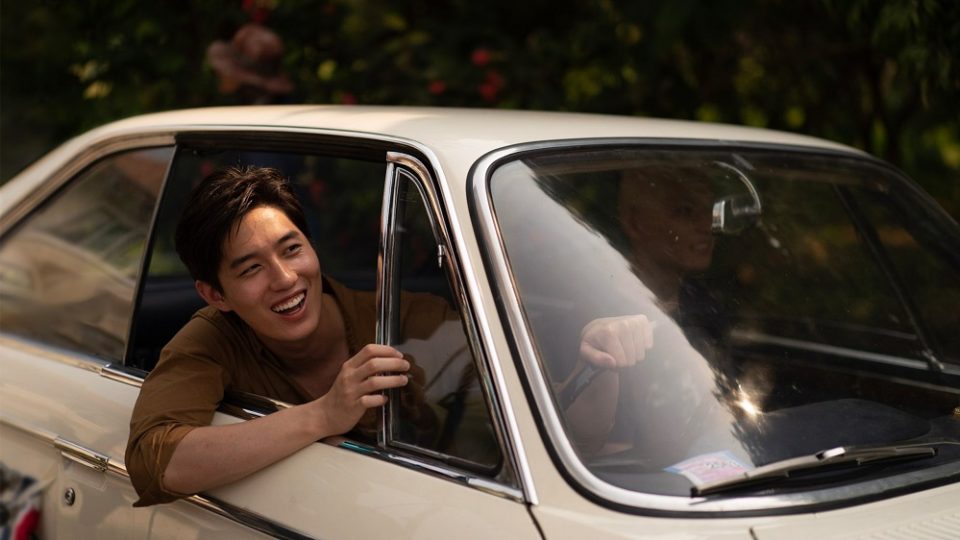 Well, given what life has been like the past year or so, it's no surprise that the majority of films have a more dystopian feel than usual.
The comedy 'How It Ends' is about Earthlings spending their last hours before an asteroid turns us all into rubble.
'In The Same Breath' goes even further to remind us how bizarre these past 12 months have been. It's a documentary on Chinese propaganda surrounding the COVID-19 outbreak in the Wahu Province. That's a bit full on, isn't it? I guess it's topical.
And in a complete backflip, the opening night ironically features a road trip movie set in Thailand – 'One For The Road' – because travelling has been all the craze this year.
The 2021 Sundance Film Festival will include 72 films from 29 countries. You can access it at your nearest cinema – I mean, computer – from January 28.