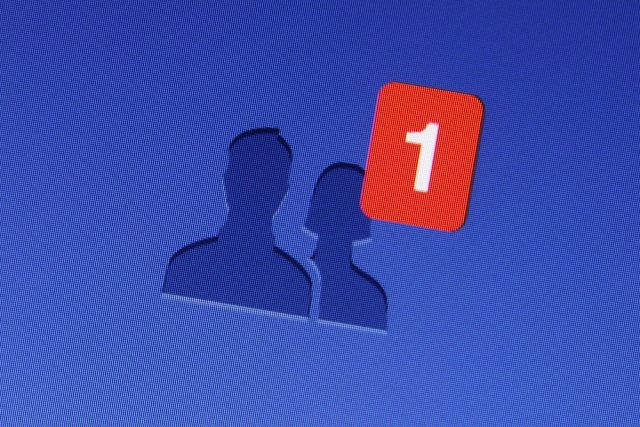 It looks like the Australian government might be ready to "refriend" Facebook after last week's controversial fallout between the tech giant and local news publications.
If you needed a recap of all that, this is it: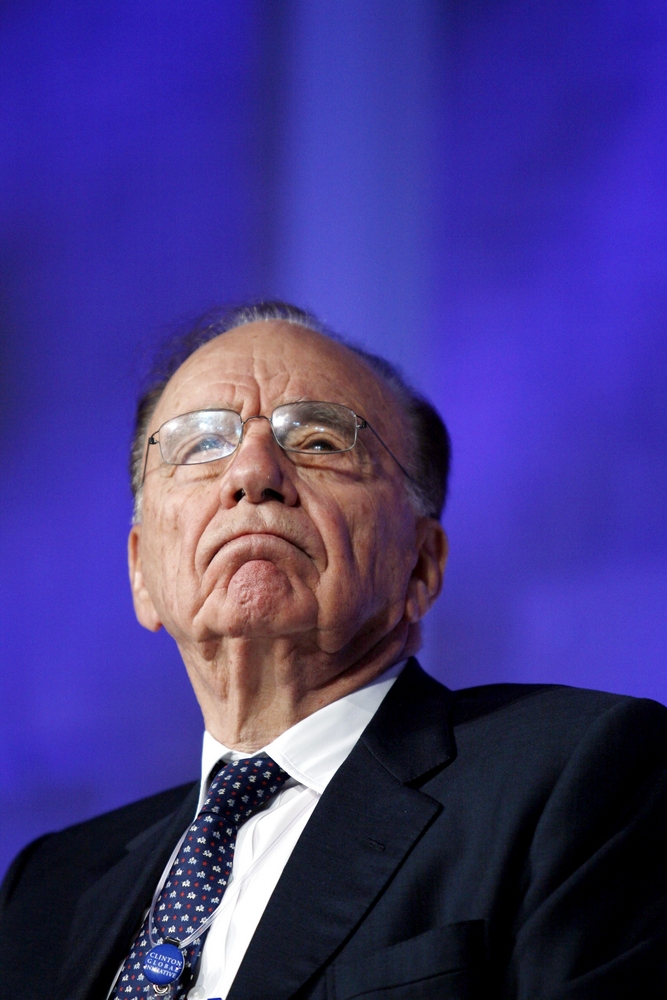 Murdoch, being the media tyrant he is, decided he'd give another run for his money. He demanded Facebook pay him and his cronies the big bucks for advertising revenue generated through the site.
Of course, it failed, and Facebook launched a block on all Australian news content.
The result was a shit-storm of fake news posts sweeping through Aussie audiences.
But it wasn't all bad. The brief and awkward week saw a rise in comedy and satire pages, as obviously they aren't considered real news.
In particular, parody media outlet Ozzy Man Reviews had the most popular nation-wide post. Ironically, it was about the Facebook news ban. The title? 'Facebook finally crack down on racism by banning all Aussie media'.
Makes sense. Good joke. High five.
Meanwhile, The Chaser and The Betoota Advocate ranked in the top 10, with again stories about the news ban (Facebook loves irony), as well as the forthcoming vaccine rollout.
Before the ban, 7 out of the top 10 news sites were non-satirical.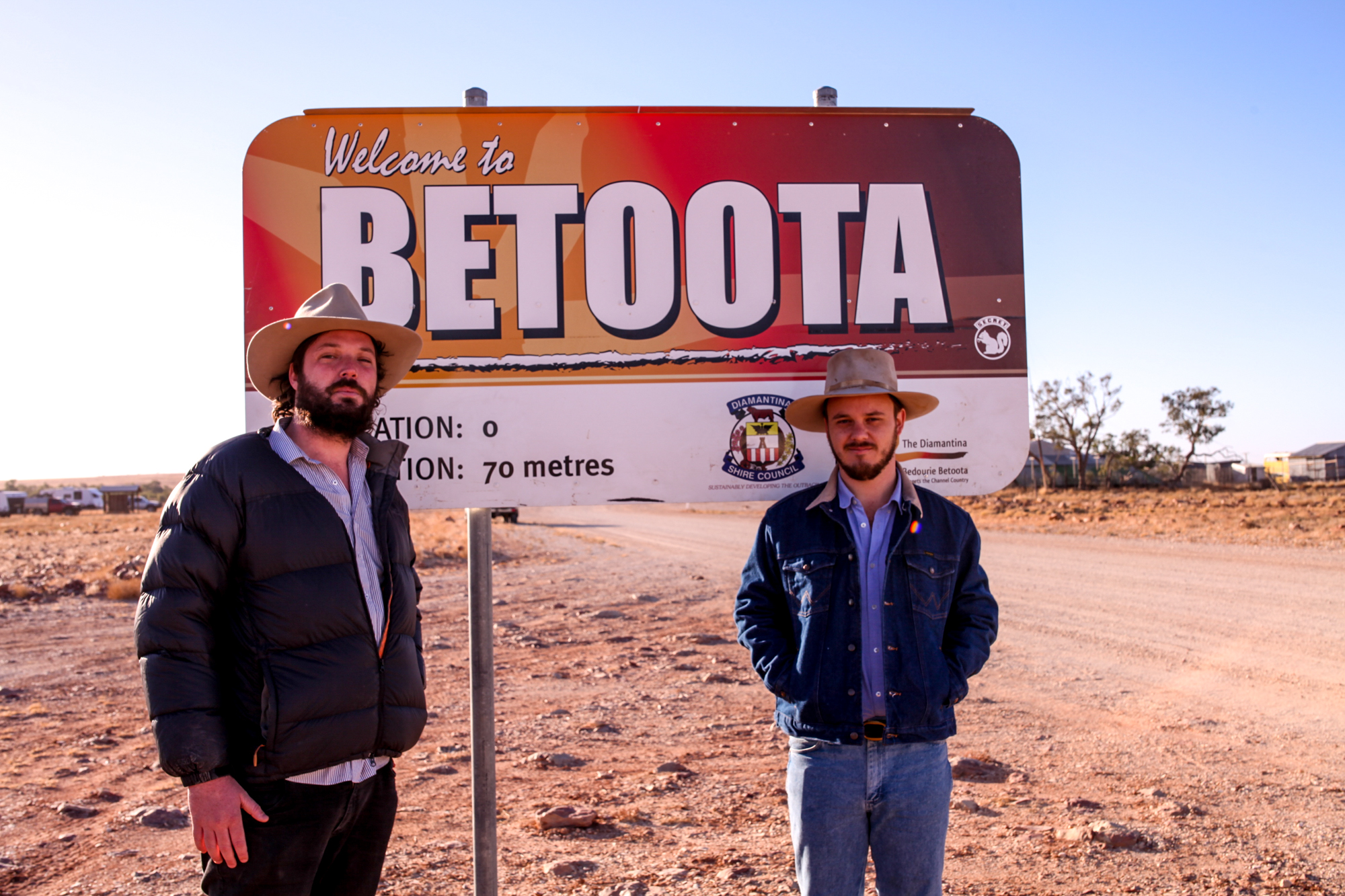 So what happens now?
Well, it looks like the Australian government has had enough of the piss taking from all these joke sites and agreed to make amendments to the proposed media bargaining laws.
The new deals will recognise the value Facebook provides to its publishers relative to the value they receive.
However, according to the tech giant's vice president Campbell Brown, Facebook will retain its right to take Australian news content down again in future. Ouch!
Meanwhile, Facebook is preparing to bring its Facebook News service to Australia, but is yet to sign deals with local publishers.
Let's hope it goes a lot more smoothly than this past week!