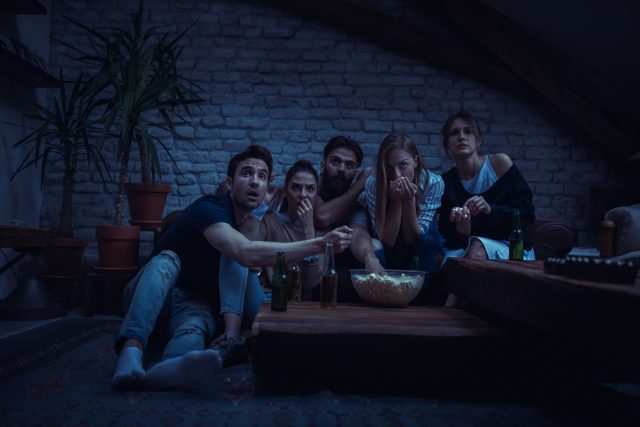 Many of us love a good scare, some of us more than others. It's never been easier to stream some scary horror films. With Netflix, Stan and Amazon Prime our movie choices are endless especially with a large genre like horror. Personally i love horror films with a supernatural twist but i have also been known to stream some scary thriller films as well. Here is my list of Horror movies to stream if you dare, good luck sleeping tonight.  
As Above, So Below (Amazon Prime, 2014)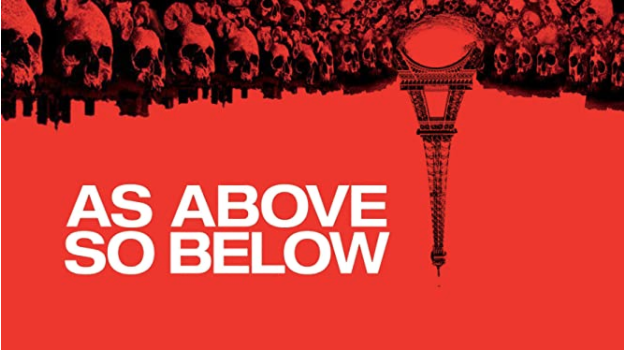 A team of explorers ventures into the miles of twisting catacombs beneath the streets of Paris in the search for Flamel's Philosopher's Stone. Only to uncover the dark secret that lies within this city of the dead.
Veronica (Netflix, 2017)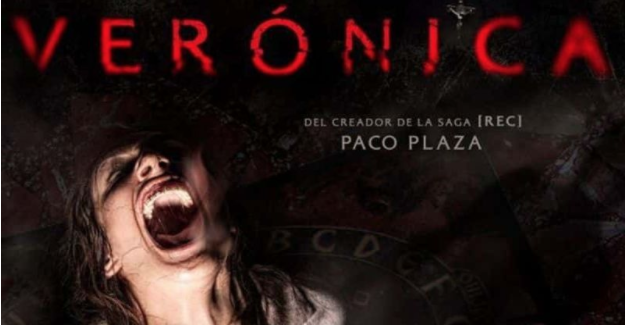 Set in 1991 Madrid. A group of friends hold a séance at school. Following this it becomes clear that evil demons have arrived. Veronica is based on a true story about the unsolved case of a young girl who mysteriously died after using an Ouija board.
Hereditary (Amazon Prime, 2018)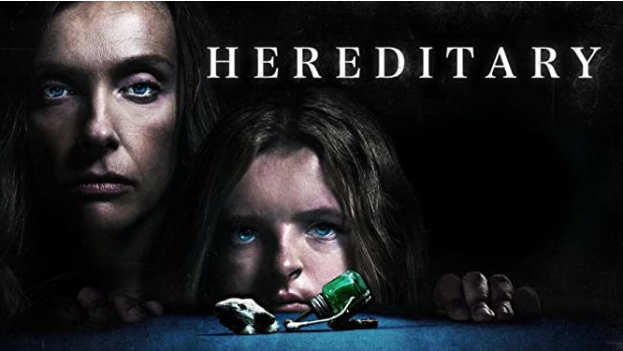 Another A24 Horror film that delivers is Hereditary.  The movie follows the Graham family, after the matriarch family passes away. Her daughter and grandchildren begin to unravel cryptic and increasingly terrifying secrets about their ancestry, trying to outrun the sinister fate they have inherited.
The Ritual (Netflix, 2017)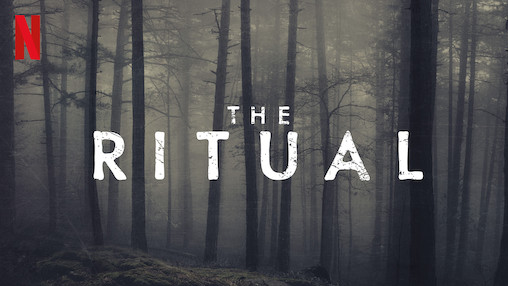 In this 2017 film we observe a group of Four friends with a long-standing — but strained — connection take a hiking trip into the Swedish wilderness, after the death of their friend. Only to fall afoul of a hidden pagan cult and the…thing…they worship. 
Midsommar (Amazon Prime, 2019)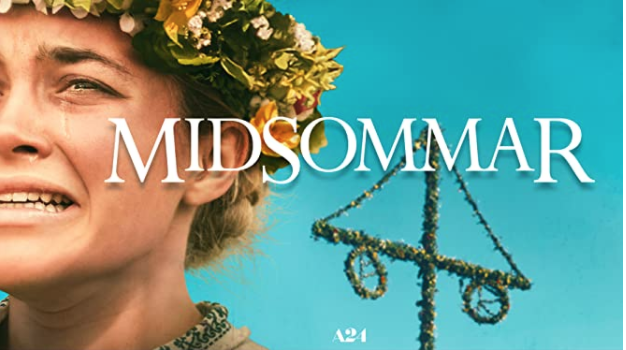 This A24 Horror film shows an American couple and their relationship foundering. who travel to a fabled Swedish midsummer festival with their friends. What begins as a blissful cultural experience soon becomes a sinister nightmare.
The Wretched (Netflix, 2019)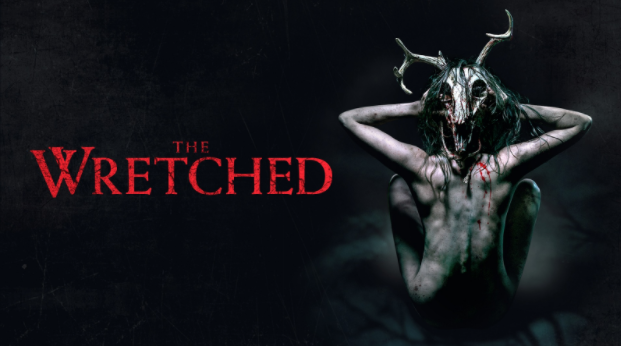 This horror film is set in the year 1985. It follows a teen who is pulled into a horrifying fight against evil. When he finds an ancient, sinister spirit has targeted the family of a little boy next door. 
Child's Play (Amazon Prime, 1988)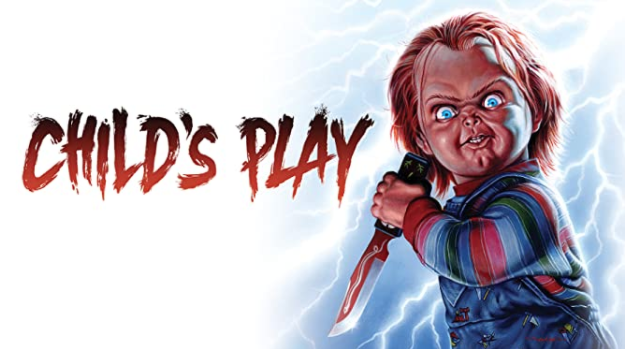 Karen buys her son Andy a sought-after doll for his birthday and Andy names it Chucky. Things take a turn for the worse when Andy discovers that Chucky is possessed by the spirit of a serial killer Charles Lee Ray. This film is a classic and paved the way for many Horror films. 
You're Next (Amazon Prime, 2013)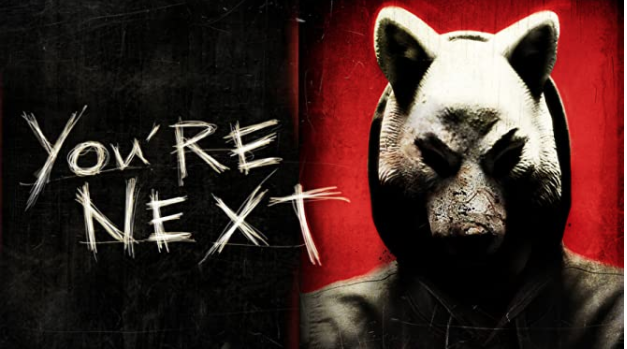 This Horror film plays into most people's worst nightmare of home invasions. The film follows a bickering family who find themselves under siege in their holiday home as masked killers pick them off one by one. 
Eli (Netflix, 2019)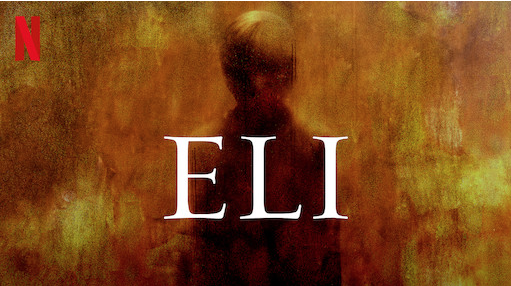 In the film we observe a young immunocompromised boy (Charlie Shotwell) who begins experiencing supernatural phenomena at the remote medical facility where he is undergoing experimental treatment by a secretive doctor (Lili Taylor).
Better Watch Out (Amazon Prime, 2017)
This Australian made Horror film follows Ashley, a babysitter who must hold the fort and protect Luke, a 12-year-old boy. As the film continues this increasingly bizarre home invasion gets way darker.
With a list like this there is no excuse not to stream some horror movies. So grab a blanket or sheet and some Popcorn or other snacks and get ready to maybe scream, cry or laugh your way through this list.