Fancy a game of poker? Here at Aussie Gossip, we break down the top places in Sydney to play poker, and why!
1. Poker Palace
Coming in at the top spot on our list is Poker Palace.
Situated in Club Marconi, Bossley Park, Poker Palace is one of the only venues in Sydney that comes with professional dealers.
With a room capacity of over 20 custom built poker tables, Poker Palace also offers an excellent beverage tray service and friendly staff and management.
Since its modest openings way back in 2008, Poker Palace has grown to become one of Australia's most renowned poker groups, with quarterly festivals now taking place.
The next series is the Summer Championships, due to kick off this month, and with an estimates prize pool of $800k!
2. Star Poker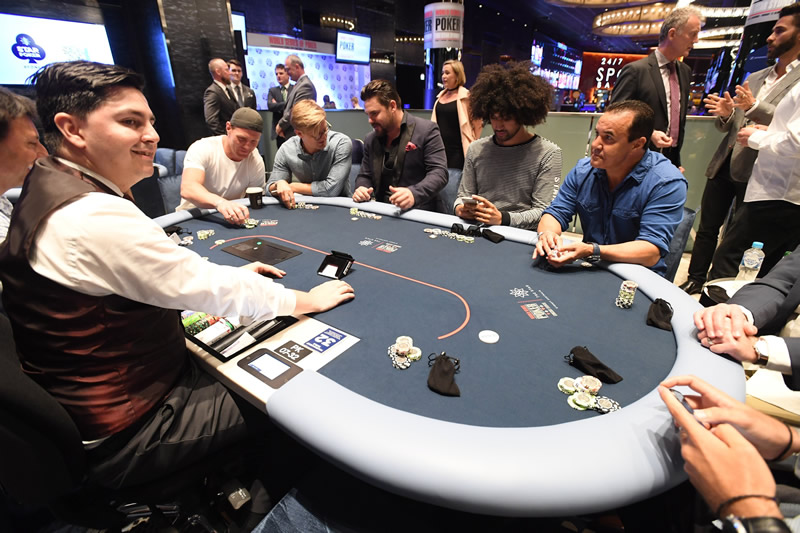 Aussie favourite Star Poker has become one of the best poker rooms in the entire country!
Located in Sydney's famous Star Casino (obviously), it's renowned for its bountiful waiting staff, friendly and professional service, top quality dealers, and excellent supervisors.
It's also home to the World Series Poker! Can't really top that now, can we?
With free phone charging, affordable drinks and a tonne of snacks on offer – not to mention free food during the main event! – this one's sure to be a great experience.
Even better, the casino overlooks Darling Harbour and is not far off from Sydney's iconic Opera House, making for a spectacular experience overall.
3. National Poker League

With over 14 years of experience, the National Poker League (NPL) has become one of Australia's leading poker entertainment companies.
Now boasting over 600,000 members, with over 300,000 events run to date and a whopping $100,000,000 of cash and prizes given away, it's easy to see why!
The NPL currently manages over 500 poker events a week around Australia. The Agincourt Hotel, Cheers and the Royal George Hotel are the best places to catch it in Sydney this summer.
The tournaments are all ages, and free of charge. Once you win the first game, however, you may progress to a higher system to win some real cash!
4. Australian Poker League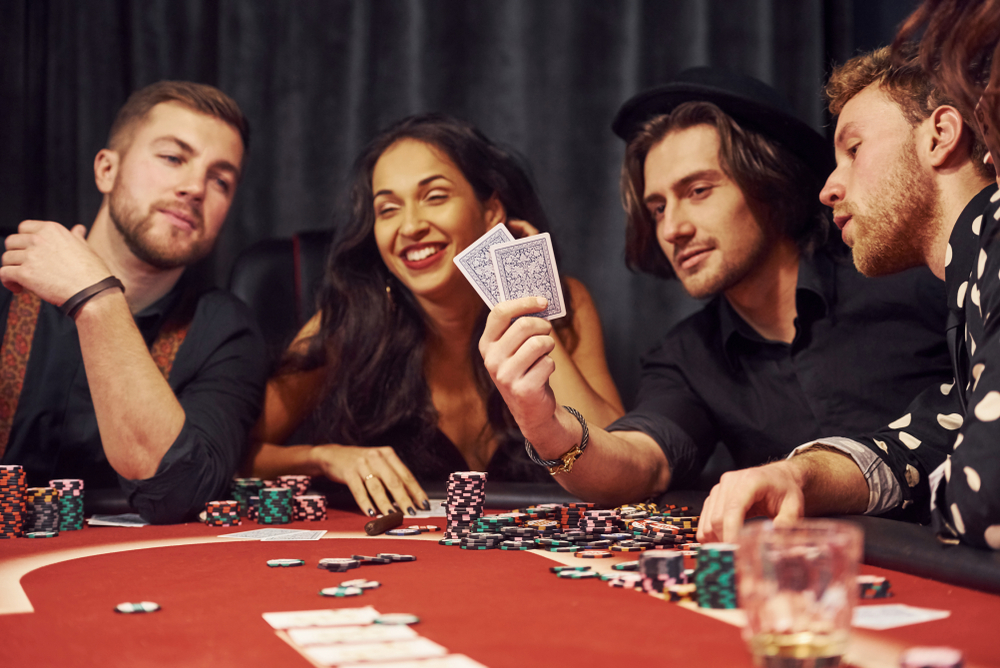 The Australian Poker League is one of the largest and wealthiest poker leagues in the country.
They cater for everyone, from seasoned tournament champions all the way down to total newbies! You can pay to play with a cash buy-in, or opt in for a free game. There's really no limit to what you can do at the APL!
Beginning in 2005, it's also Australia's first poker league, with nightly events run all over the country. You can catch the next major tournament – the APL Million – in March, at the Star Sydney (also mentioned in this list).
Significant cash prizes are up for grabs here, especially with the APL Million, which, as you guessed, has a ridiculous $1 million guaranteed cash prize pool, with a minimum $25k for first prize!
Can't get much better than that!
5. Crocodile Poker

Maybe the best place to play poker in Sydney is right in your very own home?
That's right – Crocodile Entertainment delivers poker events right to your door!
As they say themselves, Crocodile are a "casino simulation that recreate all the entertainment of a night at the casino without costing an arm and a leg"!
It's the ideal scenario for any newbies looking to play like they're high rollers without having to, you know, be high rollers.
Perfect for bucks nights, birthdays, or just a simple catch up with the family, Crocodile Entertainment has something for everyone.
With extensive knowledge of poker tournaments, casino gaming and organising functions, you can trust in Crocodile for a good night in!