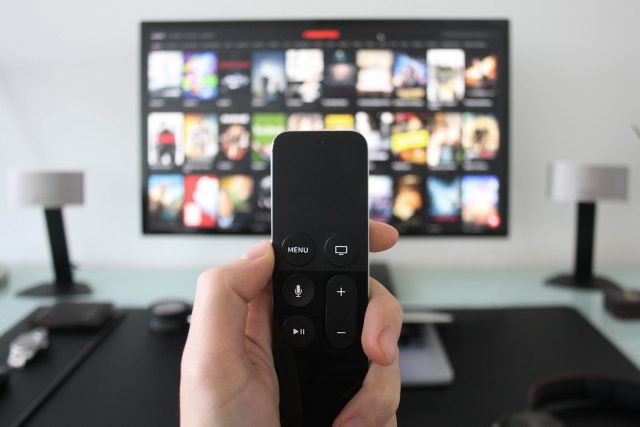 Many of us struggle to find shows to stream. With so many streaming services like Netflix and Amazon prime it doesn't help. And with so many genres, it can be a real struggle to find something good to watch. Well if you're like me and love a good scare or even a great story to binge, i've got the solution. Here are 7 Horror and supernatural shows to stream now: 
1. American Horror Story (Foxtel, 2011)

In my opinion one of the best anthology series. American horror story is an anthology of stories consisting of a house with a deadly secret, a demented asylum, a witch coven, an unusual show, a hotel, a haunted farmhouse, a cult, an apocalypse and a slasher summer camp. Created by Ryan Murphy and Brad Falchuk, this show has nine seasons with a tenth coming soon. The show has a huge cult following and it is easy to see why. 
2. Haunted (
Netflix,
2018)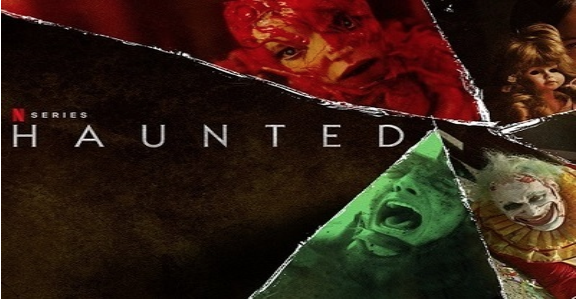 With real-life horror stories and unexplained encounters, "Haunted" is a reality series that will have viewers hiding under the covers. This Netflix original features people who have witnessed horrifying, peculiar or extraordinary events, which include how the unexplained phenomena continue to haunt them. As they share their firsthand accounts with the supernatural. This show has 2 seasons, so it's perfect for a late night binge. 
3. Supernatural (Stan, 2005)
Supernatural is an American television series created by Eric Kripke. The show follows brothers, Sam and Dean Winchester who lost their mother to a mysterious and demonic supernatural force. Now, the Winchester brothers crisscross the country battling every kind of supernatural threat they encounter along the way. And with 15 seasons, there's plenty to stream. 
4. Mindhunter (
Netflix,
2017)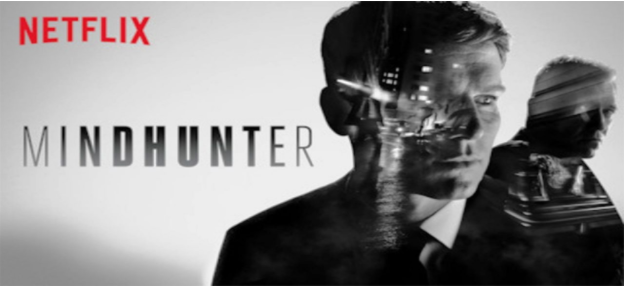 Although "Mindhunter" is not about the supernatural, it will have any horror fan's interest peaked. With its unique look into the mind of serial killers and it's real-life and unsettling accounts. The crime drama follows FBI agents Holden Ford and Bill Tench as they begin pioneering the art of serial-killer profiling.The series is adapted from John E. Douglas and Mark Olshaker's true-crime book Mindhunter: Inside the FBI's Elite Serial Crime Unit. Perhaps what is most unsettling about "Mindhunter" is its accurate depictions of some of this century's most prolific, real-life serial killers. 
5. LOVE, DEATH & ROBOTS
(Netflix,
2019)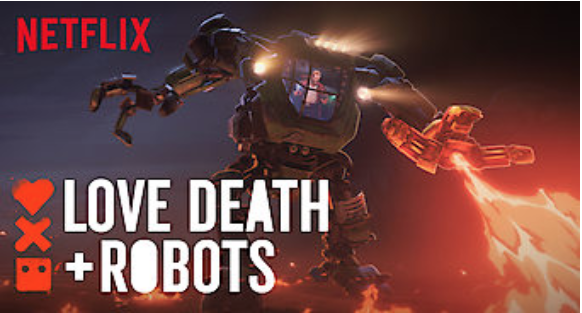 David Fincher and Tim Miller's, Love, Death & Robots is a multimedia collection of animated short stories that span the science fiction, fantasy, horror and comedy genres. Each episode circulates around three major themes. With a bold approach to each story's narrative and episodes that are intended to be easy to watch and hard to forget.
6. Lovecraft Country (Foxtel, 2020)
This series follows a young black man Atticus, as he sets out on a road trip across a racially segregated America in the '50s to look for his missing father. He is joined by his friend Letitia and his Uncle George. Together they will have to overcome multiple challenges along the way. Featuring monsters both real and imaginary, it's a series that elegantly subverts expectations at nearly every turn. The show is based on the 2016 novel by Matt Ruff, Lovecraft Country is wild and exciting. 
7. Legacies (Foxtel, 2018)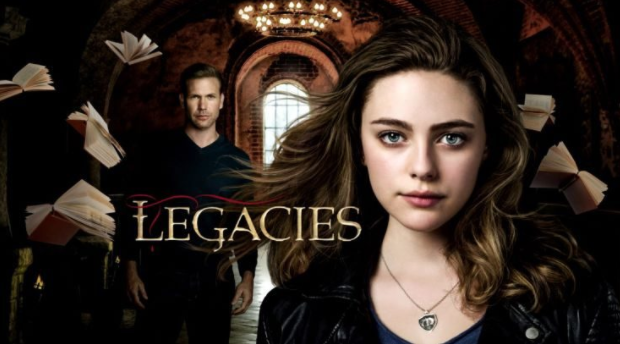 Legacies is a spin-off from The Originals series, but it also features characters from its predecessor, the popular The Vampire Diaries. The show centres around Hope Mikaelson, who is descended from powerful vampire, werewolf and witch bloodlines. We follow her as she attends the Salvatore School for the Young and Gifted, where supernatural beings are taught all about how to make their way into the world. The show is filled with plenty of Easter eggs for fans of the TVD (The Vampire Diaries) universe as well as teen angst and freaky monsters.
Why not watch some of the binge-worthy shows on our list. You might have just found your next obsession.