Many of us love a good binge, whether it be after a long day at work, on a day off or just when we're bored. Some of us chose to binge watch documentaries to learn, some chose lifestyle shows to see home makeovers. Some chose Sci-fi and drama for an escape, while others chose comedy to laugh and unwind. No matter what you like to binge, our list has something for everyone. 
For those who love documentaries streaming services like Amazon prime and netflix have a huge offering. From nature documentaries to documentaries that focus on crimes and psychology. There's plenty to binge, so here are some personal favourites:
Spaceship Earth (Amazon Prime, 2020)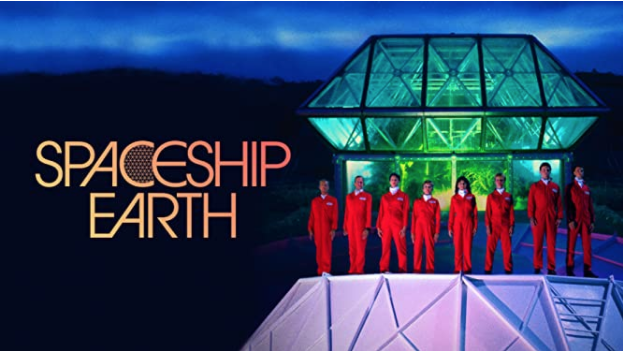 This documentary can be found on Amazon Prime. The film follows the adventure of eight visionaries who in 1991 spent 2 years quarantined inside of a self-engineered biodome called BIOSPHERE 2. The experiment was a phenomenon, chronicling daily existence in the face of life threatening ecological disaster. This bizarre story is the perfect to stream when you just want to unwind and learn something new.
High Score (Netflix, 2020)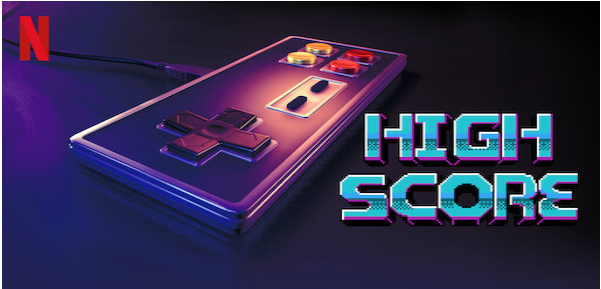 This Netflix documentary follows the global Phenomenon that is gaming. The documentary series gives you an inside look at the history of classic video games. Featuring insights from the innovators who brought these worlds and characters to life.      
Lifestyle has a lot of offers, especially on streaming services. There's so many shows to choose from and the selection is forever growing. From home design to fashion to cooking and everything in between, the lifestyle category has something for everyone, so here are some of my favorites:
Dream Home Makeover (Netflix, 2020)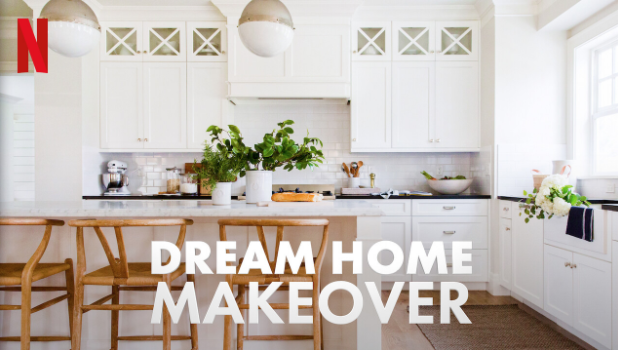 This series documents Shea and Syd McGee as they go about the task of giving sprawling homes the makeover of a lifetime. Throughout the series they make dreams come true for families looking for the perfect home tailored to their own unique styles.
American Restoration (Amazon Prime, 2010)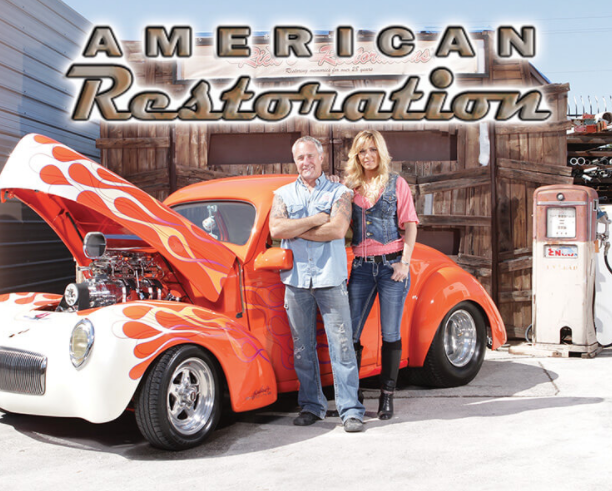 The series focuses on Rick's Restorations, where a group of experts try to restore American vintage items to their original state while facing a number of challenges during the job. Through the seven seasons, they restore basically everything from a Coca Cola fridge to a 90 year old Indian motorcycle.  
Sci-fi and Drama are huge genres in their own right, but the genres are even bigger when you throw in the huge selection on streaming services like Netflix and Amazon Prime. I think the reason these genres are so popular is because of their power to give us the escape that many of us crave not to mention the worlds and characters we become invested with. Here are some of my favorites: 
The Crown (Netflix, 2016)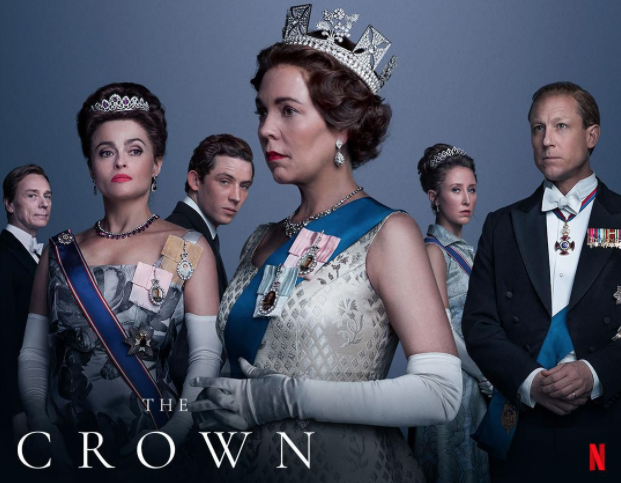 This lavish, Netflix-original drama chronicles the life of Queen Elizabeth II from the 1940s to modern times. The series begins with an inside look at the early reign of the queen. As well as the decades that pass, personal intrigues, romances, and political rivalries are revealed that played a big role in events that shaped the later years of the 20th century.
The Man in the High Castle (Amazon Prime
,
2015)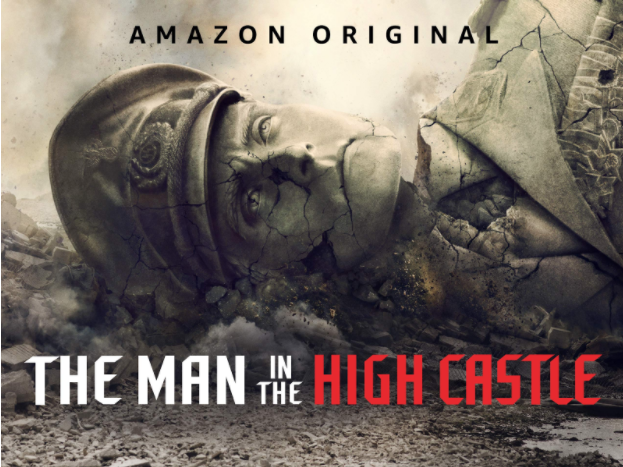 This sci-fi show is loosely based on Philip K. Dick's award-winning novel of the same name. The Man in the High Castle explores what it would be like if the Allied Powers had lost WWII, and Japan and Germany ruled the United States.
For most of us, we love some good Comedy. Nothing is better than a show that makes your stomach hurt from laughing so much or your eyes teary from giggling to much. But again with so many amazing comedies to stream, you'll be struggling to pick one. But to help here are some that made me both laugh and cry:
Schitt's Creek (
Netflix,
2015)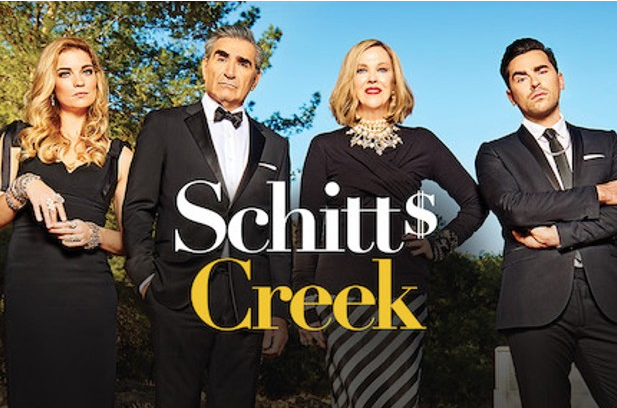 This hilarious show follows the Rose family. The formerly filthy-rich Rose family is suddenly broke. Being reduced to living in a ramshackle motel in a town they once bought as a joke: Schitt's Creek. The six seasons are full of ups and downs but you wont regret the ride. Don't be surprised if you binge it all quickly or even a couple of times. I know I did. 
Fleabag (Amazon Prime, 2016)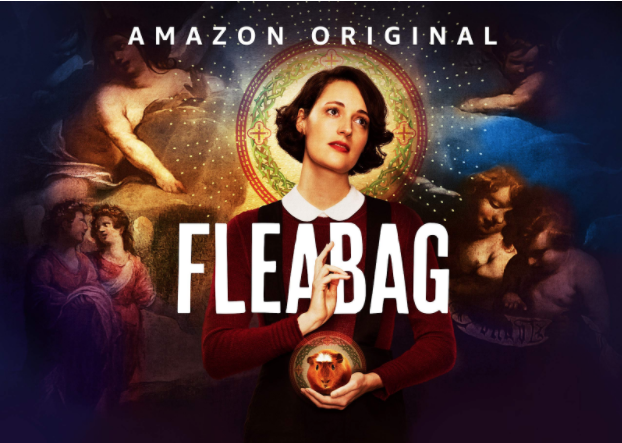 Fleabag is a hilarious window into the mind of a dry-witted, sexual, angry, grief-riddled woman, as she hurls herself at modern living in London. Throughout the two seasons, an angry, grief-riddled Fleabag tries to heal while rejecting anyone who tries to help her, but Fleabag continues to keep up her bravado through it all. 
Hopefully this list takes some of the hard work out of finding something good to binge watch. So now all you really need to do is find some tasty snacks, some nice cold drinks and maybe a warm blanket or two and start streaming.