HOLD THE PHONE.
Kendall Jenner has been spotted cosying up with her best friend Gigi Hadid's younger bro Anwar Hadid. A sneaky pic caught by TMZ shows Jenner straddling Hadid. And who said romance was dead?!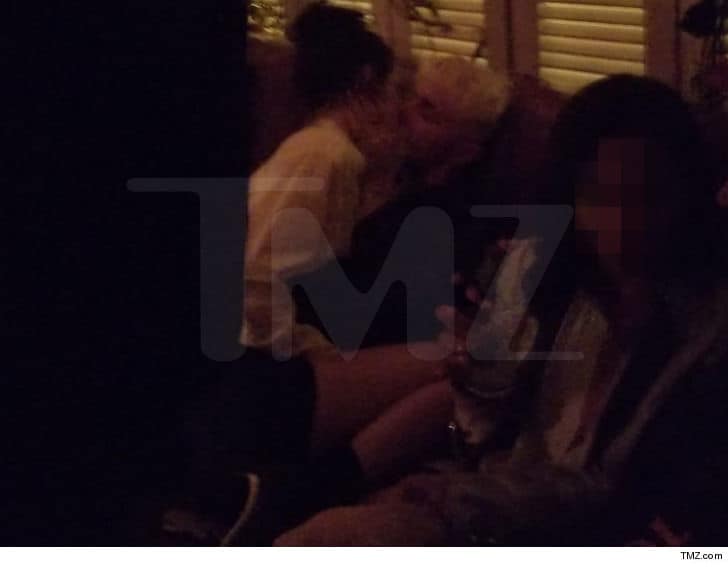 The makeup sesh took place in the wee hours of Tuesday morning at a CFDA Awards after-party in New York City.
The Council of Fashion Designers of America Awards guest list saw a star studded lineup in attendance, including Kim Kardashian West, Naomi Campbell, Irina Shayk, and of course Gigi Hadid, Kendall Jenner and the gang.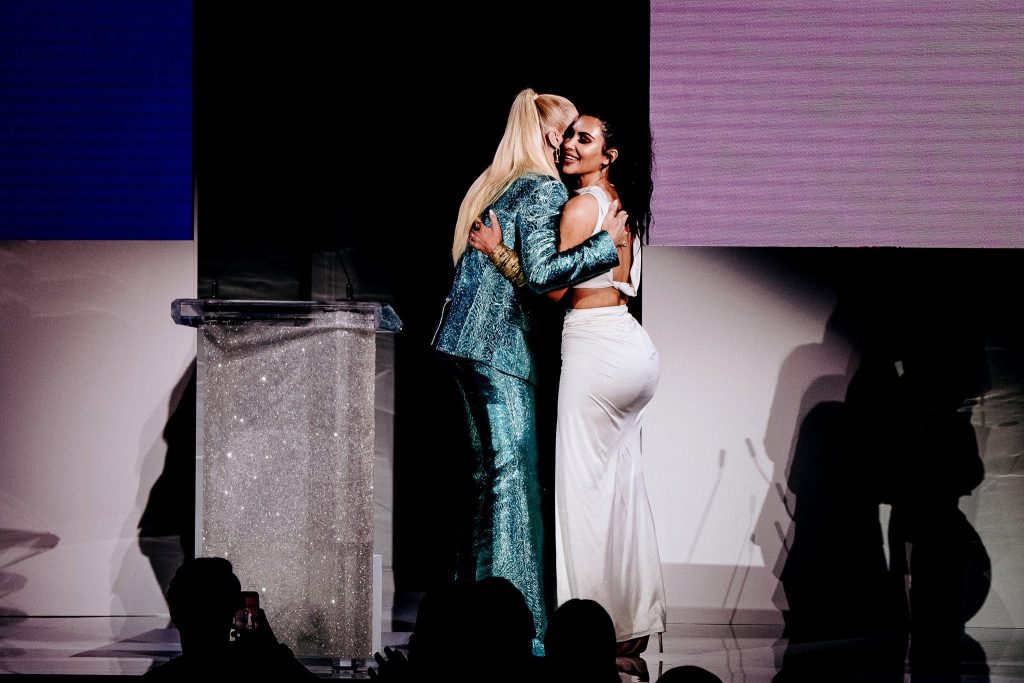 TMZ reports Anwar has recently split from his long-term girlfriend Nicola Peltz, and Kendall was apparently on a date with a new flame the day before!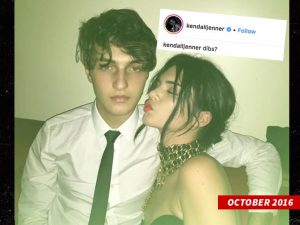 Whilst perusing Jenner's Instagram, fans have found an old photo of the makeup buddies with a caption 'dibs?'. The pic posted when Jenner was 20 and Hadid was only 17!
Who doesn't love a cougar?