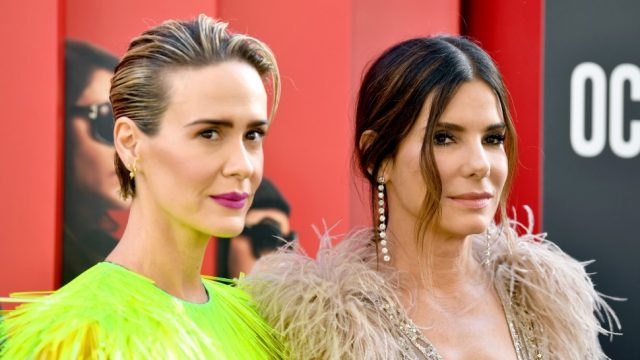 The highly anticipated world premiere of Ocean's 8 was last night in New York and the all star cast were SHINING. Slaying the red carpet in high end gowns from Prada, Givenchy, Jean Paul Gaultier and more, these A-list celebs looked fantastic.
Check out their premiere looks below.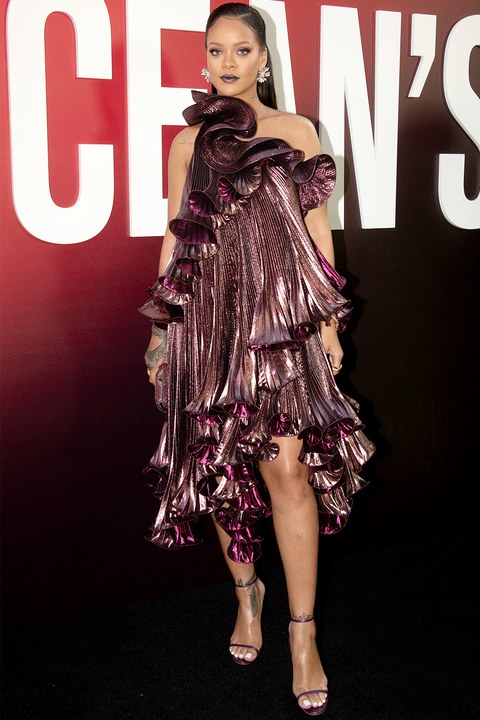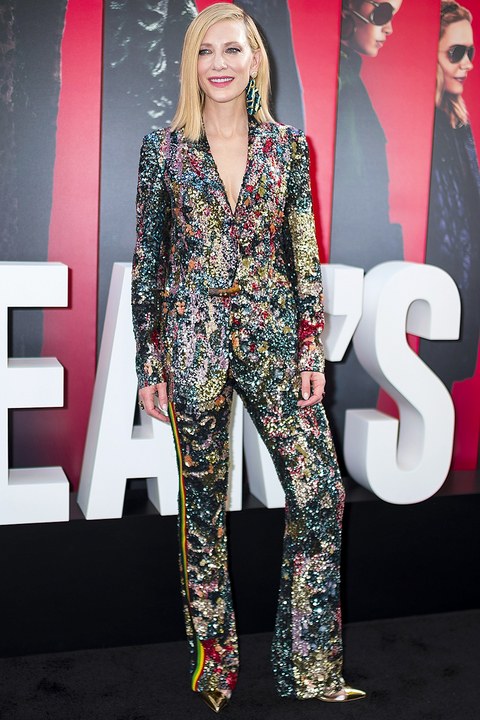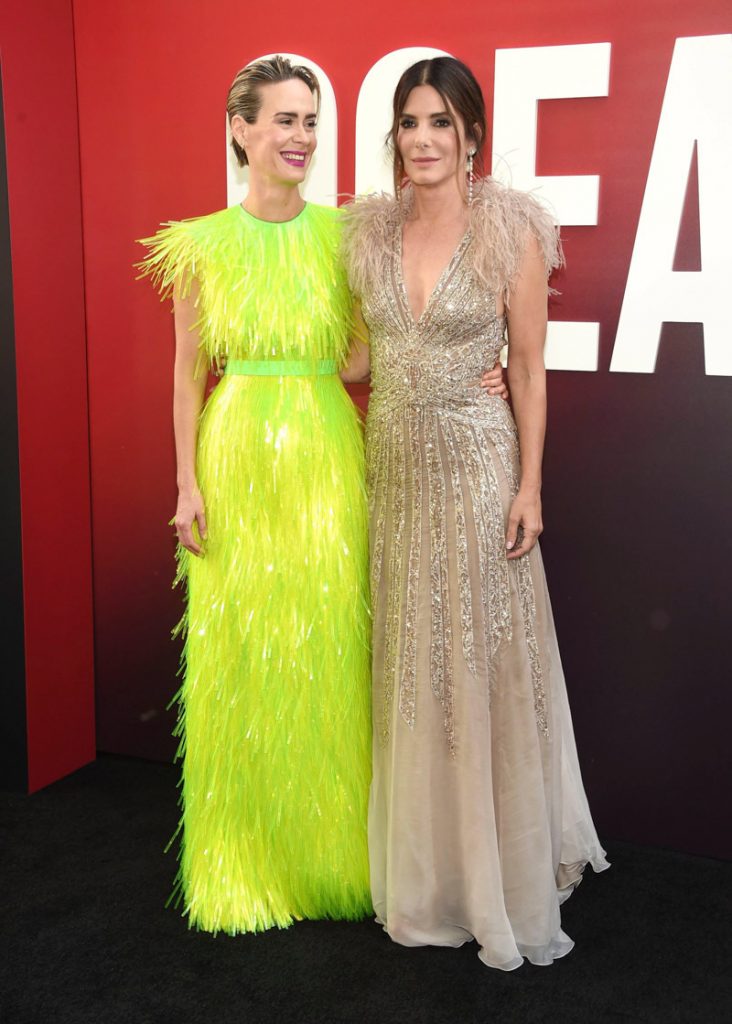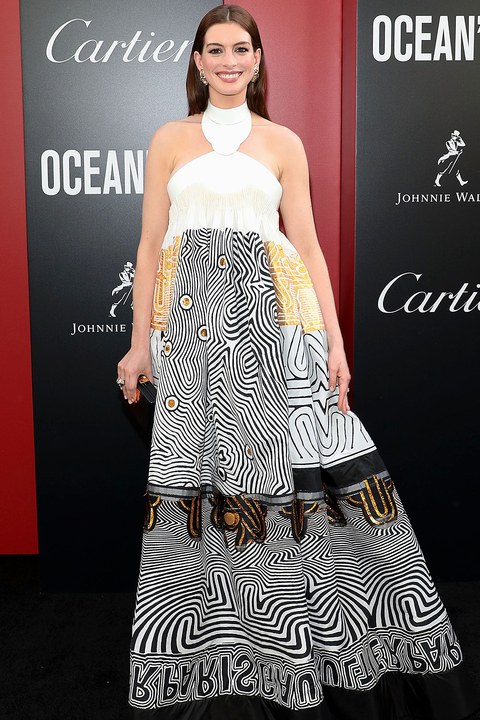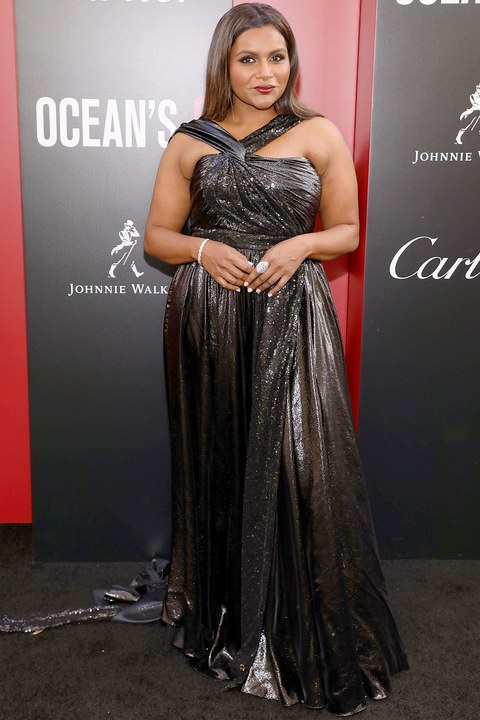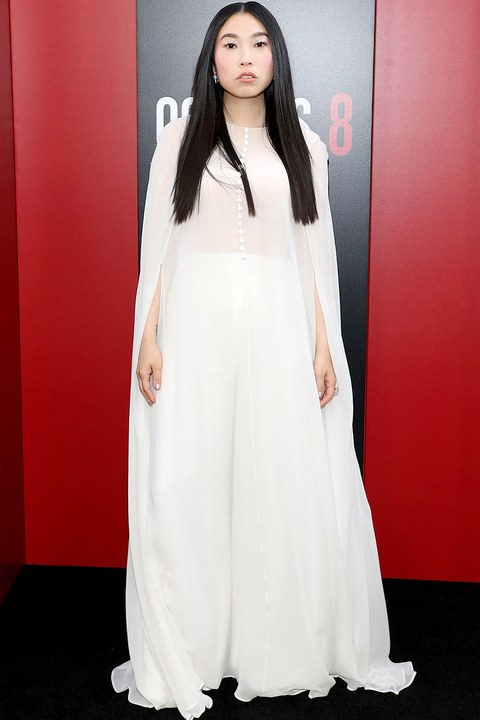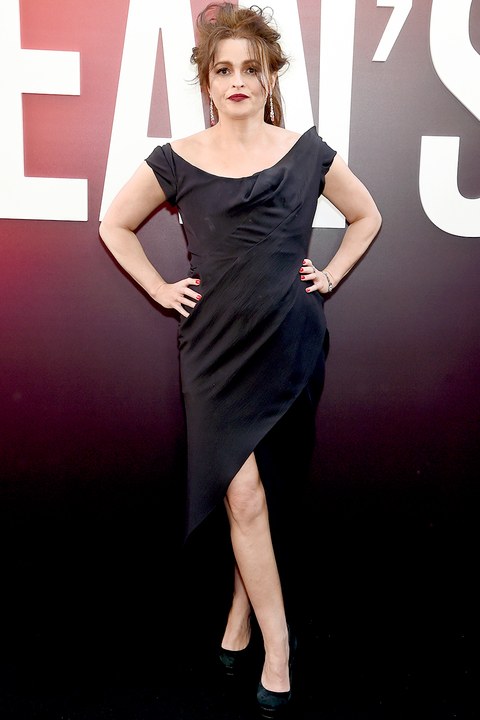 Other celebs on the red carpet included Ezra Miller, Gigi Hadid, Lily Aldridge, James Corden, Alexander Wang and more.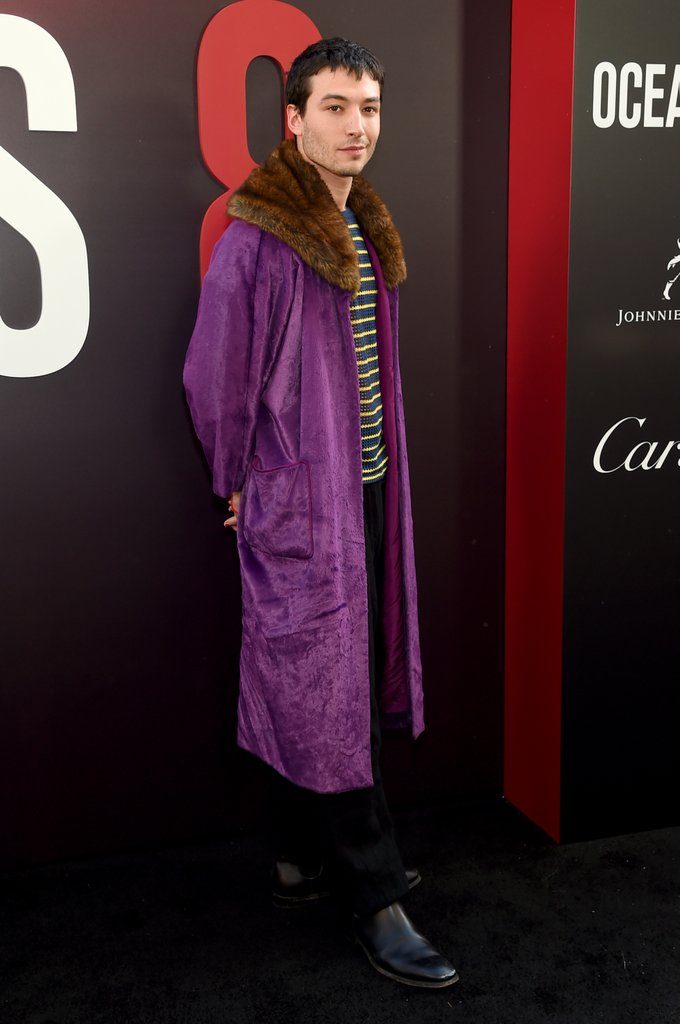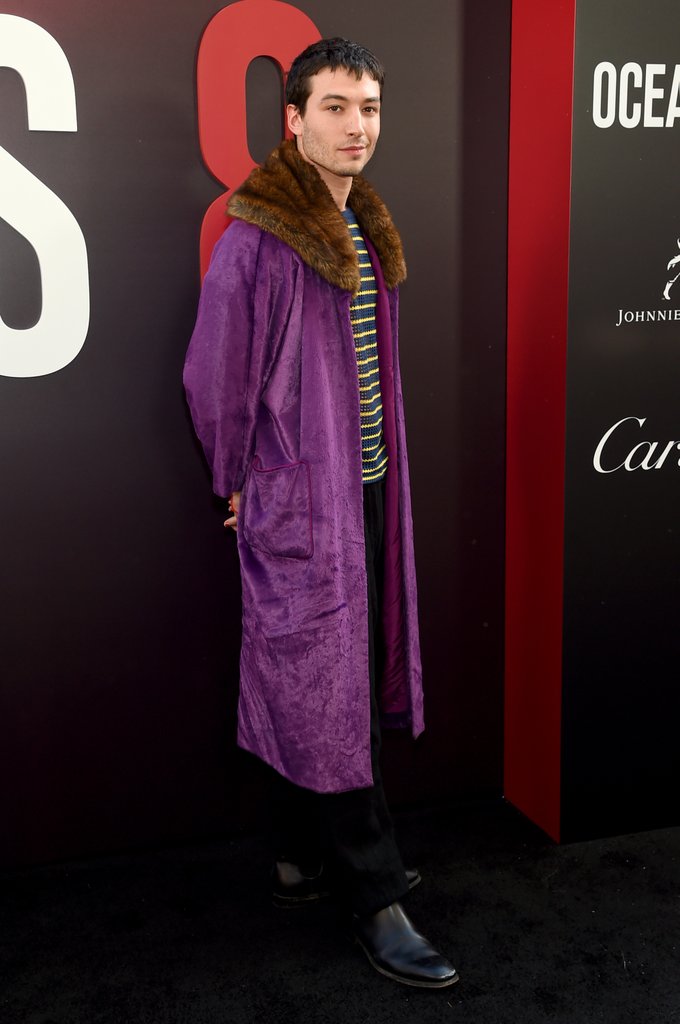 Ocean's 8 is now open in cinemas. View the trailer below!