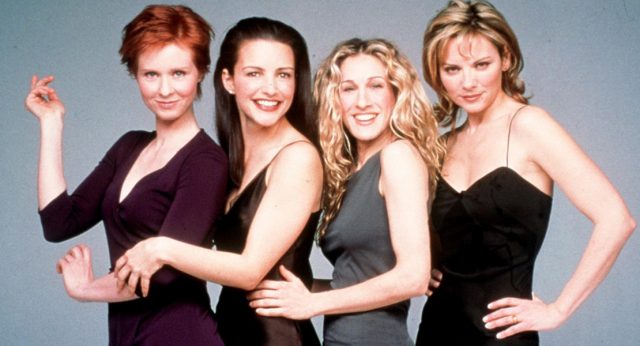 Originally posted on Beauty News
20 years ago Carrie, Charlotte, Miranda and Samantha walked onto the silver screen. 2 years prior to this they walked out of the imagination of freelance writer Candace Bushnell.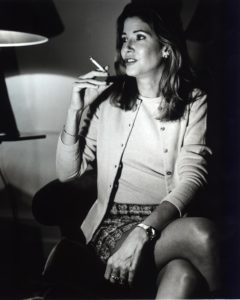 Sex And The City (1998) was a classic case of art imitating life. Candace Bushnell, like her character Carrie Bradshaw, worked as a New York City sex columnist and had her own Mr Big, Ron Galotti, the former publisher of Vogue and GQ.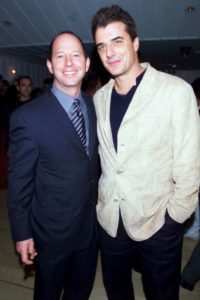 Though Bushnell has said that despite the couple's happy reconciliation in the last episode of the show, "I think, in real life, Carrie and Big wouldn't have ended up together."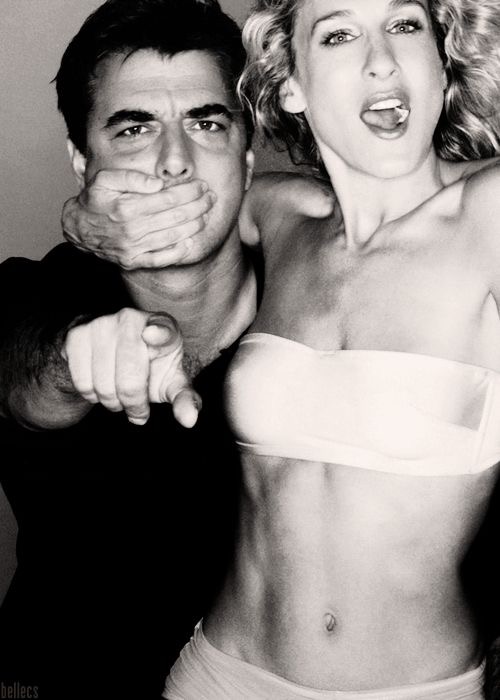 The HBO show, created by Darren Star, left a legacy that paved the way for other hit series like Gossip Girl (2007), Girls (2012) and Broad City (2014).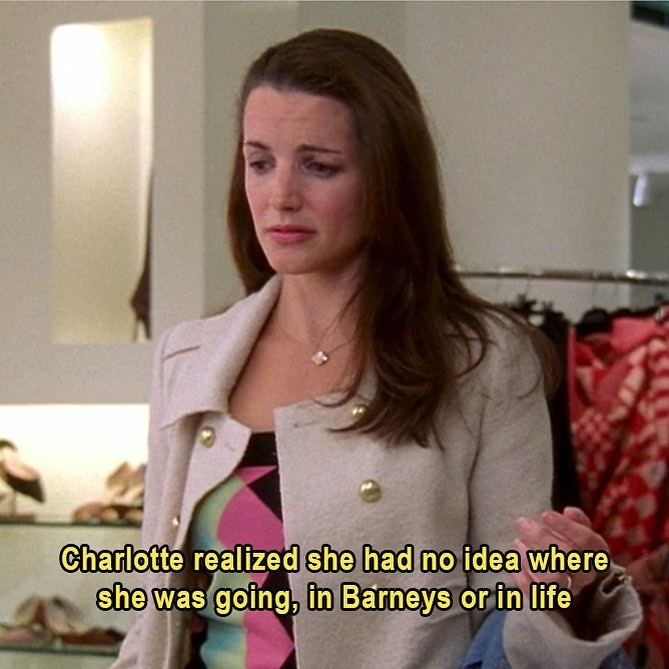 When reflecting on the series Bushnell told The Guardian, "When I started writing the column, there wasn't a whole lot of interest in the single woman. It was a cultural reality that no one had spent much time thinking about. And people really felt that if a woman was single in her 30s, there was something wrong with her – she must have terrible baggage or a terrible personality. But there have always been single women, and there certainly have always been single women in the big cities. It just wasn't something that anybody was going to write about."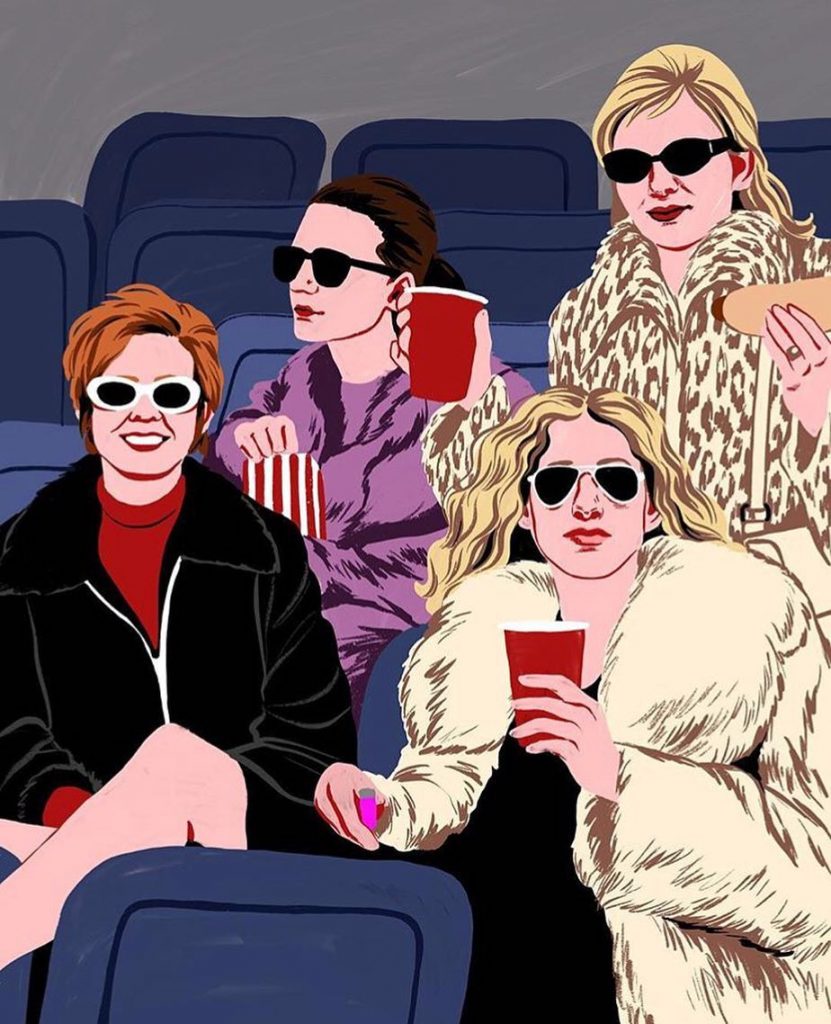 Sex And The City revolutionised the way women were depicted on tv, it is a show that deserves its place in the pop culture Hall of Fame.