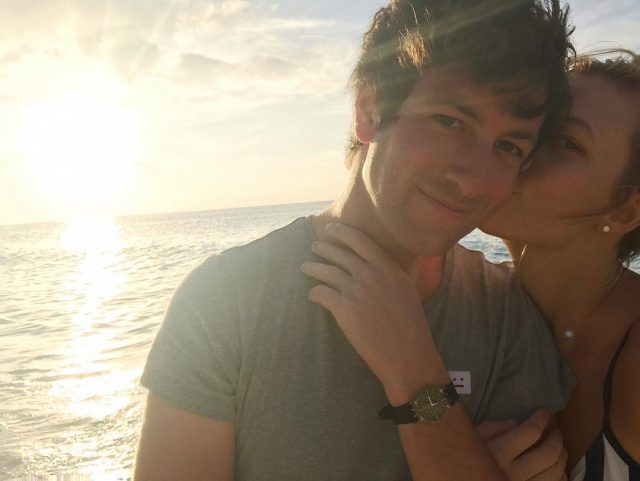 Our favourite model and social media star, Karlie Kloss, is married! Kloss married her fiancé Joshua Kushner in a secret ceremony today, and the couple could not look any happier.
Kloss shared a pic of her and her new husband to Twitter, where excited fans replied and shared it, congratulating the happy couple.
10.18.2018 ❤️ pic.twitter.com/xKAGlnJ2D0

— Karlie Kloss (@karliekloss) October 19, 2018
Joshua Kushner is the younger brother of President Trump's first advisor, Jared Kushner. The businessman popped the question in July on a trip to New York. The Victoria's Secret Model shared the exciting news with her fans on Instagram.
Kloss looked incredible in her V-neck, long-sleeved, custom-designed Dior wedding dress. Even more beautiful than the dress was the big smile on her face after what was, I'm sure, a beautiful day.
Congratulations happy couple! Bring on the good looking babies!
Don't forget to follow us on Facebook and Instagram, and stay tuned for more Aussie Gossip!