Just yesterday, Sia released the video for "Together," the first single of her upcoming album and motion picture duo Music.
"Together," co-written and produced by Jack Anontoff, comes as an uplifting rainbow inspired track, giving us exactly the type of optimism needed right now. 
Starring Kate Hudson, Leslie Odom Jr, and our beloved chandelier princess Maddie Ziegler, the video represents a tender unity of love and support. Ziegler is seen dressed up in a rainbow candy-floss headpiece, joyfully dancing in a rainbow dream-style room. 
As the song builds, Hudson and Odom join Zielger with a troupe of brightly dressed and smiling kids in a crazy game of musical chairs.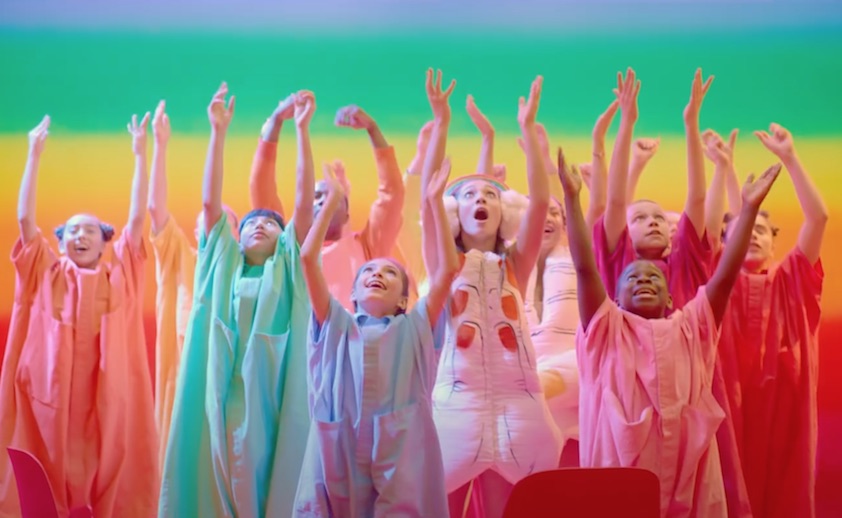 "Together" is the first of her 10-track motion picture album Music, based on a short story written by Sia in 2007.  Music follows the story of a recently recovering alcoholic Zu (played by Hudson), who learns she is to become the sole carer of her sister Music, who is on the Autism spectrum. Music is set to be released in September, but no official dates have been confirmed yet.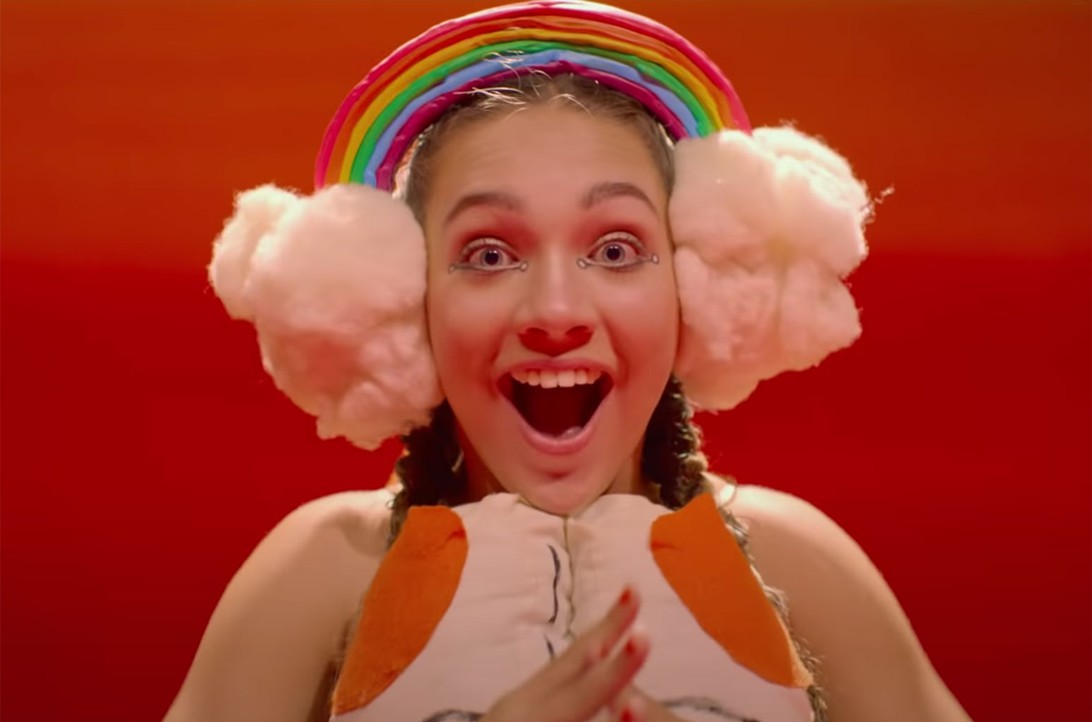 To add to this ridiculously heartwarming display, Sia reveals she adopted two 18 year old sons last year. In a video conference call for SiriusXm's Morning Mash Up, she revealed she adopted the sons, just before they grew out of foster care. 
"I actually adopted two sons last year."
"They're both 19 years old now and … yeah, I love them," she said
Sia was asked how they were all coping in Covid-19 isolation, she said they were finding it difficult. 
"They are both finding it pretty difficult," she told SiriusXM host, Nicole Ryan. "One more so than the other."
But Sia could see the silver lining, saying the kids were focusing on things that will eventually benefit them. 
"But they're both doing things that are really good for them right now, that are really helpful," she said. "They're really doing a lot of educational stuff that's good for them".
Clearly, we can see how Sia connects her personal and professional life, using both to inspire and bring love to the world. 
Watch the video for "Together" below, and keep an eye out for more Music news.