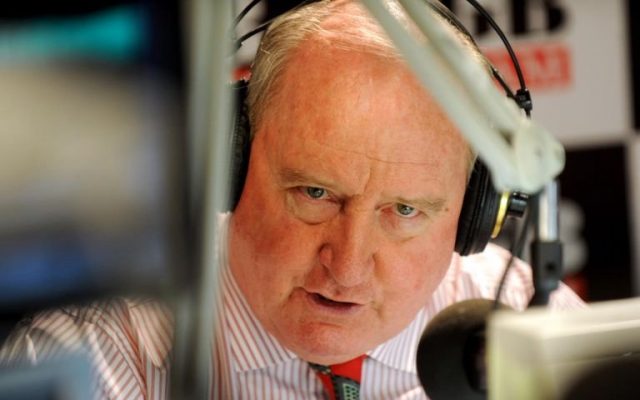 Early this morning, Alan Jones announced to his listeners that he will retire from 2GB and 4BC breakfast programs at the end of this month rather than waiting out the rest of his contract at the end of June.
2GB will still pay Jones the full value of his $8 million contract for hosting Sydney's top-rated breakfast radio, since 2001. 
Jones told listeners: "the medical experts are telling me…'continuing with the present workload is seriously detrimental to your health.' 
"We are living in the world of coronavirus."
Jones has captivated breakfast radio audiences with his passion and astute commentary of challenging issues.   
"Alan's interest across politics, sport, the arts, business, made him a broad and stimulating commentator," said Peter Costello, Chairman of Nine Entertainment Co.
"He was always passionate and relentless in pursuing issues on behalf of his listeners."
Hugh Marks, Nine's CEO, said, "his focus on his program's content has given him outstanding audience loyalty demonstrated over decades." 
Jones' oratory has been seasoned with controversy, where on-air comments have resulted in defamation cases and suspended advertising on 2GB.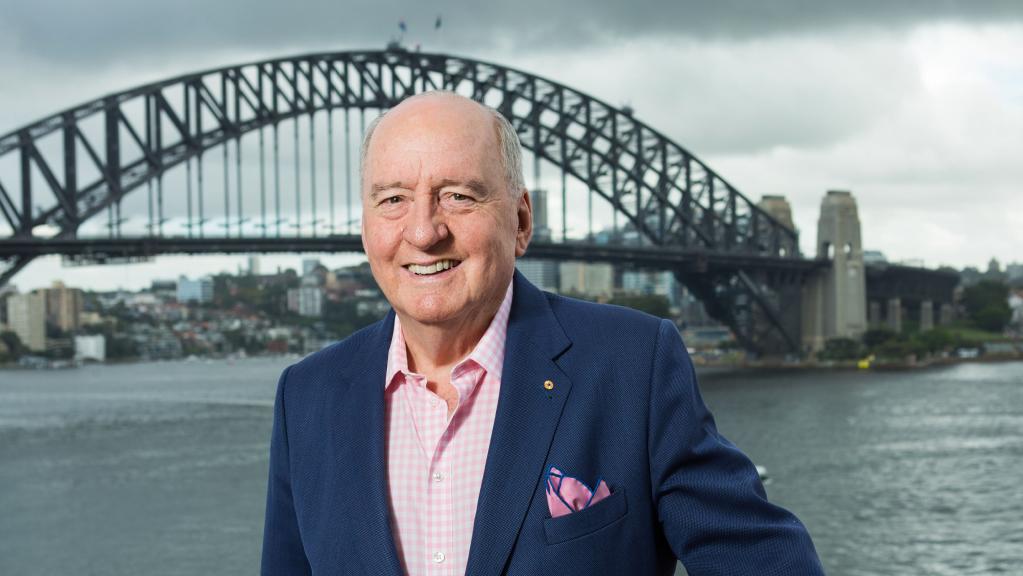 In 2012, more than 70 companies pulled advertisements from his program after Jones stated at a Liberal function that Julia Guilard's father "died of shame."
In 2019, companies again pulled advertisements from 2GB and Jones was issued an ultimatum after his comments on New Zealand Prime Minister Jacinda Ardern and climate change. 
"You've always done the right thing by your country and we're very proud of that," said Prime Minister Scott Morrison, who was criticized by Jones last October regarding the drought relief. 
"His [Jones] ratings record makes him the outstanding broadcaster of his generation. His ratings record will never be matched," said Peter Costello.
Jones will continue to write for the Daily Telegraph and present on Sky News.  
Ben Fordum, who earned 'Best Talk Presenter' in 2014, 2015, 2016, 2018 and 2019, will be the future host of 2GB's breakfast program.