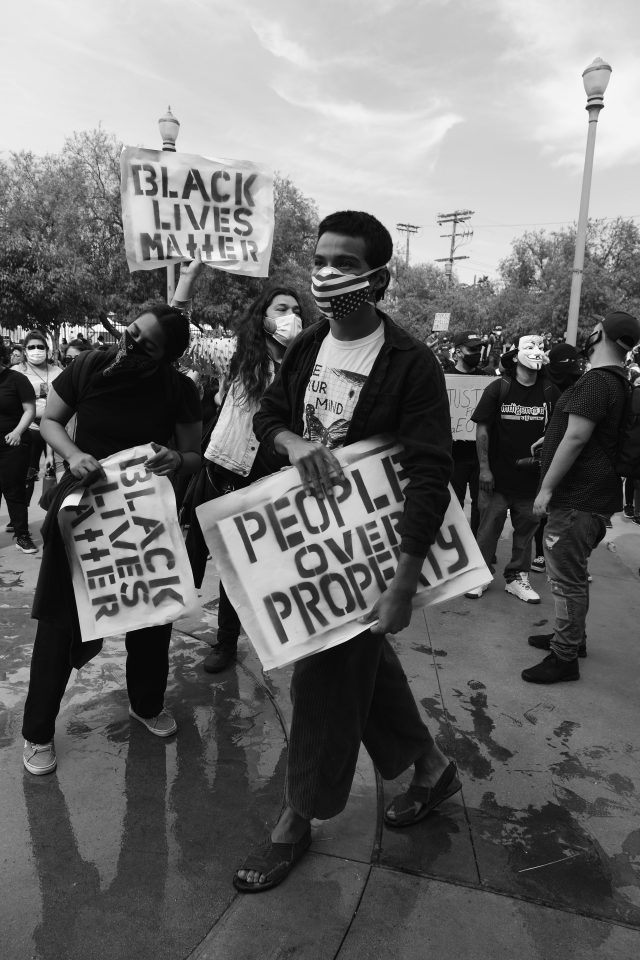 As protests continue across the US in response to the killing of George Floyd by Minneapolis police officer Derek Chauvin and three others, a number of celebrities have taken to the streets to demand justice for Floyd and others innocent citizens, particularly African-Americans,  killed at the hands of prejudiced and unjust police officers.
Here are just a few of the celebs protesting for change:
John Boyega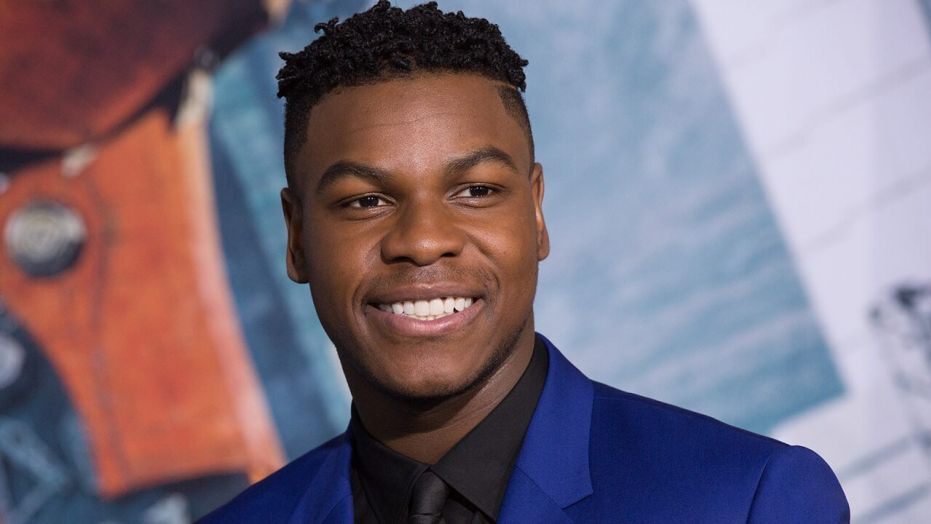 Star Wars star John Boyega joined #BlackLivesMatter protests in London where he gave an impassioned, emotional speech urging people to "understand how painful this sh-t is".
"Look I don't know if I'm going to have a career after this but, f**k that."

John Boyega. pic.twitter.com/KPFDUUFGlM

— The Nikki Diaries (@thenikkidiaries) June 3, 2020
John Cusack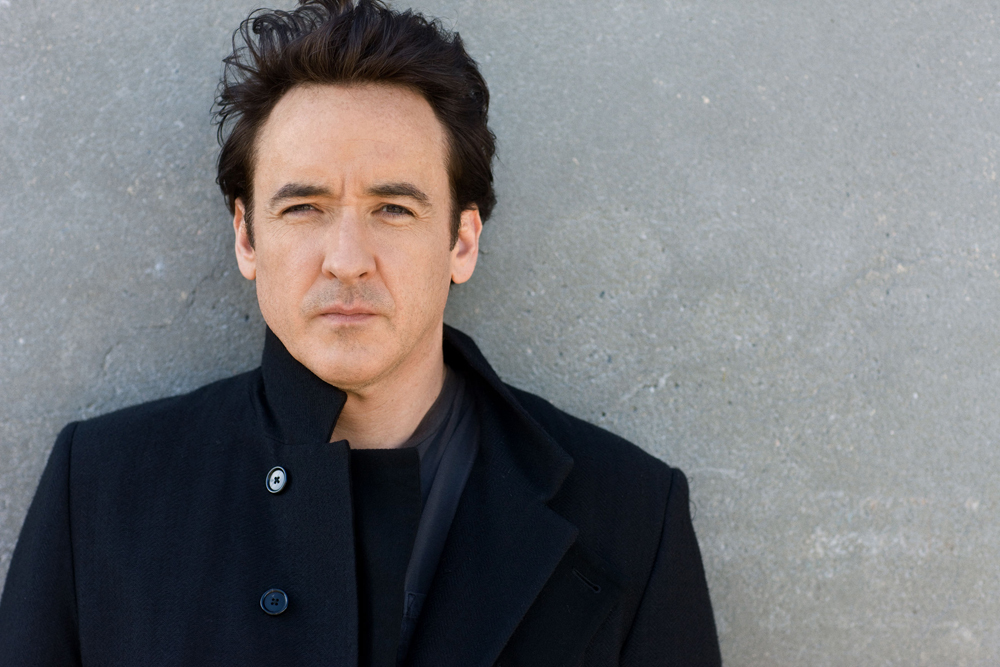 After participating in protests in Chicago over the weekend, Cusack shared a video via Twitter late Sunday night which the actor says shows police officers "coming after him with batons" for recording the aftermath of #BLM protests.
Cops didn't like me filming the burning car so they came at me with batons. Hitting my bike.
Ahhm here's the audio pic.twitter.com/tfaOoVCw5v"

— John Cusack (@johncusack) May 31, 2020
Tessa Thompson & Timothee Chalamet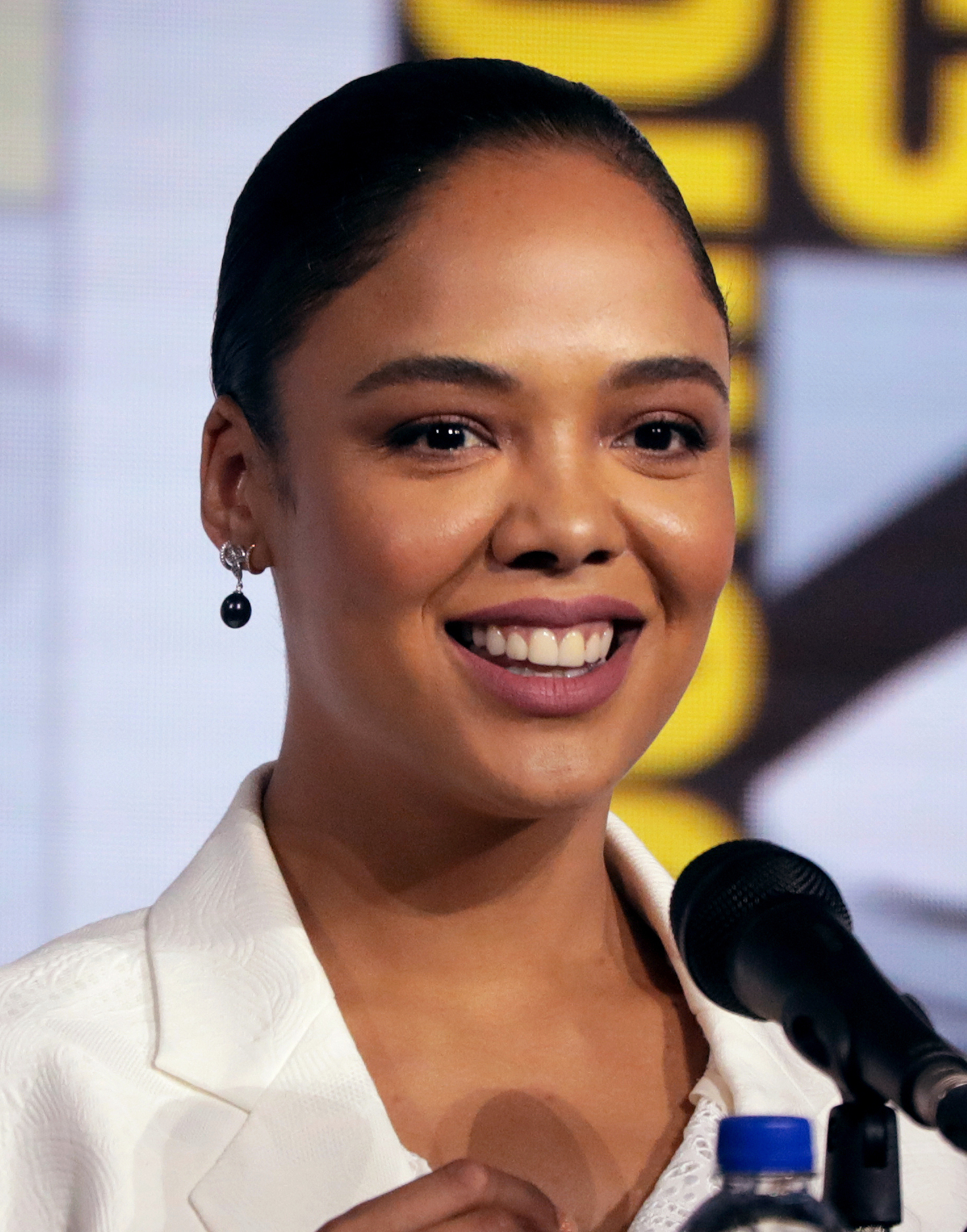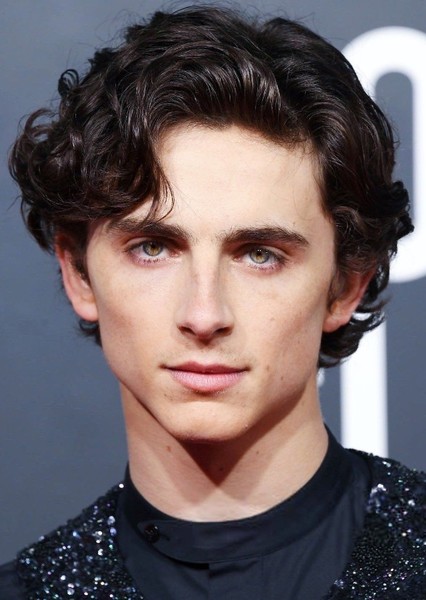 The Westworld and Little Women stars both shared footage from L.A. protests of people kneeling and chanting in the streets, calling for an end to racial injustice.
— Tessa Thompson (@TessaThompson_x) May 31, 2020
EXACTLY @RealChalamet pic.twitter.com/0y7sdZqwTy

— d 🦋 (@sunflwrchalamet) May 31, 2020
Cole Sprouse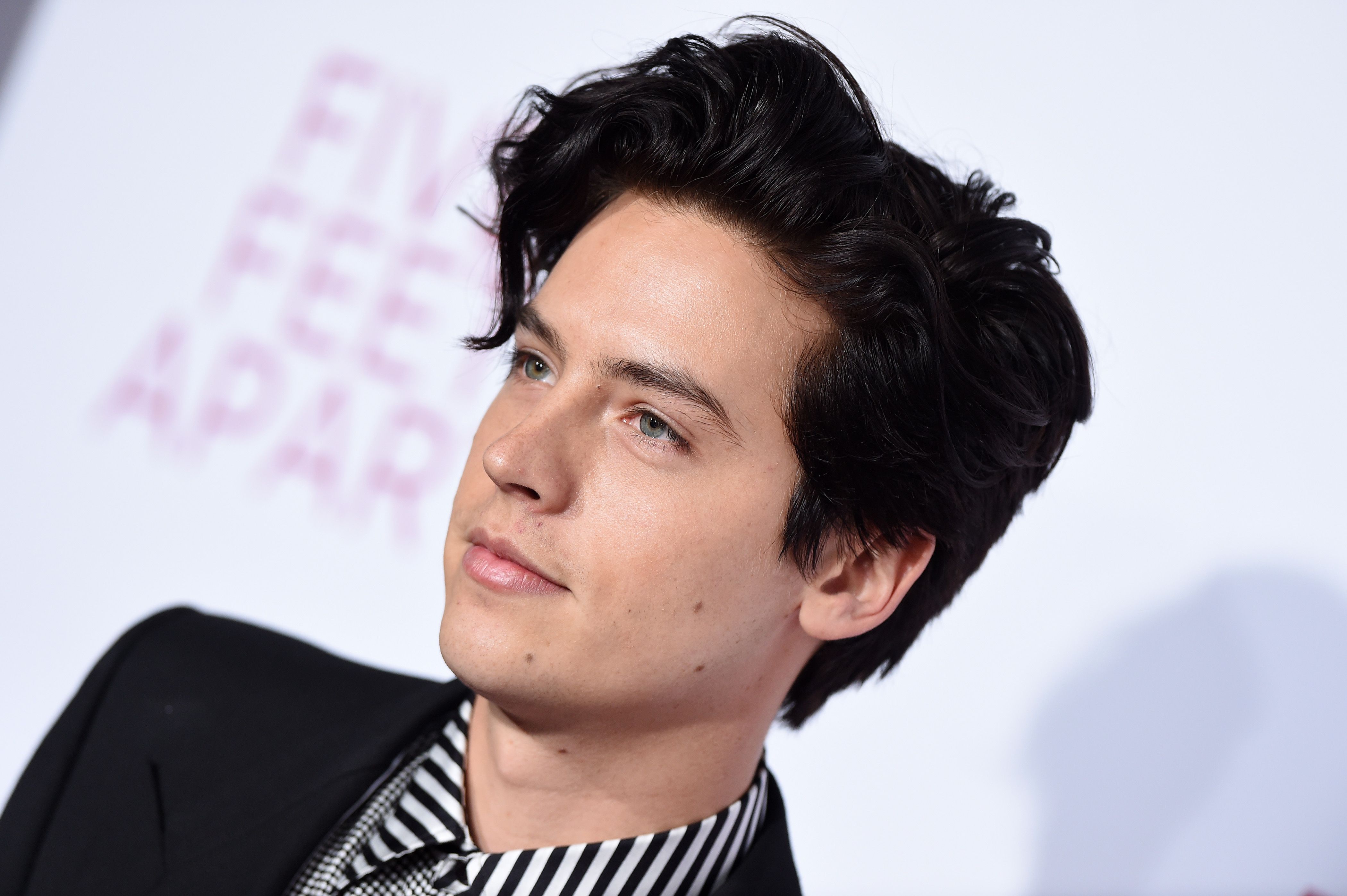 Sprouse and other demonstrators were arrested while taking part in a Santa Monica protest on Sunday. In a lengthy Instagram post, Sprouse said that police officers had told the protestors to leave before the 4pm curfew. When some of the protestors tried to leave, they were detained by police.
We applaud these celebs and everyone else taking part in the #BlackLivesMatter protests in the US and around the world. 
Racial injustice and police brutality should never be ignored or accepted.
For more information on how you can help out, see the following:
About the Black Lives Matter Movement
Black Lives Matter Australia: 4 Ways to Help
How to Support the BLM Movement from Australia
How to Support Black Lives Matter in Australia