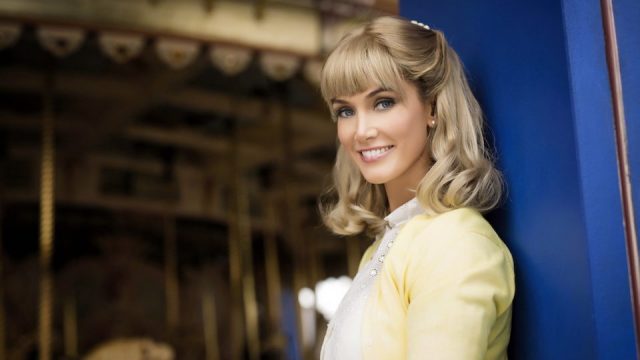 This was the moment everyone in Australia had been waiting for, an epic biopic about an Australian Icon, played by an Australian Icon.
On Sunday 13th May @ 8:30pm, 'Olivia: Hopelessly Devoted To You' aired for the first time in Australia, with Delta Goodrem depicting the stunning songstress, Olivia Newton-John — this being the most anticipated mini series of the year.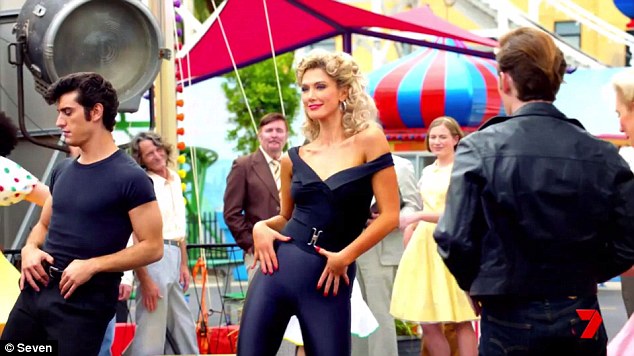 Part one of the two part mini-series gained an audience of 750,000, which was well behind other Australian Music Biopics – 2014's INXS mini-series (premiered to 1.91 million), the two-part Peter Allen series (1.33 million viewers) and the Molly Meldrum series (1.3 million).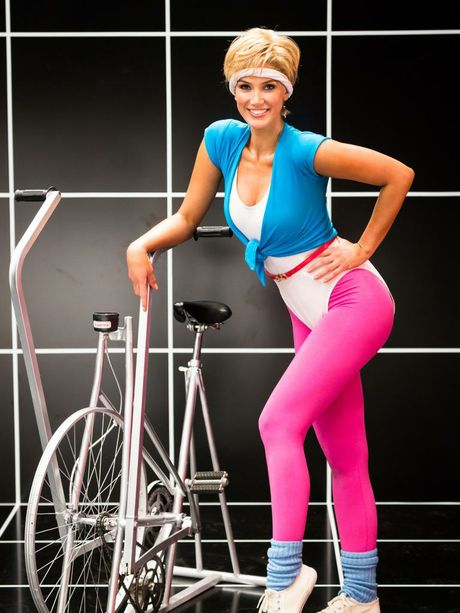 Critics and viewers were not impressed with Goodrem's lead role, with one viewer saying "Olivia must be cringing. So bad. Young Olivia was great but Delta is awful," one man said, "This doesn't even fit in the so bad it's good category. It is just bad. Very very bad" and another writing "Delta is playing Delta, not Olivia. The actress who played young Olivia completely embodied her. She should have played her the whole way through. #OliviaHopelesslyDevotedToYou"
Incase you missed the first part and you would like to see just how bad it is for yourself, part two of the series will air Sunday, 20 May at 8.30pm on Channel Seven.
Keep up to date with Gossip and News with Aussie Gossip!