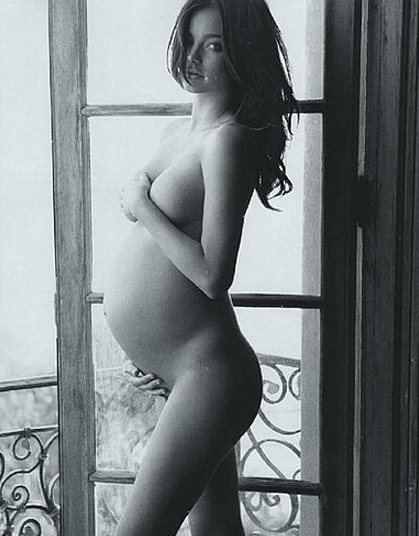 As we celebrate Mother's Day, I feel that it is the perfect time to make praise to all those hard working and bangin hot celebrity mums. These A-List Mums are juggling kids, their work, celeb life and yet somehow, make it into 'the list' of some of hottest women in the world.. How do they do it?!
So without further adieu, let's welcome in our A-lister-hot mummas!
#1 Mother of 3, Business Mogul and Wife to Kanye West, Sex Bomb Kim Kardashian.
Kim Kardashian has been in the spotlight for years, being the main focus of reality TV series Keeping up with the Kardashians, Kim has also had success in beauty with her brand KKW, fashion and her family endeavours. After Marrying Kanye West, the couple were blessed with 3 children, North West (4), Saint West (2) and Chicago (3mths) – Making her our #1 Hottest Celebrity Mum!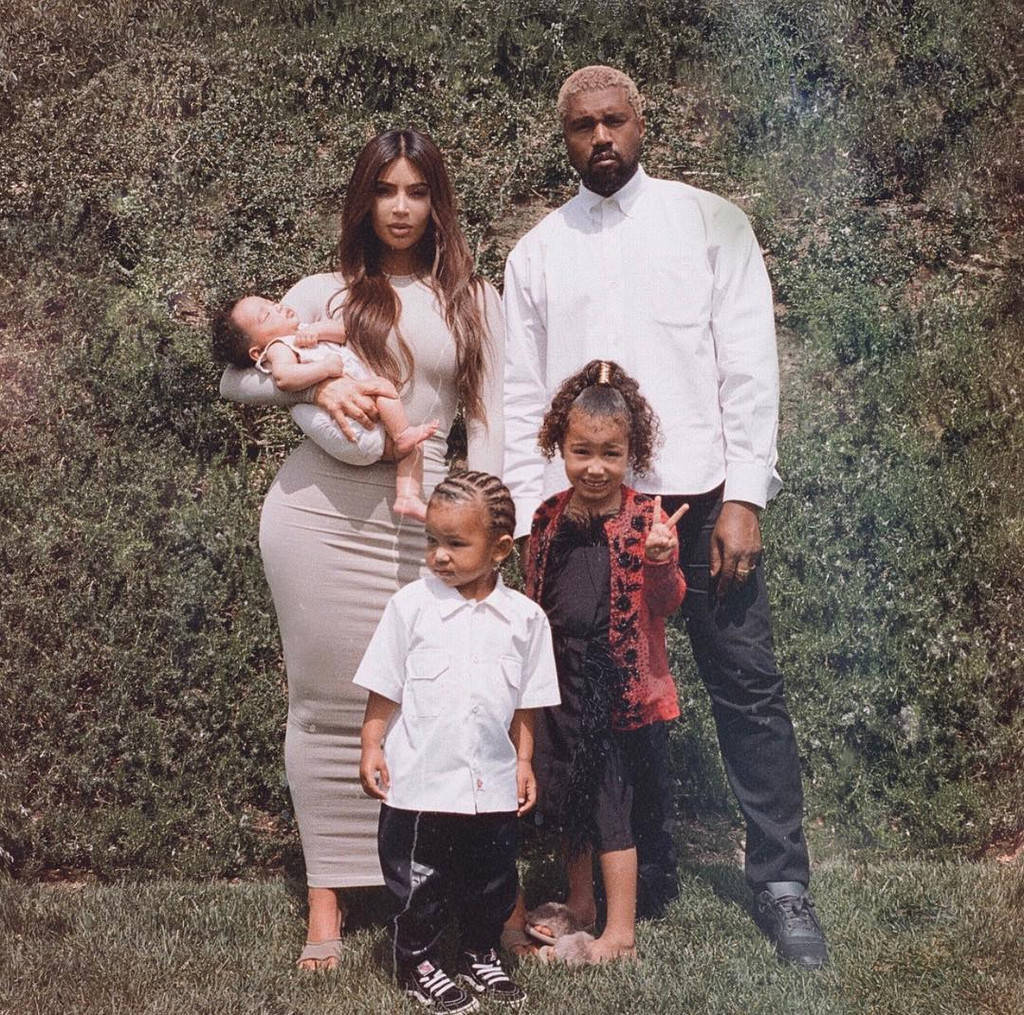 #2 Another Mother of 3, Pop Sensation, Advocate and wife to Jay-z, Beyonce!
Queen of Pop Beyonce Knowles comes in at our number 2 hottest mum! She has had a successful music career, making her debut as lead singer in pop group 'Destiny's Child' in the 90's. She eventually broke away to pursue her solo career, which landed her an encyclopedia of awards, a partial acting career, her marriage to Jay-Z and eventually the arrival of her sweet chickpea Blue Ivy (7) and then came twins Rumi & Sir Carter (10mths). She's stunning, successful, juggles her 3 kids and all whilst touring the world. You Rock Queen Bey!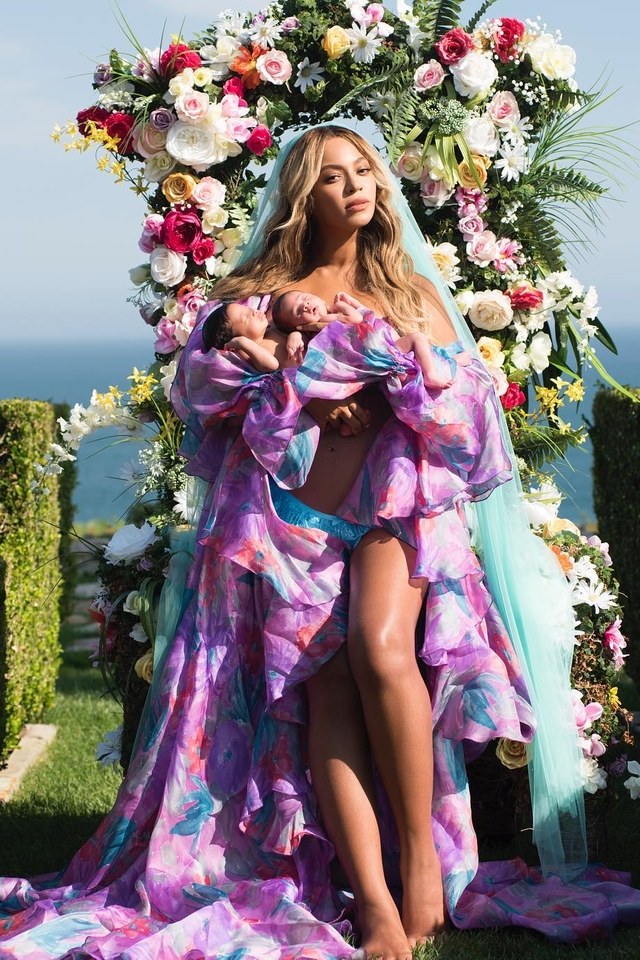 #3 Gossip Girl and our offices' girl crush, Mother of two, Blake Lively!
Coming in at number 3, is stunning blonde-bombshell, Blake Lively. Blake is a successful TV and Movie Actress, best known for her role as 'Serena' in Gossip Girl. The actress has played roles in various movies and has even been nominated for awards with a list as long as my leg. After marrying actor Ryan Reynolds in 2012, the pair welcomed their first daughter James Reynolds (3) and recently Innes Reynolds (1). It's no wonder this hard working and stunning family woman is in our top hottest celebrity mums list!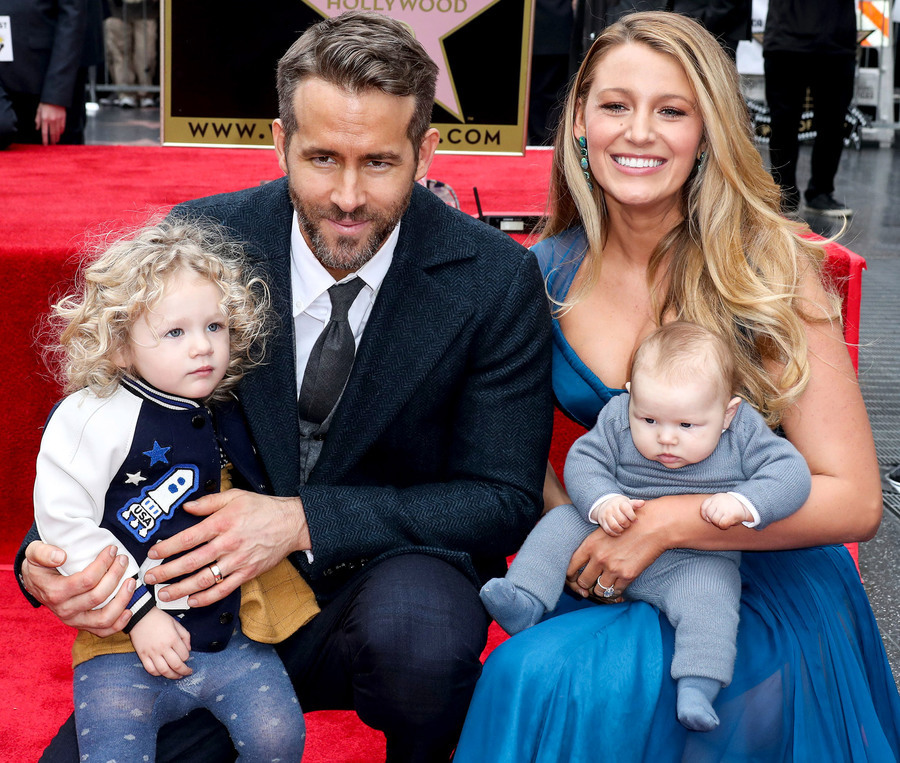 #4 Notorious rock chick, iconic film actress and Humanitarian, turned mother of 6 Angelina Jolie
Angelina Jolie has been an iconic film actress and sex symbol since her leading role in Hackers in 1995.  She is a multi award winning actress and is loved for her humanitarian work throughout the world! Jolie married one of the hottest actors in the business, Brad Pitt in 2014, but the couple had been together for over 12 years, although recently now divorced. Brangelina have 6 kids together, 3 being naturally conceived and 3 being adopted. Starting with the oldest Cambodian born Maddox Jolie-Pitt (16), Vietnam born Pax Jolie-Pitt (14), Ethiopian born Zahara Jolie-Pitt (13), biologically born Shiloh Jolie-Pitt (11) and biologically born twins Vivienne Jolie-Pitt (9) & Knox Jolie-Pitt (9). Juggling 6 kids, a film career, humanitarian work and all doing so with super duper good looks, this is why Angelina comes in at our number 4!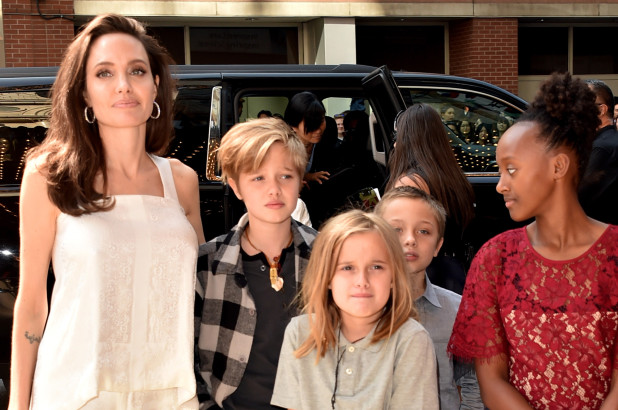 #5 is Australia's very own supermodel, beauty advocate and recent mother of two Miranda Kerr!
Miranda is well known in Australia for her exemplary modelling career and being the first Australian model to walk for Victoria's Secret after signing her contract in 2007. She has been the face of David Jones and most recently Swarovski, but modelling wasn't all she wanted, when she embarked on journey to create her own range of organic beauty products. KORA Cosmetics took off in Australia and is now being widely recognised and bought throughout the world. Kerr had her first child Flynn (7) to ex husband Orlando Bloom and recently as of 4 days ago and just in time for Mother's Day, her and recent husband Evan Spiegel welcomed their first child together, a baby boy named Hart (4 days old). This is why the homegrown beauty comes in at number 5, Aussie Gossip's Hottest Celebrity Mum!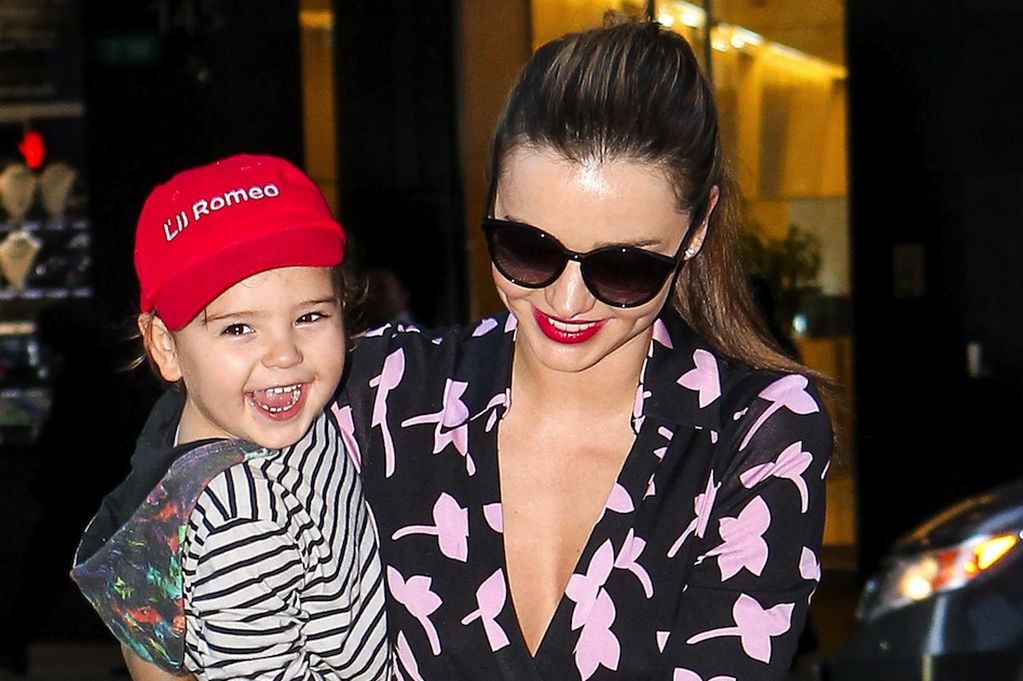 We hope all the mothers in world have a beautiful Mother's Day and are greatly spolit!
Love Aussie Gossip xxx