When you preorder your favourite band's latest album or EP, what you're expecting to get is some beats you can enjoy listening to. What you don't expect is to receive a envelope containing a strange black powder.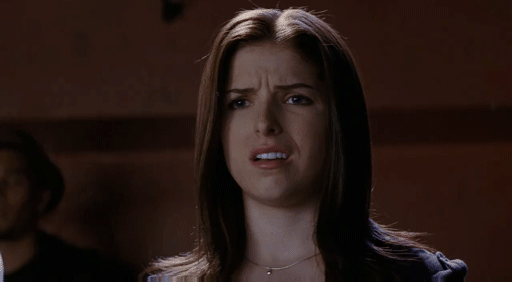 Nine Inch Nails fans who preordered the bands new EP 'Not the Actual Events' have been receiving these strange envelopes as part of the physical component they were promised with their preorder.
The envelope also comes with a warning which says that it may "produce feelings of euphoria and may be harmful or unsettling to the consumer".
Well this should be interesting… pic.twitter.com/nvK4UbuU3z

— Matthew Perpetua (@perpetua) March 2, 2017
Inside the envelope along with the powder are series of band photos and documents, which were also coated in the mystery powder.
Who the hell had the idea to make packaging like this? This is a first. @trent_reznor @nineinchnails pic.twitter.com/rc5jlyU4ia

— Michael Davis (@mykldavis) March 1, 2017
This is the latest in a string of strange promotions involving the band. In 2007, the band promoted their latest album 'Year Zero' by creating an Internet scavenger hunt. The hunt was started when fans found USBs in the bathrooms at some of the band's concerts, which soon set Nine Inch Nails fans abuzz.
As weird as all this it, it's clear that Nine Inch Nails fans enjoy when the band goes a little off-book. So hopefully the band continues to delight and bewilder!