Katy Perry has just revealed a brand new haircut, and it has everyone thinking one thing: it makes her look exactly like Miley Cyrus.
The singer has debuted her new look on Instagram. She's lopped off her shoulder-length locks, opting instead to cut most of her hair off and buzz the sides.
She has also gone platinum blonde, though she has left her roots the natural.
People can't stop comparing her new style to fellow singer Miley Cyrus, and you can definitely see why.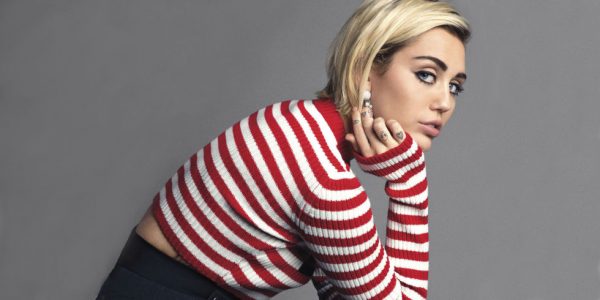 However Katy has claimed that she has instead based her new look off of Oscar nominated actress Michelle Williams, who was most recently in Manchester by the Sea.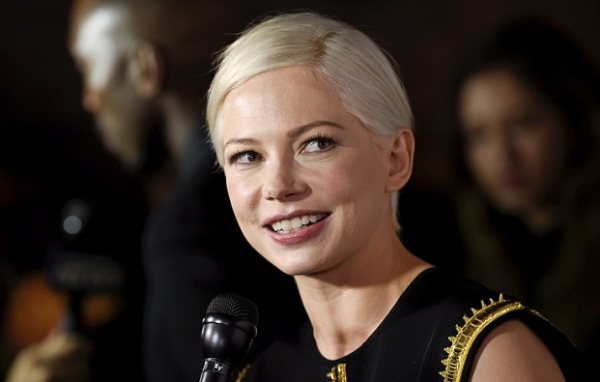 Katy's change in style has come just days after her split from Orlando Bloom. In a statement released by the former couple they said that they "are taking loving, respectful space." Katy also tweeted that people can still be friends with their former partners, so we know that they can still be buds.
Social media is abuzz with fans showing their support for Katy's new look, and she'll always have fans in us.