Kris Smith has revealed in last nights episode of I'm A Celebrity that he was the one who left Dannii Minogue when they split in 2012.
The model and former footballer revealed to campmate Steve Price that he had to leave Dannii because their relationship had reached "a point where it just wasn't working for anyone".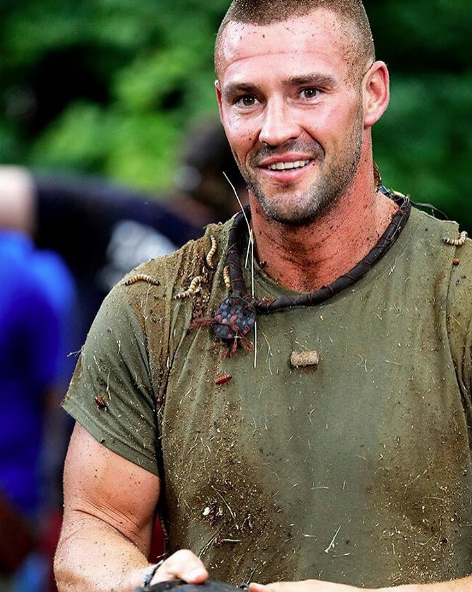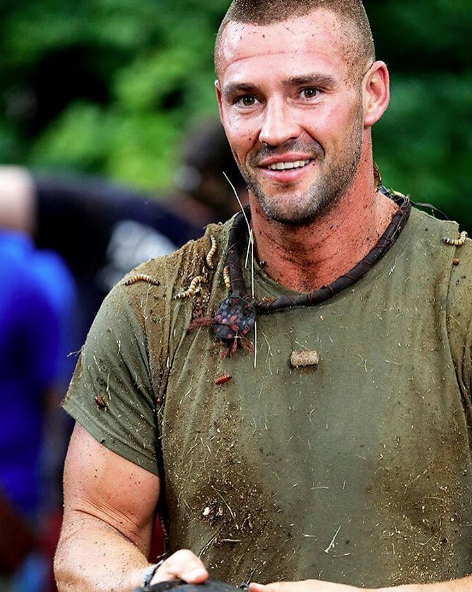 Kris said that he had always wanted to have a wife and kids, and that he didn't want to leave Dannii, but he had to give that up for the sake of their son.
"We didn't want to get in silly bickering arguments in front of Ethan, so the hardest thing I've had to do is leave," he said.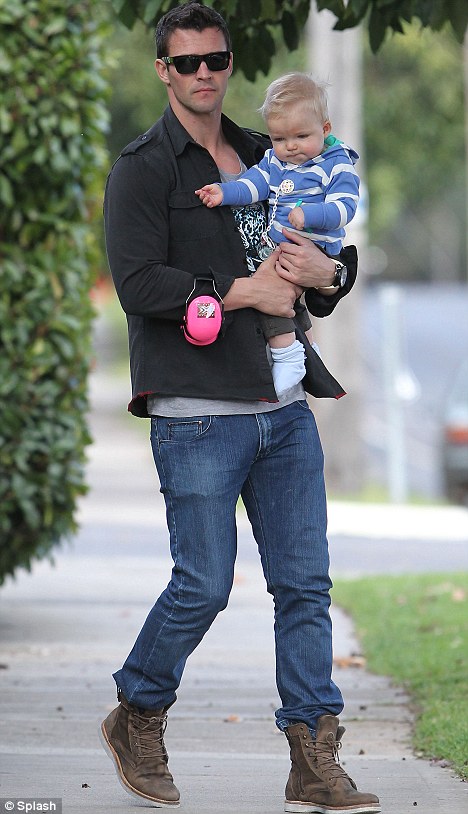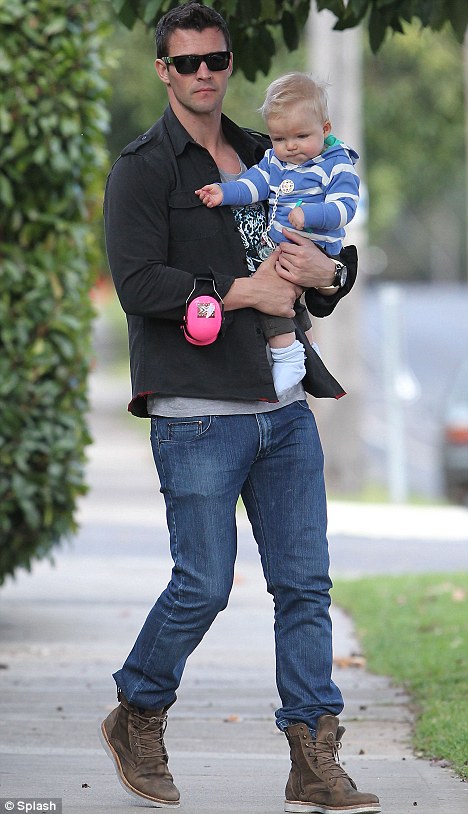 He also revealed what it was like to live with Minogue family, calling the experience "surreal".
"When they're in the home environment, they're just like everybody else, just normal people that love their family time, love a home-cooked meal, want to sit down in the trackies and watch trash TV."
He gushed about his former love, saying that Kylie is "incredible, she's as down-to-earth as anyone can be".
Regardless of what you think of the situation, it's clear that Kris and Dannii love their son very much, and that he and Dannii are still good friends. Is there hope for a reunion perhaps?