In light of Australia's recent bushfires, Sony Music and Fire Fight Australia teamed up for our biggest, most legendary fundraiser yet. With the likes of Queen and Adam Lambert, Michael Bublé, Pete Murray, and Baker Boy, ANZ Stadium saw over 75,000 excited patrons ready to give back to our devastated country. 
Hosted by comedian and Australian hero Celeste Barber, the show sold out in just 24 hours with an outpour of support. In an eventful beginning, the concert sold out of merchandise in only a few hours, seeing the crowd spotted together in the cutest koala shirts. Barber opened the concert in her cunning, hilarious style, jabbing at Prime Minister Scomo, for his pitiful attempt at emergency leadership with the crowd roaring in support. 
"As Aussies, we band together because we have to look after each other — because it turns out people at the top don't." – Barber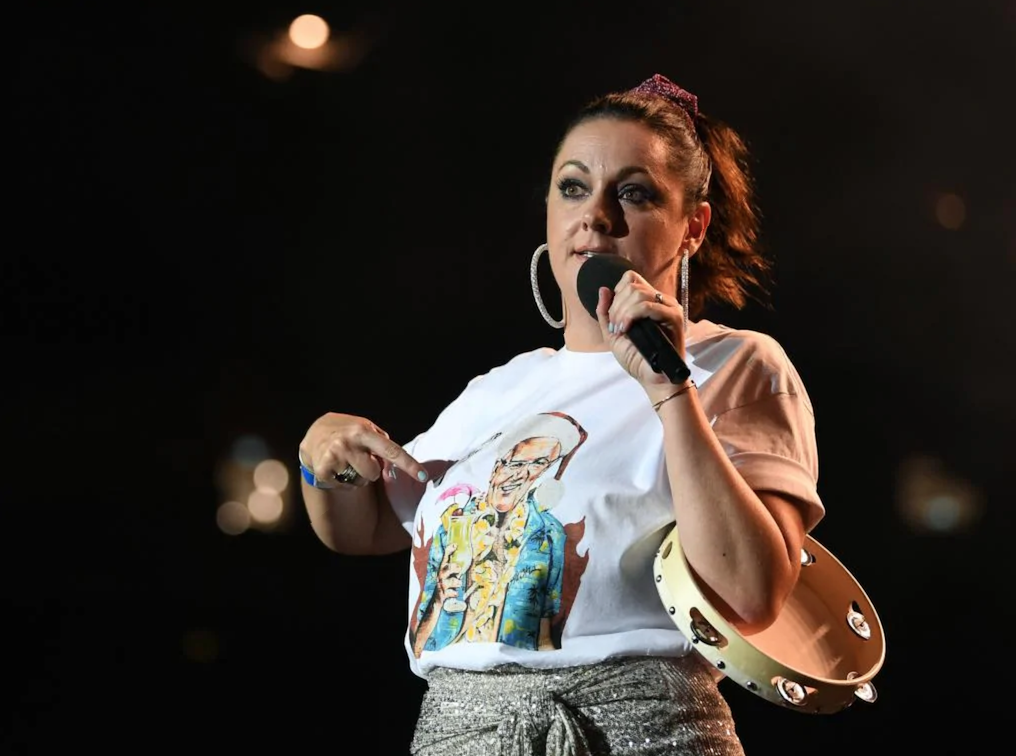 The event itself pulled together 23 homegrown and international acts for 10 hours, raising a total of 9.5 million dollars for fire affected rural and regional communities. Each act had a 20 minute set, from rock gods to EDM legends, with a little something for everyone. There was even a sneaky set from top chartered Brisbane band 5 Seconds of Summer to sweeten the deal. 
Queen rocked the stage with vocal magician Adam Lambert, in an impressive play of the 1980's Live Aid set. Pumping iconic tracks like "Radio Gaga" and "We Will Rock You", Queen set the whole stadium moving with their famous crowd stomping beat. Jess Mauboy shined with her Eurovision hit "We Got Love", imploring the message of love as our best shot at a better future. Other highlights included Peking Duk, Alice Cooper, k.d lang, and Amy Shark in tears saying "it was the greatest day of her life."
In a more somber tone, we saw a tribute from Russell Crowe in a chilling minute silence for honouring our fire victims, and a heartfelt message from Prince William commending the bravery of our fighters. 
As the message of compassion and unity magnetized over the evening, the crowd became peace personified. Delta made a star appearance for the Aussie classic "I am, you are, we are Australian." Dressed in the Australian flag, Delta sent fans absolutely wild, with the whole crowd screaming along.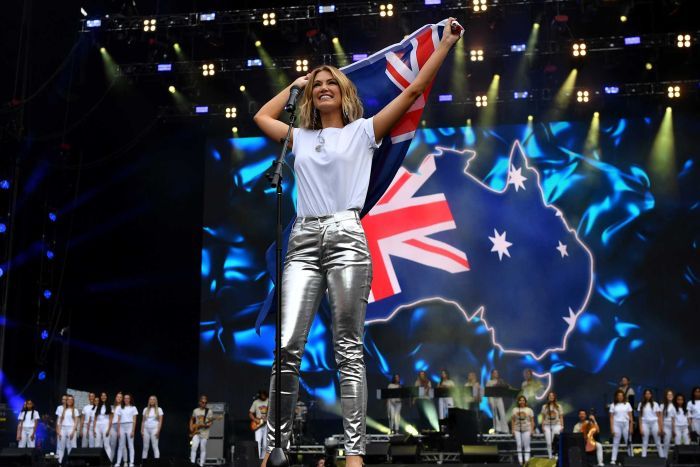 In an incredible finale, John Farnham and Indigenous artist Mitch Tambo joined for "You're the Voice," singing in both English and Gamilaraay language. With a Welcome to Country and stellar Indigenous acts, the concert set an inspiring example of Australian and Indigenous solidarity.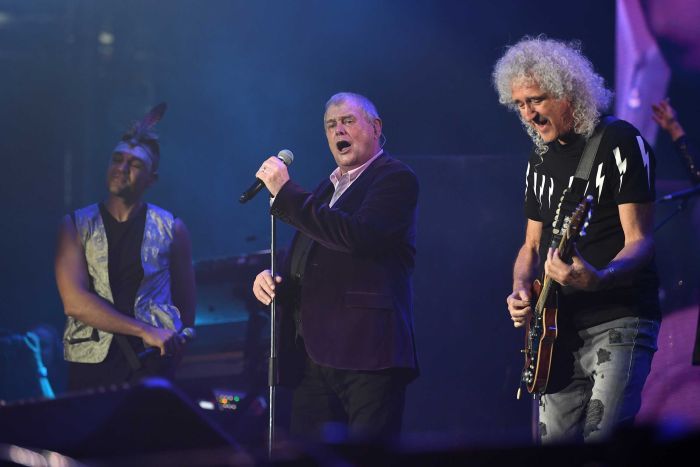 In what can only be named as a revolutionary display of love and support, this enormous feat is definitely one for the books. All the profits of Fire Fight Australia will be donated to the Red Cross Relief Fund, the RSPCA bushfire appeal, and the Foundation for Rural and Regional Renewal (FRRR). 
If you'd like to show your support, donate here:
Red Cross
https://fundraise.redcross.org.au/drr
Foundation for Rural and Regional Renewal
https://www.frrr.org.au/bushfires
RSPCA
https://www.rspcansw.org.au/bushfire-appeal/

Written by Phoebe Repeti