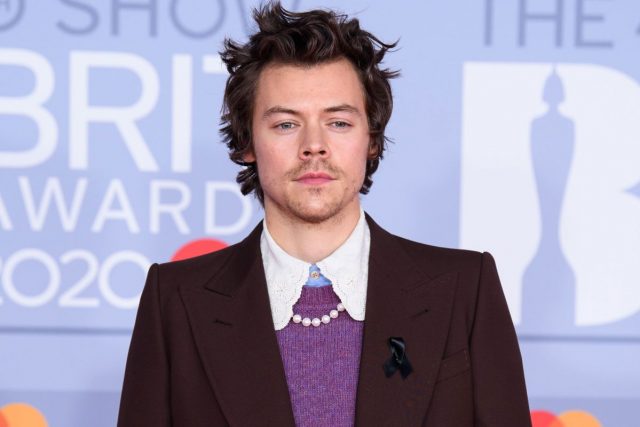 If you thought your Valentine's Day was crap, thank the ever-loving cupid that you aren't Harry Styles.
It was reported over the weekend by the BBC that the Fine Line singer was robbed at knife point by a supposed mugger whilst on a cheeky lads night out on the town in London!
Confirmed by police when speaking with The Mirror, it was stated that: "A man in his 20s was approached by another man and threatened him with a knife. The victim was not injured however, cash was taken from him. No arrests and enquiries are ongoing."
Police reports claim that our man Hazza was cool, calm and collected in the face of the assailant, compliant in handing over some cash, however sources confirm that the star was understandably shaken after the ordeal.
This news comes in after tragic news over the weekend that former UK Love Island TV host and Harry's former flame Caroline Flack had passed away in her London flat.
In remembrance of Caroline, Harry was seen today at the Brit Awards donning a black ribbon on his lapel in her honour.
Our thoughts and prayers go out to Harry and Caroline's family and friends at this devastating time.
Image Source: Getty Images via pagesix.com