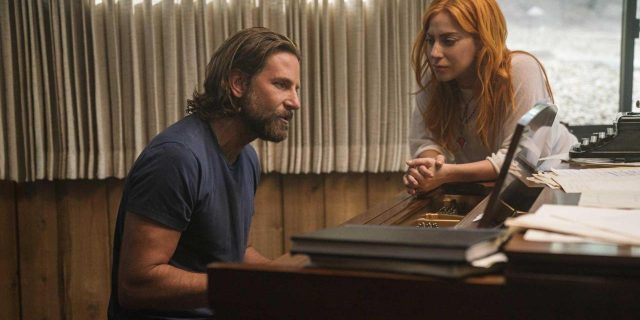 If you are like me, you have been obsessing over "A Star Is Born" and the film's soundtrack has been on repeat ever since you left the theatre. Starring Bradley Cooper and Lady Gaga, "A Star Is Born" is a love story about a musician who helps a talented singer to fame, even while his own internal battles are sending his career into a downward spiral. While experiencing "A Star Is Born," you laugh, you feel, and you cry… a lot. Below are some interesting facts about the film that is gaining major (deserved) Oscar buzz for Cooper and Gaga.
Warning: MAJOR SPOILERS. Do not read this unless you have seen the movie. This is your last warning.
1.The dog in the movie is Bradley Cooper's dog in real life. Honestly, thinking about this already gets me teary eyed. Not only was that the cutest dog I have ever seen, but it was heartbreaking to watch him sit outside Jackson's garage while we fear the inevitable is happening.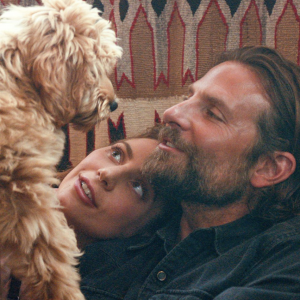 2. Some of the concert scenes were filmed at Coachella in 2017, where Lady Gaga was headlining. People at the festival were able to pay ten dollars to see the scenes being filmed. However, if they paid, they had to lock their phone and other devices away to prevent footage from being leaked.
3. Could you imagine this movie without Lady Gaga as Ally? Well, that was almost a reality. Executives and producers originally had their hearts set on Beyonce, who passed to focus on her music. Cooper then convinced them Gaga was right for the role by showing a video on his iPhone of him and Gaga singing together.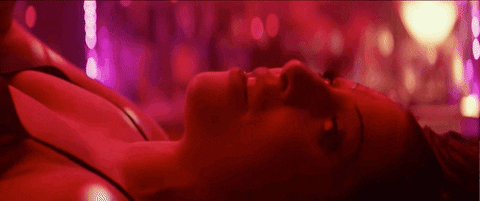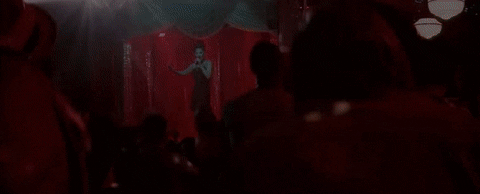 4. Now, could you imagine this movie without Bradley Cooper as Jackson? Early talks of the film had Leonardo DiCaprio, Will Smith, Johnny Depp, and Tom Cruise as possibilities for the leading man.
5. Does Lady Gaga's performance in her last song, "I'll Never Love Again" feel all too real? This is because Gaga's close friend, Sonja Durham, died the day of shooting that scene. Gaga came from the hospital to set, and only performed the song once, as Cooper said she sang it more beautifully than he could have imagined.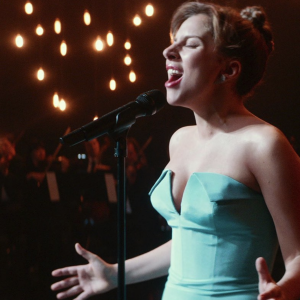 6. The script for this remake of A Star Is Born is loosely based off of Kurt Cobain.
7. Lady Gaga said in an interview that the night they finished shooting, she had to dye her hair bleach blonde in order to detach herself from Ally. Although she admits Ally is still a big part of her.
8. Finally, Bradley Cooper toyed with the idea of a happier ending. Originally, the final scene was going to be Jackson and Ally singing "Shallow" together on stage.
Would you have preferred the happy "Shallow" ending, or do you believe the film's ending (although devastating) was the right choice? Leave your answers in the comments below.