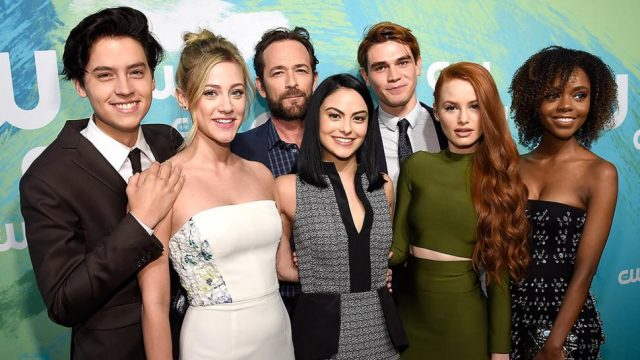 We have a new favourite Riverdale cast member, but here's the catch. He's not actually on the show. Our new favourite Riverdale man is called Terry, and he is Lili Reinhart's (Betty Cooper) hair stylist! And he is giving everyone a run for their money for funniest cast member.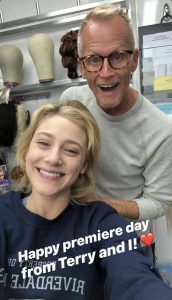 Lili shares fun stories and and crazy quotes from Terry while sitting in her hairdressing chair, and we've gotten some pretty crazy content. Lili posts the quotes completely out of context, making them even more hilarious.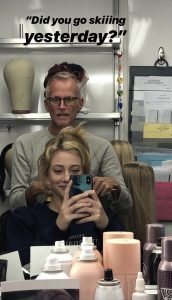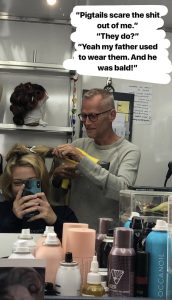 And it's not just us! Fans of the show and plenty of Lili's followers have been saying how much they're loving Terry.
the little videos @lilireinhart posts of terry on her insta story are the reason I'm still alive

— Rusty (@White_Silence12) October 25, 2018
@lilireinhart tell terry that he is one of my favorite humans ever and i love seeing him on your insta story's! he makes me crack up every time and it always makes my day😂 literally the sweetest, bless him💘 pic.twitter.com/ssO67Ogm8b

— cassidy (@cassidy_092) October 25, 2018
All we can say is… more Terry please!
Follow Lili Reinhart on Instagram to see more of their fun shenanigans together.
Don't forget to follow us on Facebook and Instagram and stay tuned for more Aussie Gossip!