'Clueless' getting a remake? As if! But according to Deadline, we really are getting the return of the OG shopaholic after 23 years.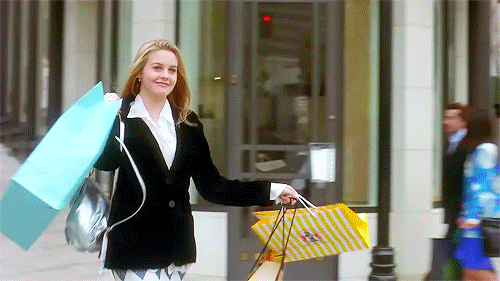 The movie is still very early in production, but it has been revealed that Tracy Oliver, the writer of Girls Trip, is producing it and Glow writer Marquita Robinson is crafting the script.
It's still unclear whether the whole movie is getting a revamp for a new generation of viewers or if the old characters are coming back to take on their roles again. However, with the ongoing trend of fully recasting 90's classics (Charlies Angels, Charmed), it's likely we can expect fresh new faces.

Just a small refresh, the original movie followed Beverly Hills high school student Cher Horowitz (Alicia Silverstone) as she tried to up the popularity factor of the new girl, Tai (Brittany Murphy) with the help of her best friend Dionne (Stacey Dash).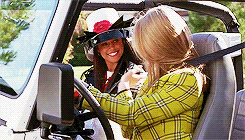 In the process, she falls in love with her ex-step brother Josh (Paul Rudd), and it's slightly awkward yet also adorable.
While the box office performance was so-so, and critics weren't totally loving it, 'Clueless' has gained a major cult following since then. We've been gifted truly spectacular one-liners, gifs and 90's outfit inspo.
While we still have to wait for some more detail, we can all agree that we're super excited.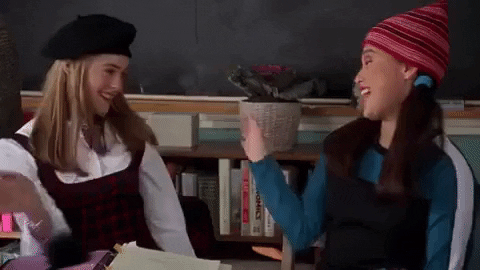 Stay tuned for more Aussie Gossip and follow us on Instagram and Facebook.