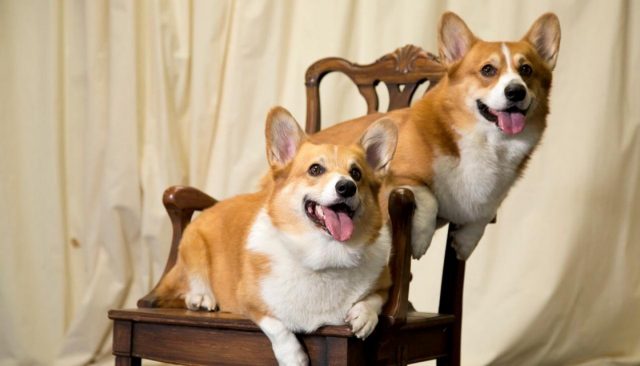 Queen Elizabeth II has bid farewell to her beloved corgi, Whisper. The Queen's 12 year old canine companion reportedly died about a week ago at Windsor Castle.
Queen Elizabeth, who is known for her maximal love of corgis, is reportedly "deeply saddened" by the death of her 4 legged friend. She recently had to say goodbye to her other corgi, Willow, back in April.
The Queen took in Whisper in 2016 after her former gatekeeper at Sandringham, Bill Fenwick, passed away. Bill's late wife, Nancy, who was often referred to as the "keeper of the Queen's corgis," used to watch the royal dogs while the Queen was travelling.
Queen Elizabeth therefore returned the favour by taking whisper under her wing after Nancy's passing. Whisper and the Queen eventually developed a bond, and the pup would follow her from room to room throughout the Buckingham Palace.
Queen Elizabeth has kept quite a few furry friends by her side, dating back to her 18th birthday where she was gifted with a corgi named Susan. She's had over 30 corgis in her lifetime.
She currently still has her corgis, Candy and Vulcan, which are crossed between corgis and dachshunds.