DC has announced the creation of an original series called Titans that will feature a grittier version of the superhero team the Teen Titans.
The series follows the heroes Dick Grayson (Robin) and Rachel Roth (Raven) as they become entrenched in a conspiracy that may lead to unimaginable chaos and 'Hell on Earth' — so basically just your average everyday superhero problems. Joining them is the alien princess Starfire and the excitable and playful Beast Boy. Together the eclectic group will come together to form an unconventional family and team.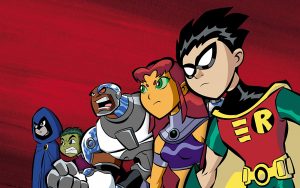 Over the years various incarnations and members of the Titans across comics and television have evolved and changed. Other notable members who have been a part of the team since its inception are Wally West (Kid Flash) and Garth (Aqualad). Fan favourite Cyborg hasn't been cited as part of the new Titans team but cameos and later team additions are a likely occurrence as the show progresses.
Australian actor Brenton Thwaites will be playing team leader Robin. His previous roles include Henry Turner, the long lost son of Will Turner in Pirates of the Caribbean: Dead Men Tell No Tales (2017) and Jonas in the dystopian world of The Giver (2014).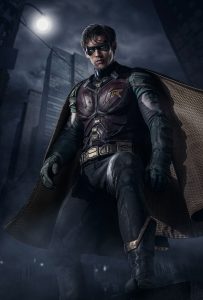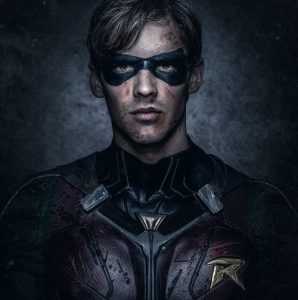 Series developers include Greg Berlanti (executive producer on episodes of Riverdale, Supergirl, The Flash and Arrow), Geoff Johns (writer and creator of countless superhero films, video games and tv series including Young Justice and Smallville) and Akiva Goldsman (producer of Hancock and I Am Legend).
Titans will premiere on DC's new Netflix style streaming service which is set to launch in 2019 in the US. An official launch date for Australia has not yet been set.
Check out the trailer for the DC streaming service below:
Source: We Got This Covered
Stay tuned for more movie news at Aussie Gossip!