Louisa May Alcott's 1868 coming-of-age novel Little Women, has been a popular source of inspiration throughout Hollywood generating countless film adaptations over the decades.
The novel takes place in America during the Civil War and follows the lives of the four March sisters; Meg, Jo, Beth and Amy, as they navigate their way toward adulthood, struggling with their circumstances and the expectations of familial and domestic duties attached to their gender.
This year marks the 150th Anniversary of the novel. Among one of the first films adaptations was Little Women (1933) starring Katherine Hepburn as the headstrong Jo. A later edition saw Winona Ryder take on the role in the 1994 film of the same name. Starring opposite Ryder was Christian Bale as Laurie.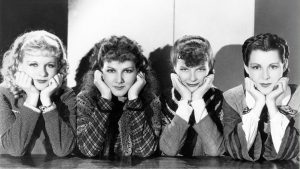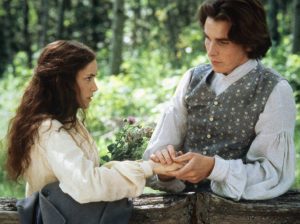 The newest incarnation of this novel will most likely be under the control of director Greta Gerwig who is rumoured to have shown her interest in being at the helm of the project. The film would see Gerwig reuniting with actors Saoirse Ronan and Timothee Chalamet who starred in her Oscar-nominated film Ladybird (2017) and are in talks to join the cast.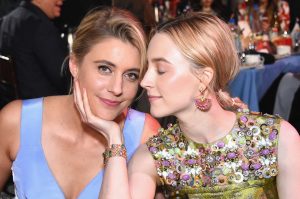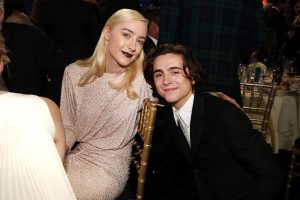 Other actors who have been eyeing the project include Emma Stone, Meryl Streep and Florence Pugh.
Columbia Pictures will develop the film with Amy Pascal (Spider-Man Homecoming), Denise Di Novi (Crazy, Stupid, Love) and Robin Swicord (The Curious Case of Benjamin Button) producing and Andrea Giannetti overseeing production.
Stay tuned for more movie news at Aussie Gossip!