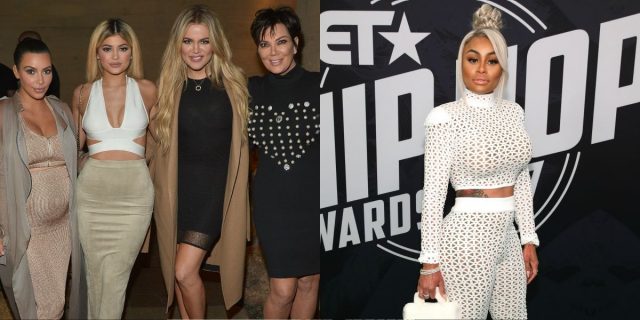 Blac Chyna has accused the Kardashian-Jenner family of lying to E! about her alleged abuse of Rob Kardashian if the network didn't cancel their reality show.
According to court documents obtained by The Blast,  the makeup entrepreneur recently amended her ongoing lawsuit against her ex-fiance and his family members to include more allegations of interference by the Kardashian-Jenner family.
The reality star claims Kris, Kim, Khloe and Kylie and their agents specifically told E! network executives and show producers in late 2016 and early 2017 that Chyna would "proceed with… physically abusing (Rob) while demanding that the E! network cancel season two of Rob & Chyna."
Rob's baby mama goes on to say the family knew the claims that 'she was physically abusive' or 'would continue to abuse Rob' were false and said the Kardashian-Jenners had no issue falsely accusing her of abuse.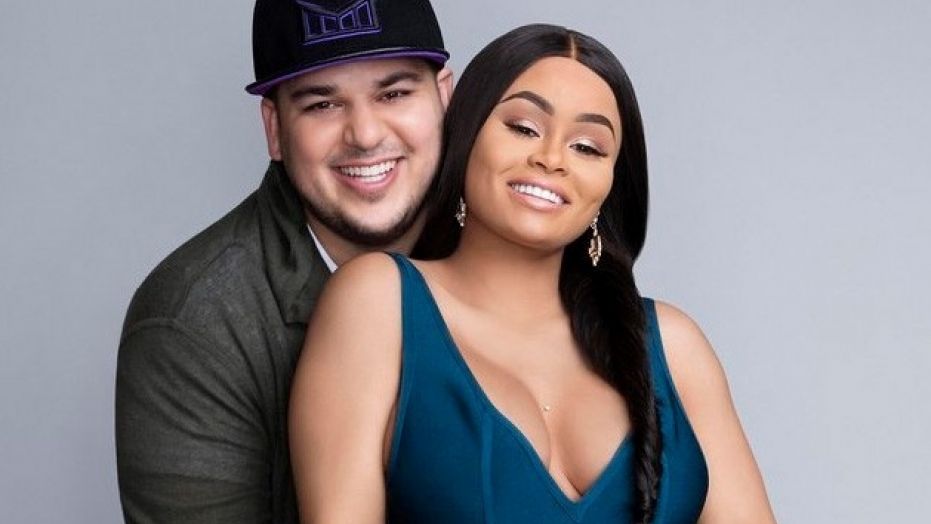 Chyna claims the network was planning a second season of Rob & Chyna and even started production and drafting storylines,
The Lash Bar owner continues to say the false accusations of abuse "caused her career injury and exposed her to hatred, contempt, ridicule, and shame and discouraged E! network execs from associating or dealing with her," according to The Blast.
Chyna also points out the family knows she is petite and only 5'2″ and could not possibly pose a legitimate threat to Rob's safety.
Rob and Chyna started dating in January 2016 and became engaged months later.
The two welcomed daughter Dream that November and then finally split in February 2017.
Stay tuned for more Aussie Gossip.