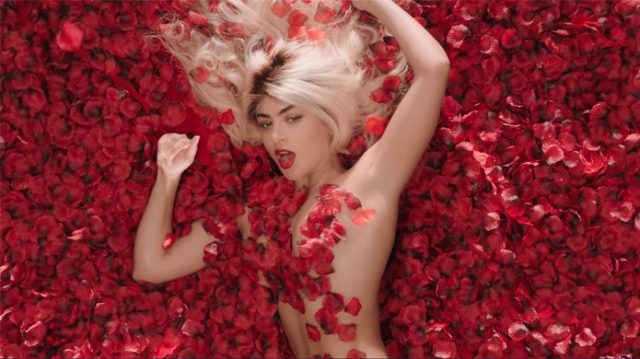 We have come to a point in time where the 90's have become cool and retro. The new old fashion ranges from scrunchies, brown lipstick to tartan pants. It seems the music scene is taking a piece of the pie too.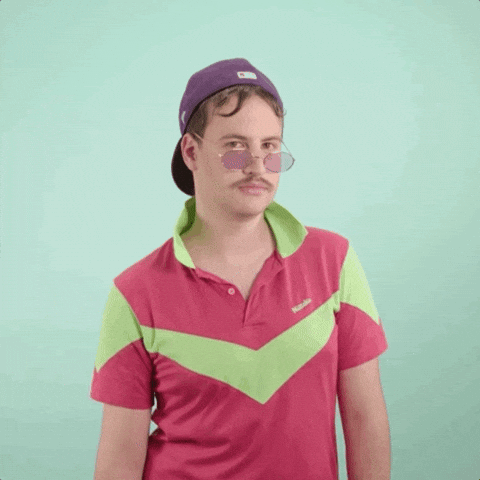 Charli XCX together with Troye Sivan paid a homage to the era with her song "1999". Only released a couple of days ago on the 5th of October, "1999" has already surpassed 5 million views.
Throwbacks seem to be popular as Anne-Marie released the song 2002 a couple of months ago. While the concept for both songs is similar as they both refer back to cultural elements that were popular back in those periods. The music score for "1999" however, seems reminiscent of the 90's while Anne-Marie's song can still be considered '2018'.
The song celebrates the turn-of-the-millennium pop culture which is a signature for that period. When watching the clip, it's clear where the visual inspiration comes from. Ranging from Steve Jobs and the Titanic movie to the Backstreet Boys and the Baby G watches from Casio (which are making a comeback too btw).
Charli discussed her collaboration with Troye Sivan too during a Billboard interview. She said that she is a big fan of Troye– and vice versa too. She especially became obsessed with his most recent album Bloom, where she commented on his collab with Ariana.
"I think he and Ariana Grande are the best pop stars right now. When "My! My! My!" came out, I was like, "Whoa, this is really good!" I've been really obsessed with Bloom."
She continued,  "We've just spoken about collaborating, and then I got this song played for him, and he really liked it. He was like, "Let's just do this," and I was like, "Okay, cool!"
There's another collab you might not immediately notice. There's some influence of the music writer who was integral to the 90's music, Max Martin. You might recognise one of his little songs called Britney Spears' "Baby Hit Me One More Time" or  Backstreet Boys' " I Want It That Way."
Charli said that the producer of the song, Oscar Holter, works a lot with Martin. "We did the song and sent it to Max," Charli said.
"Max was like, "I've got an idea: You should change the lyric in the chorus to 'I just wanna go back, sing 'Hit me baby one more time,'" And we were like, "Oh my God, this guy is a fucking a genius!" That came from him, so he not only made the song better, but he also referenced himself in a song he and wrote and produced that [was big] in 1999. I was like, "That's why he's the king of pop."
The pair performed their first live of the song at Troye Sivan's concert in NYC. It was clearly an immediate hit as the fans were going wild.
So, did the song make you reminiscent of the 90's?
Stay tuned for more Aussie Gossip!