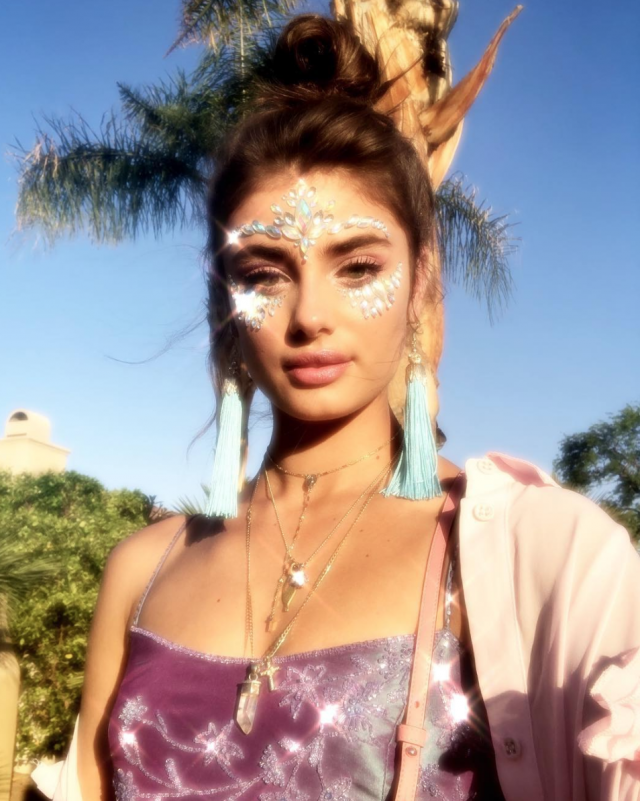 American Beauty and Victoria's Secret model Taylor Hill has been spotted being escorted out of  Coachella's Neon Carnival in California on Saturday.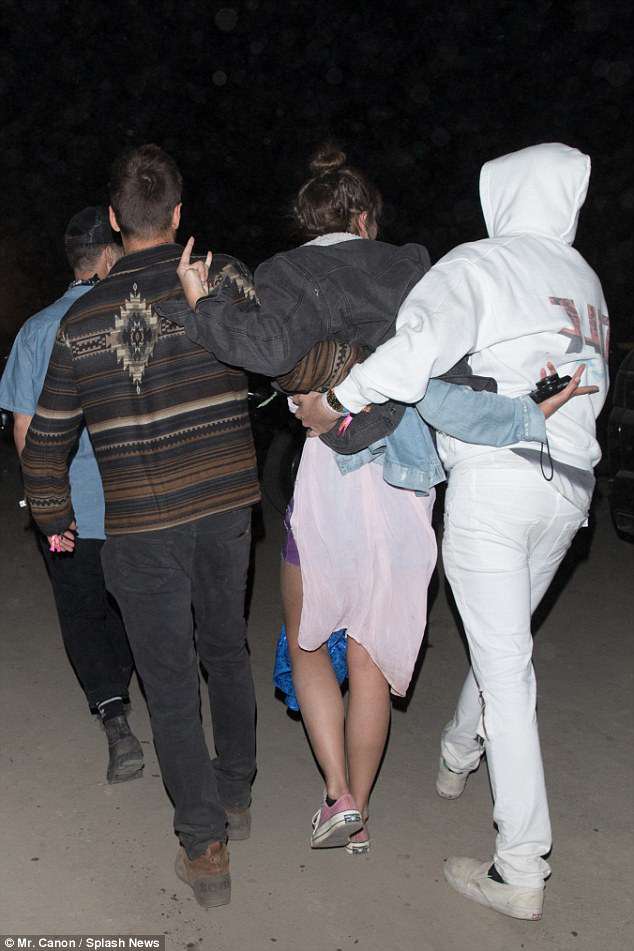 Boyfriend, Michael Stephen Shank and a friend were seen holding the model up as they were seen leaving the party to hop into a taxi.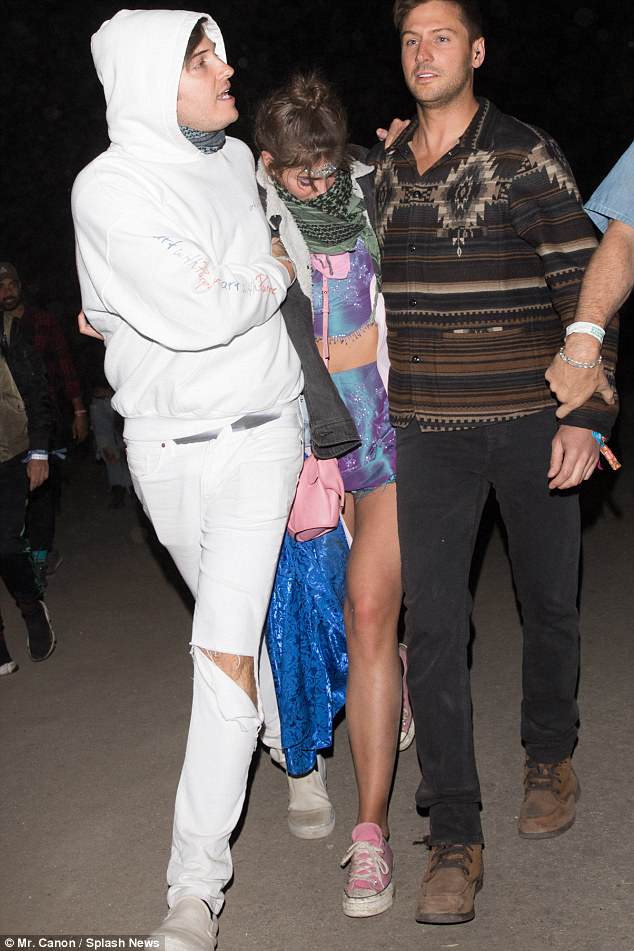 Could this be a case of one too many drinks?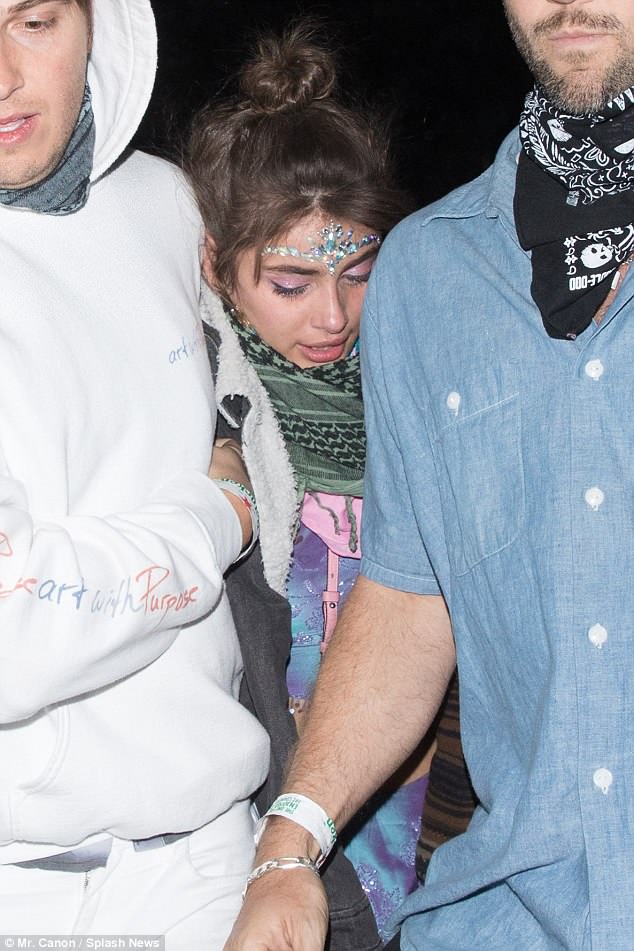 The change came as a shock, as hours earlier the 22 year old model wowed other festival goers whilst entering the invite only area, wearing a matching satin crop top and skirt, showing off that amazing runway figure.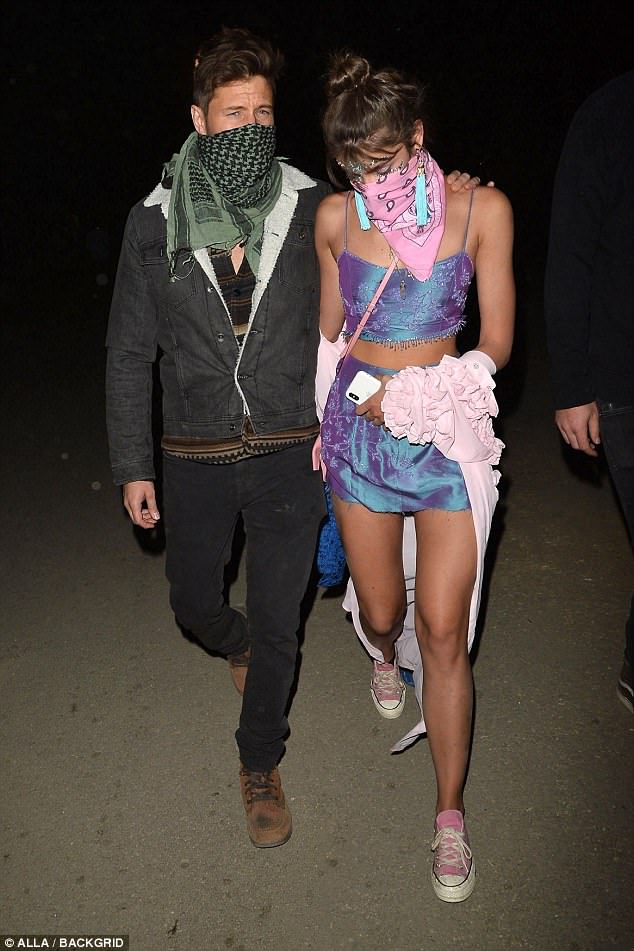 All we can say is, we hope your okay gurl!
Stay tuned for more on Aussie Gossip.