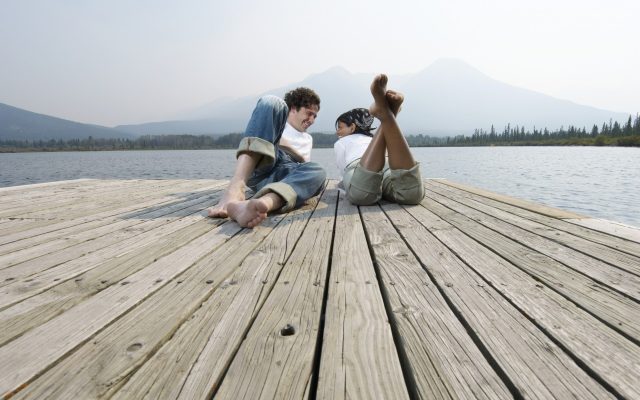 When entering a romantic relationship with your new bae, the biggest challenge will be communication. It is also the most important thing to have in a relationship, if not there is a chance you both will break up.
Unfortunately for men, we are not very straightforward with our answers and we just expect men will figure out what woman need. Here is a little cheat sheet for men who have no idea why woman get so angry when they do not know something.
We love romance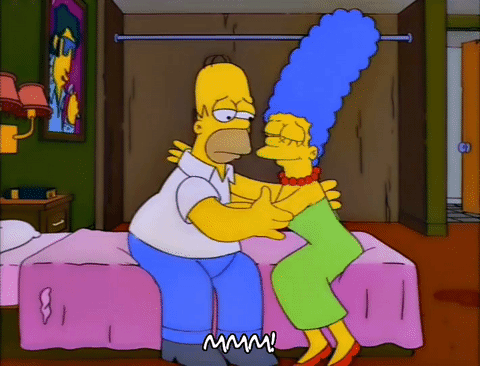 Woman prefer men who are more active than they are passive. If there is an anniversary coming up or you just want to buy her something nice, just do it. Impress your girlfriend, she will actually love the surprise gesture. Even just doing something small like putting on her favourite romcom after she has a hard day at work will make our eyes flutter.
 Be specific about your compliments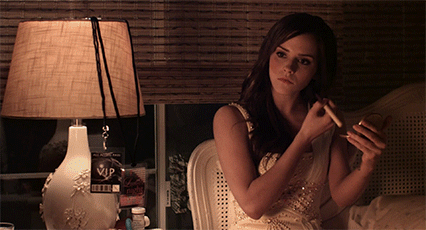 A girl can never get sick of your compliments, even the most confident woman do not get sick of it. Unless you tell her your face looks nice today. Like what about my face? My eyes? My eyebrows are on point? Tell me specifically.
Do not forget her anniversary or birthday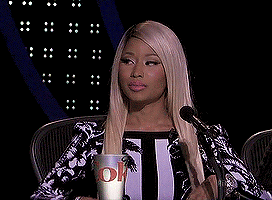 I would not like to be you right now if you forget her birthday or your anniversary. It is the one day she gets to feel like a princess and the whole day is just the best. Treat her to her favourite things like ice cream and puppies, that's never a bad idea. Even if you forget, just pray you find something quickly from the local supermarket before she wakes up and realises.
Listen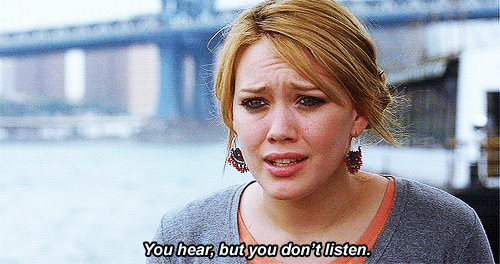 It might be hard to listen sometimes because we may talk a lot but at least try. It is a sign of disrespect and will make us more and more frustrated the longer it continues. Even just nodding and questioning whether you understood something correctly is good enough for us. When you have glassy eyes and look like you are not remotely interested we will know we have lost you.
After all these lessons, we are hoping men will understand what woman really want in a relationship. We are not very difficult to understand, we just want some romance and you guys to listen.