Two of your favourite Aussie celebs are getting hitched! Russell Crowe and Terri Irwin are madly in love and planning their "small, intimate wedding" according to Australian mag, New Idea. There have been rumours flying around all year of Russell and Terri's supposed relationship all year but have been swiftly shut down. Until now.
The celebrities, both of whom are 52, have been family friends for a long time, but allegedly began seeing each other after Crowe's divorce in 2012 from Danielle Spencer. The rumours were fuelled by social media exchanges between the two, who were calling each other friendly nicknames and sending personal messages.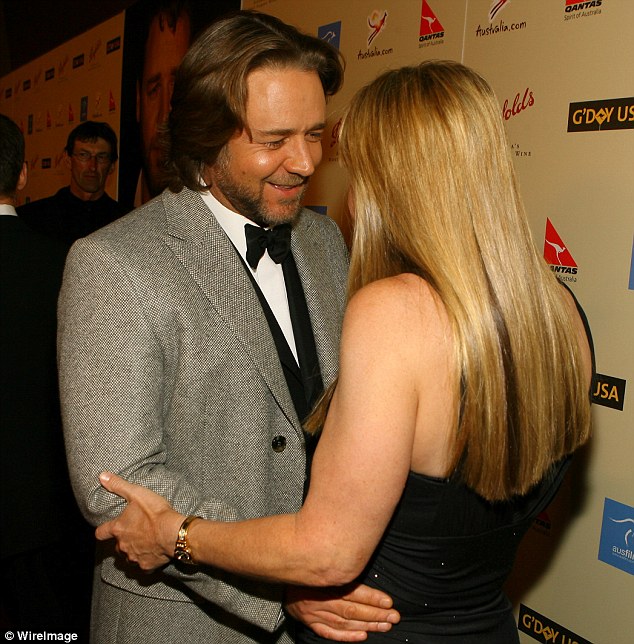 New Idea claims that Irwin's neighbours have seen Crowe "half naked" on the balcony of their family home in Queensland. The pair apparently bonded over the loss of their partners and their common interests. Allegedly the couple told their friends about their relationship last week and are planning an intimate wedding in 2018. Some gossipmongers are suggesting that Terri is rushing to get down the aisle before her daughter Bindi weds.
It's worth noting that an Australian Zoo representative laughed at the wedding rumours and denied that Irwin and Crowe are dating. However, New Idea claims that insiders from the Zoo were the ones to leak the scoop. Watch this space.