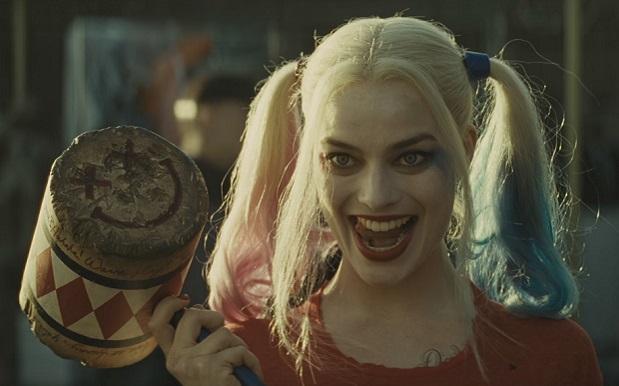 The San Diego Comic-Con is always one of the biggest events of the year, not least because comic and super hero fans are so hard core.
This year has been no different with Marvel and Warner unleashing a bunch of tasty treats for us to sink our teeth into.
We have received yet another Suicide Squad trailer. Don't worry, the movie is set to be released on August 4, 10 short days away. In the meantime, enjoy:
Gal Gadot also showed off her bad ass fighting skills in the first released trailer of Wonder Woman, he stand alone movie. We also see Chris Pine as the dashing Steve Trevor.
Justice League was hinted at in Zack Snyder's previous forays into the Marvel universe (Batman v Superman and Man of Steel for those playing along at home), but now we get a full look at grumpy Ben Affleck pulling his squad together. Jason Momoa is introduced as a tough looking Aquaman and Ezra Miller plays the wisecracking The Flash. Enjoy the brooding mixed in with a pretty killer soundtrack.
Marvel also dropped the second trailer for the insanely trippy Doctor Strange. Despite the controversy around Tilda Swinton playing a traditionally Asian role, this movie is looking pretty dope. It is released on October 27 this year.
Finally, Brie Larson has been announced as Captain Marvel. Plot details are scarce on this one, but the Oscar winner seems pretty thrilled regardless.
Watch the Hall H crowd freak out as @brielarson is announced as #CaptainMarvel pic.twitter.com/fDMvgLA1ym

— Fandango (@Fandango) July 24, 2016
Call me Captain Marvel. pic.twitter.com/IgqRIb9ijM

— Brie Larson (@brielarson) July 24, 2016