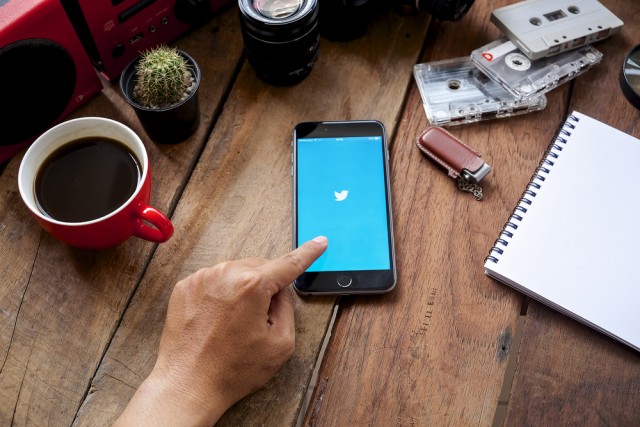 Jimmy Kimmel has us in stitches once again with his latest Episode of 'Mean Tweets – music Edition'. The video comes in the wake of the 58th Annual Grammy Awards, where Artists and Musicians were celebrated for their successes and accomplishments.
In contrast, these Twitter 'burns' make harsh jibes at the otherwise incredibly successful individuals and bands. Even if you don't agree with this form of online ruthlessness, the artists' good-humour towards the statements come as a refreshing take on an otherwise nasty sentiment.
People are cruel, however Kimmel's humorous appropriation of the tweets actively subverts the malice – making us love the artists all the more.
Have a squiz below.