Ever since the Spice Girls released their final song, we've all been waiting for our favourite girl band to get back together and go on tour one more time. Finally, we are getting our wish.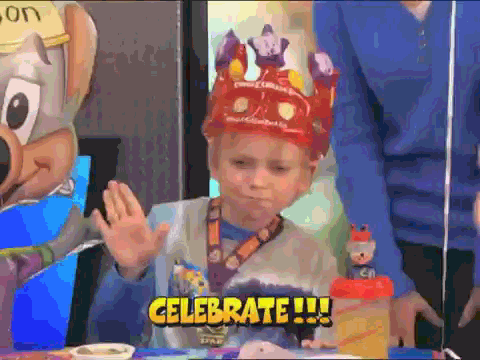 The Spice Girls are getting together once again. Well, three of them anyway. Mel B (Scary Spice), Geri Horner (Ginger Spice), and Emma Bunton (Baby Spice) are all planning to tour soon under the name Spice Girls GEM.
However, if you keep up to date on Spice Girls news, then this might all sound familiar.
The reunion was originally announced last year, but it was put on hold after Geri Horner became pregnant with her second child, Monty, who was born in January.
Mel B's recent divorce from Stephen Belafonte also reportedly played a role in the reunion being delayed.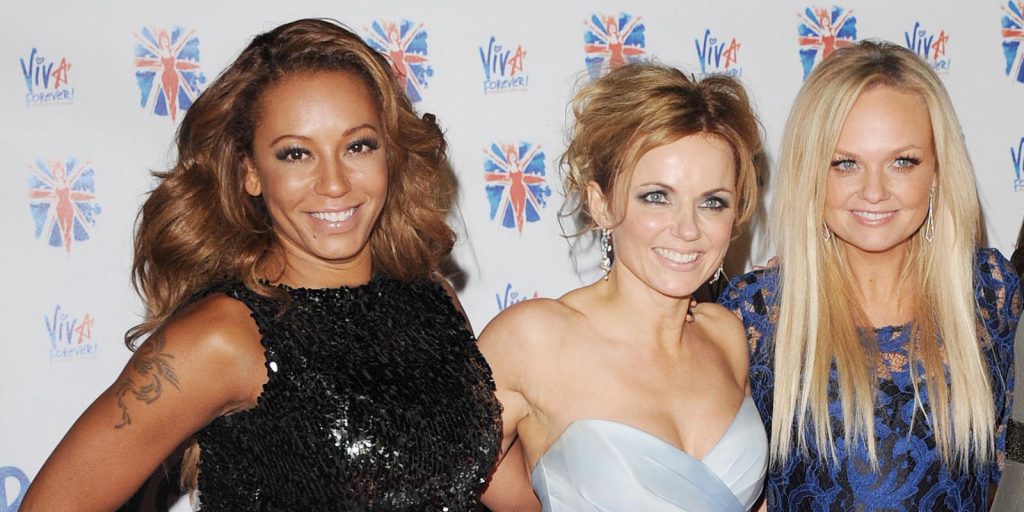 Sadly, if you were hoping to see the girls perform some of their old hits, then you'll be disappointed. Victoria Beckham (Posh Spice) has stopped her fellow Spice Girls from performing their old hits, using her lawyers to stopped her old band mates.
This hasn't stopped them for making music though, with a new song 'Song For Her' leaked late last year.
There is currently no news on the tour, but hopefully it comes out soon.