Our little 90s hearts were racing when we saw that the legendary queens Spice Girls were planning to reunite. Well, some of them at least. Mel B (Scary Spice), Emma Bunton (Baby Spice), and Geri Horner (Ginger Spice) were planning to tour and perform old Spice Girls songs, as well as some originals.
Unfortunately it looks like the reunion won't be going ahead as planned, as Victoria Beckham (Posh Spice) is throwing her legal weight around. Victoria has reportedly engaged lawyers to make sure that the remaining Spice Girls don't perform any of the old hits that made them famous. As a co-author of many of the Spice Girls hits, Victoria allegedly doesn't want their songs to be used to promote the new Spice Girls Gem.
Last year, Victoria said she wished her former bandmates well as a new group, but hoped that they wouldn't rely on the Spice Girls material.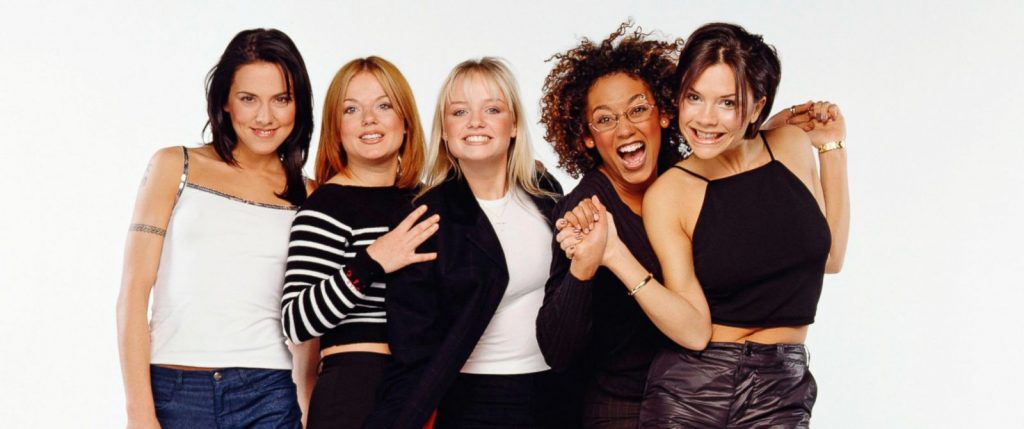 "They should sing their own material though, because what we did in the Spice Girls was so special. If they sang Spice Girls songs I think I might be a bit sad," Beckham said. She also said that she hoped the trio wouldn't call themselves by the same name.
A source for The Sun said that the remaining Spice Girls are shocked by the legal action.
"The girls are devastated. Victoria was a huge part of their lives and now she is using lawyers to block their comeback…She is resorting to aggressive legal letters and it is an extremely sad way for things to end after all they have been through together," the source said.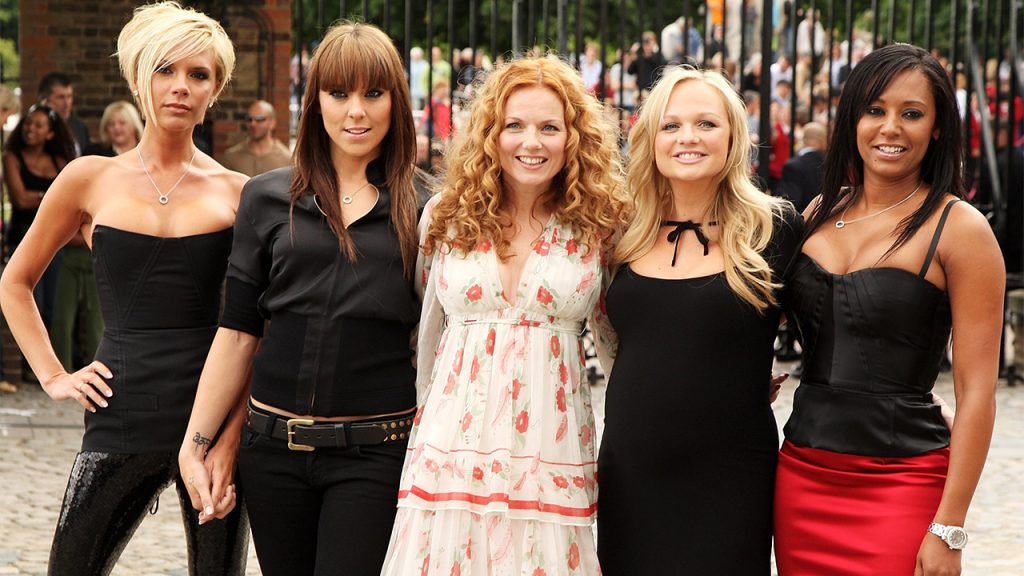 It's been over 20 years since the Spice Girls released their debut single, 'Wannabe'. After going on hiatus in 2000, the group reunited for a world tour in 2007. Victoria was reportedly the driving force for the successful reunion for the whole group. The five Spice Girls last performed together for the closing ceremony of the 2012 London Olympics. Mel C has said that the performance was a great high to end the group, which Victoria allegedly agrees with.
Even without Victoria's legal action, the reunion seems doomed. One of the remaining members, Geri, has pulled out of the reunion after finding out that she's expecting her second child. She reportedly wants to focus on her family.