Ed Sheeran has definitely had a couple of fashion faux pas lately, but this one definitely takes the crown.
Ed was intending to get a tattoo commemorating filming the music video for his hit 'Galway Girl' with Oscar-nominated actress (and pronunciation mystery) Saoirse Ronan.
He wanted some ink of the song title in Saoirse's handwriting, but she stitched him up big time and wrote 'Galway grill' for the tattoo artist instead.
Genius.
Ed revealed the prank to fans at his show in Glasgow last week, and in true style, he bloody loved it.
"It actually says Galway Grill. G-R-I-L-L. She really took the p**s out of me – full on," he said.
"I haven't actually told anyone that yet. I'm actually quite proud of her. It's the kind of thing I would do."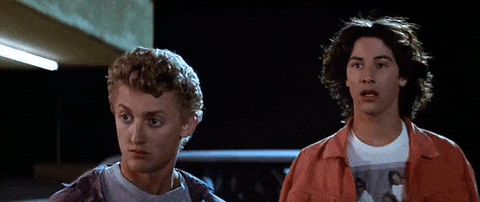 It's pretty common knowledge that Ed's no stranger to a bit of ink, since he's got more than 60 tattoos on him at the last count.
And being him, of course he's going to stick with it. I mean, I'm assuming, but he seems like he would.
The lovely lady responsible for this madness, Saoirse Ronan, is herself no stranger to fame – she's a double Oscar nominee, having been nominated for Best Supporting Actor for Atonement in 2008 and Best Actress for Brooklyn in 2016.
And it turns out she's also a bit of a legend to go with it. Can't say fairer than that.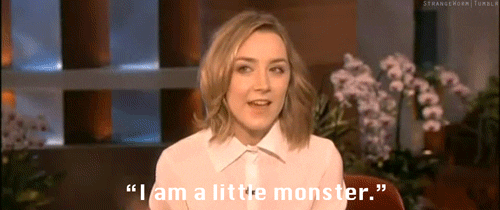 I'm going to keep holding out hope for hilarious mistakes with all Ed's future song releases. They'll have to go some to top this, but that's the beauty of show business – imagination is pretty rife.
Despite compelling arguments to the contrary…