It's official! After days of speculation, rumours and supposed sightings of Matty J in Bachelor Lockdown, it's finally been confirmed. Matty J will be the next Bachelor!
The 29-year-old marketing manager was one of the favourites in last year's season of The Bachelorette, sending hearts aflutter across the nation with his charm and good looks. These hearts were breaking for Matty when Georgia Love chose Lee instead of hottie Matty.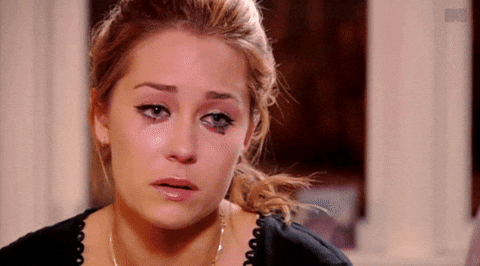 Despite the heartbreak, Matty is still eager for another chance to find love. He gushed on Instagram about how happy he was to have the chance to find the special girl he's been waiting for.
Many fans are expressing their delight (and sadness) across social media, with his original Instagram post receiving thousands of well wishers.
With filming set to start soon, it looks like this season will be one of the most entertaining and potentially heartbreaking yet. Either way we are all wishing Matty J finally gets the happy ending he deserves.