Oscars night. Normally an ode to the glitz, glamour and prestige of Hollywood. However, thanks to Warren Beatty, it's now just plain hilarious.
As if the endless laughter, mockery and memes weren't enough of a reaction to the Oscars drama this week, a cinema in the UK has gone one better. They actually hijacked a showing of Moonlight with a clip from La La Land.
The Rio Cinema in East London made the most of Warren Beatty and Faye Dunaway's embarrassment by starting off a screening of (eventual) Best Picture winner Moonlight with 20 seconds of clips from the trailer for La La Land.
If that's not a good prank, I don't know what is.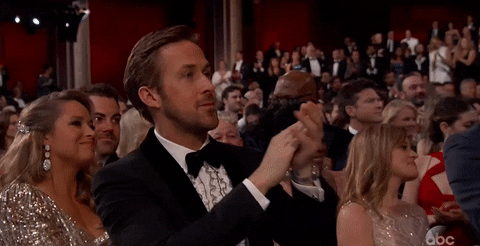 The director of the cinema, Andrew Woodyatt, told the Metro that "it would have been quite awkward if they hadn't got the joke – but luckily they did".
Yeah, thank goodness, wouldn't want this whole thing to get awkward now would we?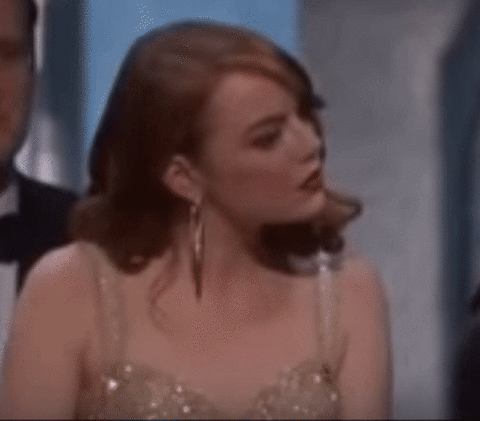 But fair play to the Rio for pulling this off pretty well.
"We stopped it [La La Land], made it look like we made a mistake, and then started Moonlight. It got a huge round of applause and everyone loved it," continued Woodyatt.
There's no doubt that this won't be the last we will hear of the fallout from the bizarre end to the ceremony, but the move has been pretty well received by the public.
Props to @riocinema in #Dalston for playing the first 20 seconds of La La Land immediately before last night's screening of Moonlight pic.twitter.com/2ZLllrnPFq

— Sophie Dukebox (@sophiedukebox) February 28, 2017
The Rio are not the only ones to react to the mess, either. Specsavers were quick to mobilise, with their tweet catching the eye of national press in the aftermath of the calamity.
Not getting the Best Picture? #shouldve #Oscars pic.twitter.com/G9RTp3IDVh

— Specsavers (@Specsavers) February 27, 2017
So here's to a year of hilarity at the expense of the Academy. Let the predictions for next year's mistakes begin.