Kesha has unveiled her new single, a powerful piano ballad entitled 'Praying'. The track is her first release since her 2016 collaboration with Zedd 'True Colours' and her first solo release in 4 years.
Her career has taken a backseat in the midst of her ongoing court battles against Dr Luke for emotional, physical, and sexual abuse. But she's now set to release her third studio album Rainbow on 11 August. The album will be released through Sony/RCA despite the fact that Sony offered her freedom if she lied about the ordeal she suffered at the hands of the producer. Needless to say, she refused and stuck to the truth.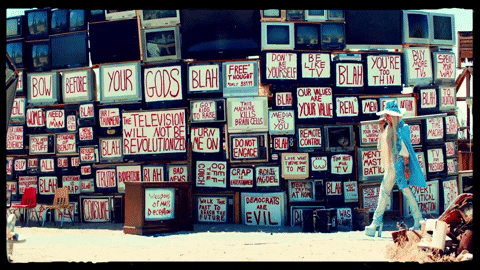 And 'Praying' is an emotionally raw testament to just that – her conviction and the truth. She's still a gloriously colourful hot mess, but this song definitely shows her vulnerable side. There's no autotune on her vocals, no electro-pop tricks in the production, and no cheeky raps. Just piano accompaniment, minimal production, and her bare voice.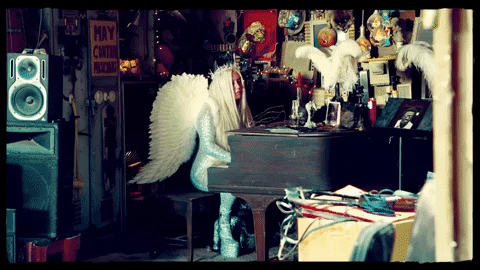 The lyrics are seriously honest and revealing.
In the chorus, she sings: "You brought the flames and you put me through hell, I had to learn how to fight for myself. And we both know all the truth I could tell, I'll just say this, I wish you farewell, I hope you're somewhere praying."
And if her video clip is anything to go by, she's definitely doing a lot more praying than anyone she might be singing about (ahem, Dr Luke).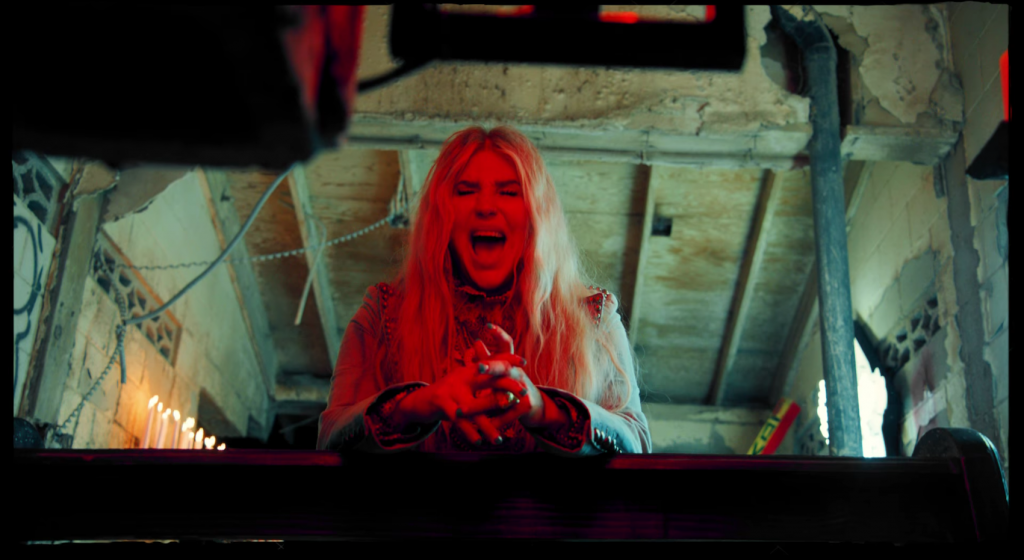 The 30-year-old worked on this single with Australian artist Ben Abraham, who's worked with Sara Bareilles, and Ryan Lewis of Macklemore and Ryan Lewis.
In the official video by Jonas Åkerlund, Kesha has a short monologue before the song starts: "Am I dead? Or is this one of those dreams? Those horrible dreams that seem like they last forever? If I am alive, why? If there is a God or whatever, something, somewhere, why have I been abandoned by everyone and everything I've ever known? I've ever loved? Stranded. What is the lesson? What is the point? God, give me a sign, or I have to give up. I can't do this anymore. Please just let me die. Being alive hurts too much."
Whoa. Heavy.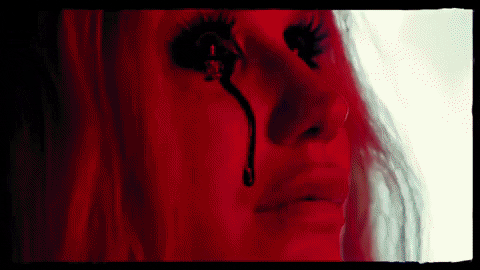 Kesha wrote an essay for Lena Dunham's Lenny Letter, which revealed that her new song "channeled [her] feelings of severe hopelessness and depression".
She wrote: "This song is about coming to feel empathy for someone else even if they hurt you or scare you. It's a song about learning to be proud of the person you are even during low moments when you feel alone. It's also about hoping everyone, even someone who hurt you, can heal."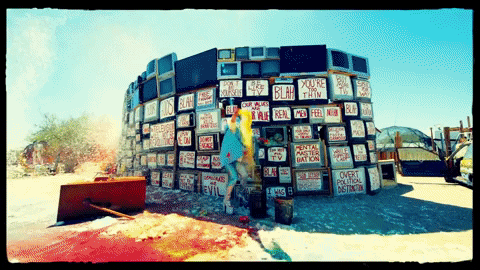 The pop singer also revealed: "This song is about me finding peace in the fact that I can't control everything — because trying to control everyone was killing me. It's about learning to let go and realize that the universe is in control of my fate, not me."
Sage advice. Easier said than done, am I right?
Kesha thanked her fans, family, and friends for staying by her side over the last several years and promises that this album will be a new beginning for her music career.
The fresh release comes after a surprise performance at Coachella in April this year. Kesha performed 'True Colours' with Zedd during his set and fans loved every second of it. Hopefully, she'll be touring this new single and record soon.