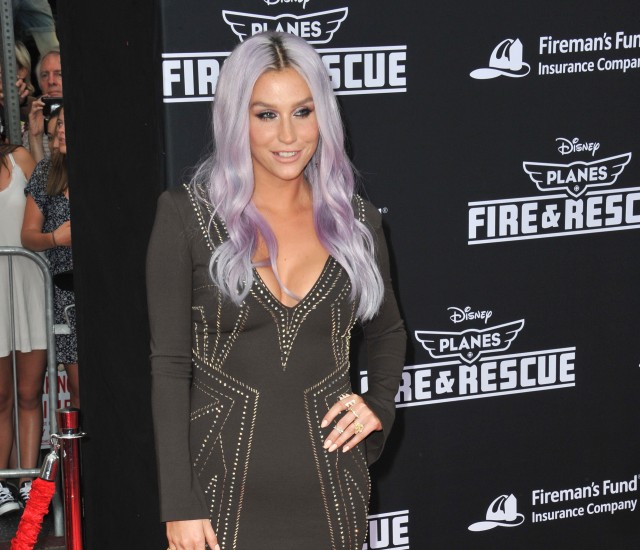 Just when we thought the Kesha story had been put to rest we get some really not cool shit dropped on us. For those of you under the impression that your hatred towards Dr Luke and the ways of the industry couldn't possibly grow any more, Kesha reveals the cold hard truth.
Quick recap for everyone that's been living under a rock – the court was forcing Kesha to uphold a contract between herself and Sony where she worked with producer and ass hole Lukasz "Dr Luke" Gottwald. The 29 year old singer came forward in 2014 about the years of sexual, physical, verbal and emotional abuse imposed on her by Dr Luke. Things got even messier when he counter-sued her and her mum for defamation.
Kesha recently uploaded this photo of herself on Instagram with a heartbreaking caption that makes every one of us hate the corrupt music industry. The fact that there are people walking the earth that think it's okay to force someone to lie particularly about sexual assault is unfuckingbelievable! We feel for you Kesha and only hope for you to stay strong under these traumatic and inhumane circumstances.