Scream Queens costars Taylor Lautner and Billie Lourd have split. Say it ain't so! How would their characters Chanel #3 and Dr. Cassidy Cascade react?!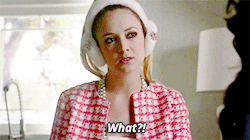 Whyyy?? They were so perfect. They're both hilarious and zany, yet smooth and cool. Both of them were equally #blessed with incredible looks and talent. How could this be?
Their on-screen romance as Chanel #3 and Dr. Cassidy ended when he took a machete to the heart for her, saving her life and declaring his love. But the reasons for their real life split will remain theirs until they choose to reveal more.
The fangirl in us is imagining that the split is because of Sam from Scream Queens Season 1, who Chanel Oberlin misguidedly nicknamed "Predatory Lez".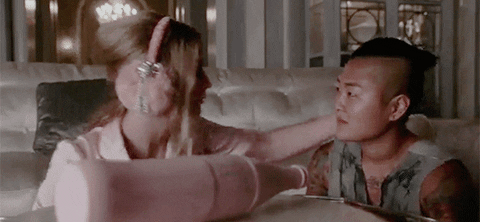 The breakup was confirmed after the couple didn't spend the Fourth of July together, with Taylor going on a boys' trip to Malibu instead. And Billie also deleted all photos of Taylor from her Instagram account. That's 8 months of heartwarming matching his-and-hers couple posts! Ouch!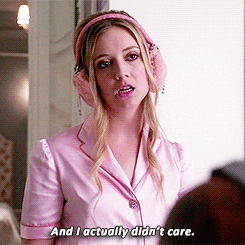 Really? Come on guys. You even had matching onesies.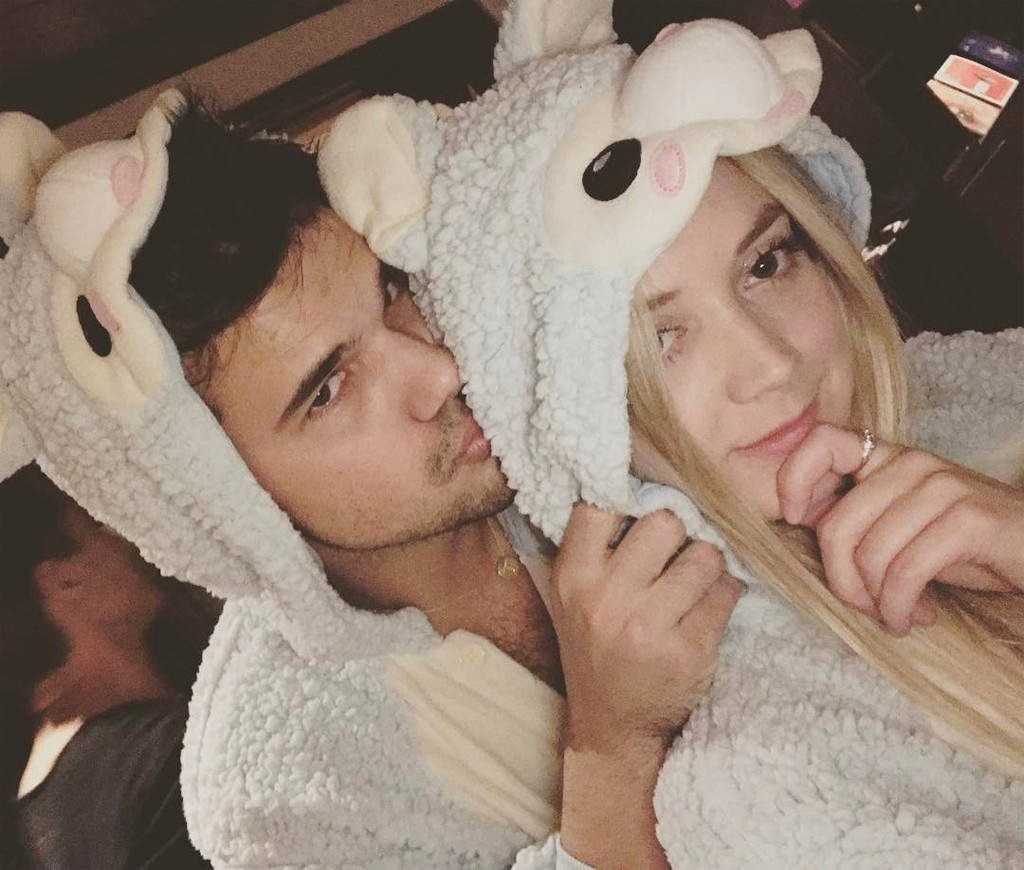 Their picture-perfect relationship was goals in so many ways. Taylor was praised by Billie's family and friends for supporting her through the devastating losses of her mother, Carrie Fisher, and grandmother, Debbie Reynolds, on consecutive days last December. Her uncle said he was like a "husband" during that time. He even went with her to the hospital in her mother's final days.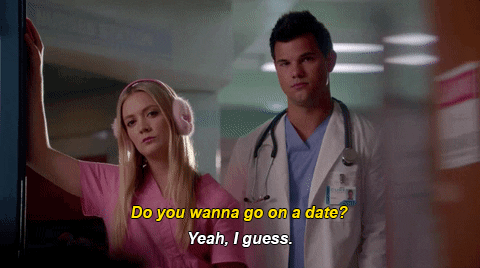 Not to mention this clinically proven fact:
But something was up and it wasn't cos of viagra. Poor Billie. Poor Taylor.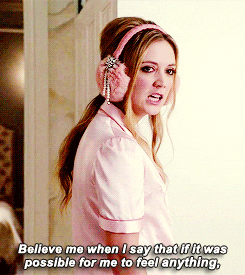 Apparently, the pair are still friendly and Billie is focused on work at the moment. That must be some laser-beam focus.
But maybe all hope isn't lost for the Taylor and Billie ship. Maybe we will have…a new hope.