Will Ferrell appeared on television show Watch What Happens Live to promote his new movie, The House, and boy were there some revelations.
The star answered phone calls with fans who got a few moments to talk with comedy star. One caller asked the question everyone wants to know: "Is there going to be an Elf 2?"
Everyone has been waiting for the sequel to Will Ferrell's famous Christmas movie, where he plays a man raised as an elf at the North Pole who is sent to the U.S. in search of his true identity.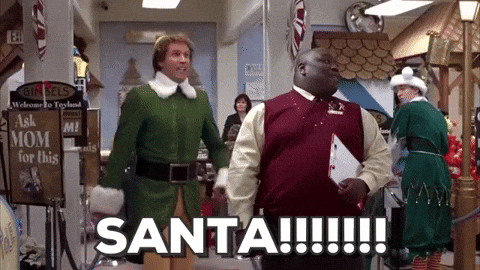 "I've got great news for you… NO," said Will. And a million hearts broke.
He went on to say that it's best "to just let them stand on their own," which is true when it comes to certain sequels (Mean Girls 2, we're looking at you).
However, to appease the masses, he did claim that there was talk of Stepbrothers 2. I AM SCREAMING.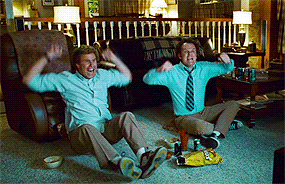 The funnyman revealed: "We talked a little bit about Step Brothers, so who knows…but, at the same time, you like to create new things."
But is there room for activities? It sounds promising but not concrete.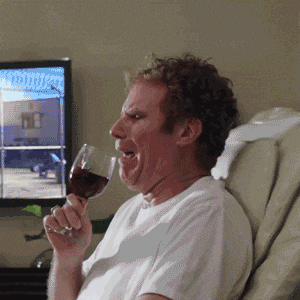 That wasn't the end of Will's dish session, though. Host Andy Cohen made sure that no stone was unturned for viewers. He asked Will to confirm that Mariah was meant to have a cameo appearance in the star's new film The House.
Will said that Mariah was indeed confirmed to perform a song in a scene for the movie. Simple right?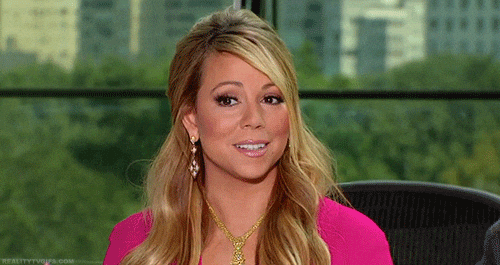 "It was a shit-storm", chuckled Will.
He explained that it was all set up and approved months in advance. Yet when filming commenced, Mariah wanted to change the song that she was supposed to sing. But the crew couldn't change the song "just like that" without any clearance from her record label.
"It was a kerfuffle," sighed Ferrell.
Noted diva Mariah also apparently didn't like the direction the scene was going in.
"One script note was like, 'I don't want to do the scene,'" Ferrell said. "Even though it was totally approved ahead of time."
To make matters worse, in true Mariah style, she showed up FOUR hours late and kept cast and crew waiting until she was ready to appear for the scene.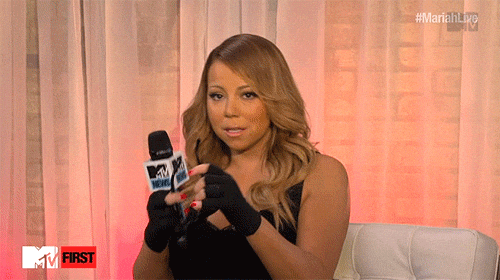 And after all that, the scene never ended up happening.
"At 11 p.m. there was a knock on my trailer door and they said, 'You can go home,' " Ferrell said.
That was it.
This wasn't Mariah's first movie experience, as the star made her mark in dramatic films Glitter, Precious, and Wise Girls. We're pretty sure it's the end of Mariah's comedic movie career though.