Are we seeing another successful Bachie love story blooming before our very eyes?
After hearing about Sam Wood's and Snezana's baby news back in May, we thought a wedding was a while away. But it looks like a secret wedding may have just happened, and we weren't there.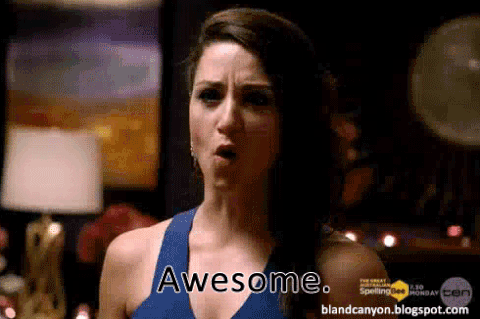 Australia's 2015 Bachelor and the gorgeous Snezana Markoski found love almost 2 years ago on the reality dating show, and we loved every bit of it.
Australia watched the two fall in love and could not get enough of it!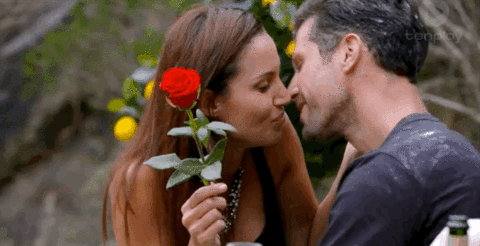 Let's not forget the single mum's beautiful daughter Eve, who also captivated our hearts.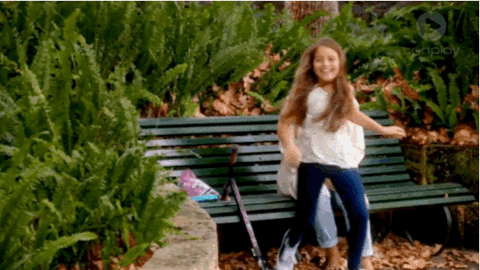 After their engagement in December 2015, things have really been heating up for this couple. Rumours have it that the couple got married in a secret wedding while on holiday in Hawaii.
The rumours have been fuelled by Sam's social media accounts. He shared a photo on Instagram of him and Snez smooching, with a caption reading: "You may now kiss the…." Is there any way to finish this sentence other than with "bride"?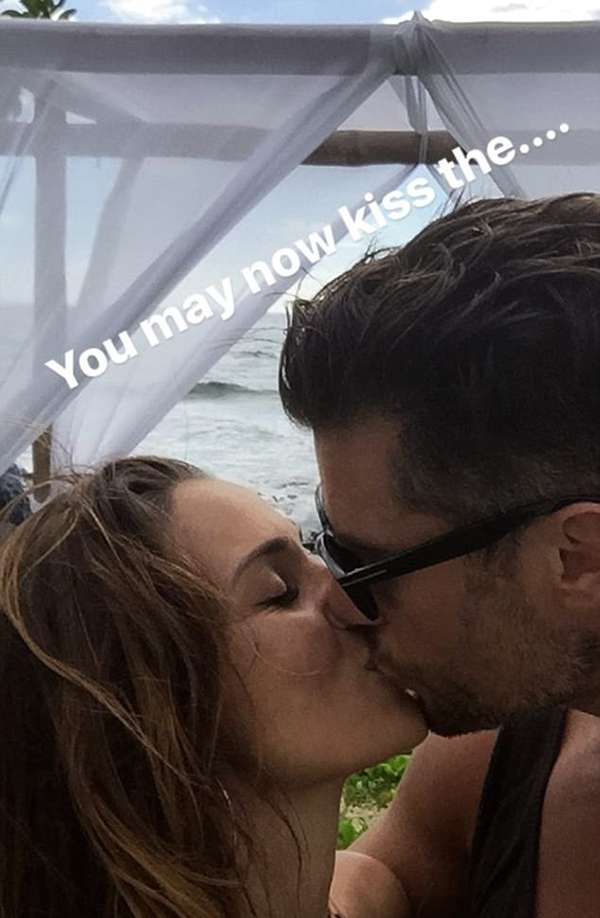 A Bachie wedding on a secluded beach in Hawaii? Yes please!
Judging by the image it seems as though the selfie was taken in front of an arch and what looks to be the edge of the ocean. Perfect wedding location? I think so!
Of course nothing is confirmed, but either way, I need to know what went down. It's a wedding scenario that Sam and Snez wouldn't mind, according to Sam's previous statements.
"I'm not averse to going back on TV. I'm just averse to losing control over such a special day," he said, according to The Daily Mail.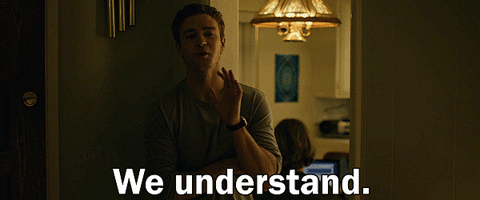 The couple have also been working out together and representing Sam's newly-formed fitness program, 28.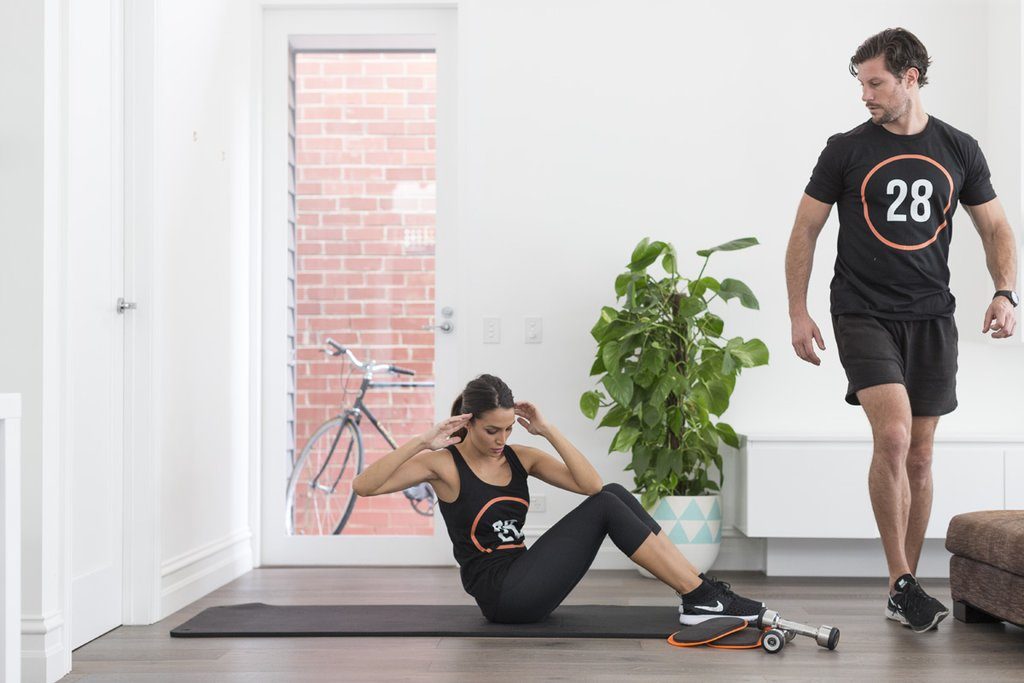 If this isn't couple goals, then I don't know what is. It's safe to say that this pair have everything going for them.
Whatever happened on that island, we wish them a lifetime of happiness.