Comedy bro Andy Samberg and Renaissance angel Joanna Newsom have had their first child together, and it's a girl!
The couple is notoriously good at keeping secrets and they've managed to keep the pregnancy completely private until their announcement a couple of days ago. Photos and further news of the new bub have also been kept secret for now.
35-year-old harpist and singer-songwriter Joanna Newsom is an absolute queen of the indie world. Her albums are among the most respected and acclaimed in the music industry. Her mesmerising melodies and unique fashion choices make her unforgettable.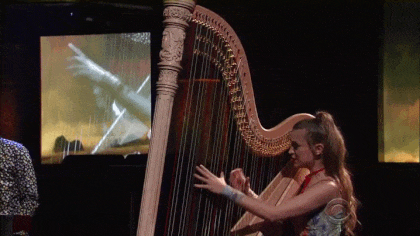 In stark contrast, 38-year-old comedian and actor Andy Samberg found fame through hilarious Youtube videos and SNL. He is part of comedy trio Lonely Island who have released a wide range of films, videos, and music. Andy is a total bro in every sense of the word.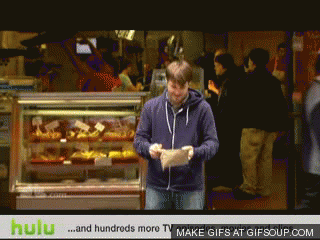 So Andy and Joanna are completely different. But their common gentleness and admiration for each other made for an unexpected perfect match. Joanna also helped to groom Andy from a silly, man-child heartthrob, to a stylish, adult dreamboat. After five years of dating, they got hitched in September 2013 at the Post Ranch Inn in Big Sur.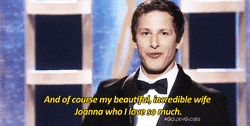 Andy Samberg was and still is Joanna Newsom's biggest fan boy. He went to all of her concerts and had a secret-admirer crush on her for ages. Now he gushes about being able to hear her play harp all the time. Dreams do come true guys!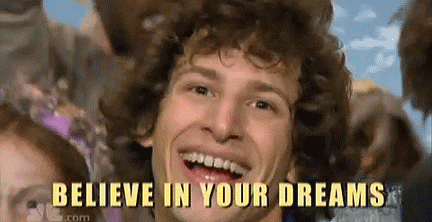 Seriously though, he was truly obsessed.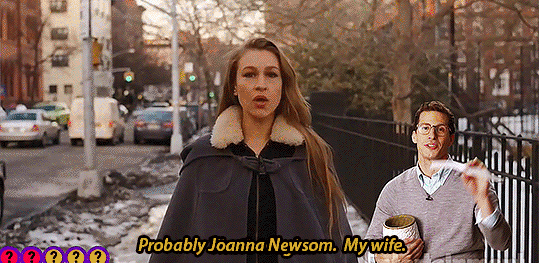 The Samberg-Newsom daughter will probably grow up to be incredibly talented, funny, and will probably have a strong jawline. One thing is for sure though, Newsom will definitely be a better mum than she was in MGMT's video clip for "Kids".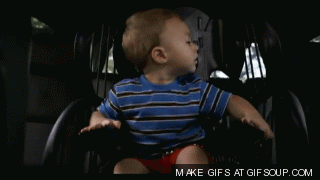 Congratulations to the sweetest indie (but also mainstream) couple on the planet!