After 8 years of idyllic marriage, comedic actors Chris Pratt and Anna Faris announced their separation a couple of days ago. The news continues to devastate the world as reasons for their split surface. But the couple assures us that they will continue their friendship in raising their son.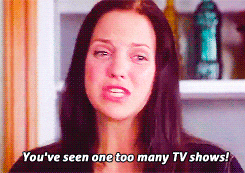 Apparently there had been trouble in paradise for the last 18 months. Competition was heating up between the 38-year-old Jurassic World and Guardians of the Galaxy star and his 40-year-old wife, whose steady success over the years makes her comparably a veteran. They would both compete to be the funnier one at parties and events, which caused tension.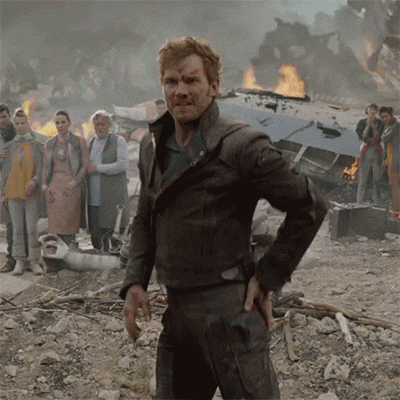 Chris Pratt is a deeply religious man. He often slips into interviews that he is a man of God, who's grateful for his blessings and tries to live his best life. Meanwhile, Anna loves to enjoy life and constantly improve herself, but is not religious. Hmmm.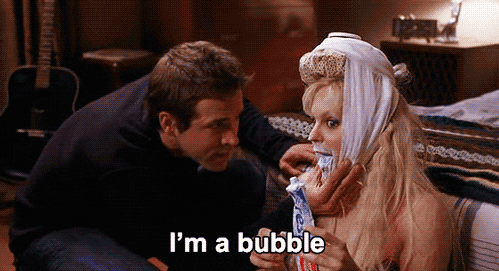 It's no secret that Chris Pratt is one of the biggest stars in the world right now. This comes after Anna had been the more successful one in the marriage for years. But with Chris receiving a star on the Hollywood Walk of Fame, he was literally cemented into Hollywood history while Anna looked on supportively.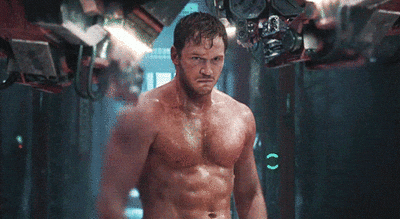 Chris is devilishly funny and charming, so combined with his new bod, he was a shoo-in for Hollywood's new leading man.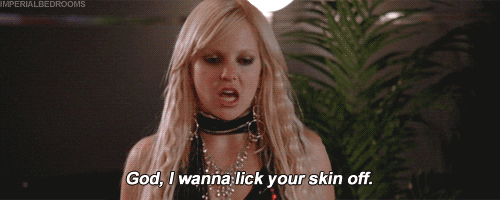 Don't get me wrong, Fit Pratt is incredible and keeping healthy is always good. But Anna, like the author, preferred Fat Pratt over Fit Pratt. He was just so jolly.
I mean, is this not perfection?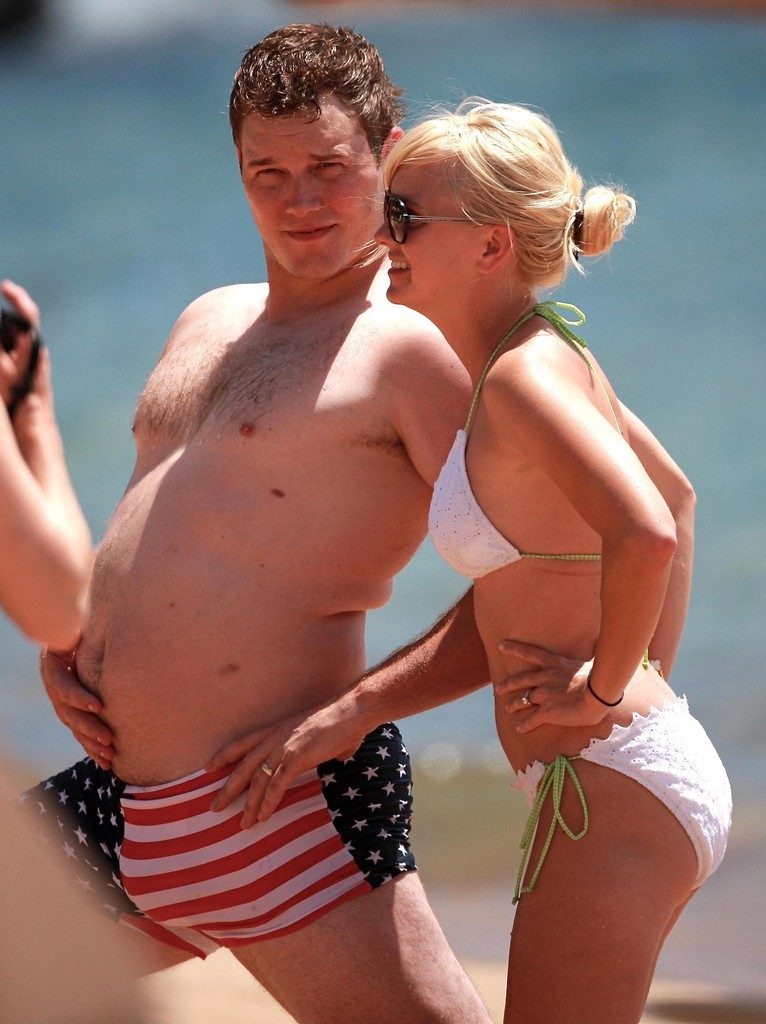 The couple have an adorable 4-year-old son named Jack. They make an awesome team in raising him so hopefully we'll still see them altogether in good spirits in the future.
1018am. This is happening. First tie-tying tutorial. pic.twitter.com/LRmgxLvsQI

— Anna Faris (@AnnaKFaris) April 21, 2017
Anna was so happy when she was pregnant. This gif is so bittersweet in hindsight.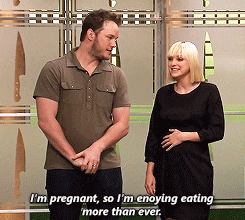 The shocking split will take a while to get over. They previously joked that because they were on different networks, they had a mixed marriage with friction.
Chris is signed to CBS while Anna is signed to NBC. Two of three letters in common are simply not enough. Those are the perils of showbiz folks.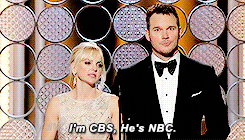 To make things worse, Anna has been gushing about Chris a lot in the media lately. It almost seems like they were giving it one last really good shot and it still just didn't work.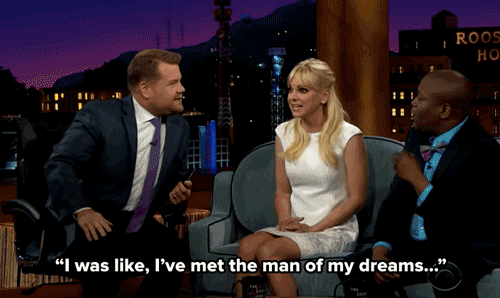 A pre-split interview with Anna in Live Happy magazine, was just released where she detailed the success of their relationship. Awkies. Heartbreaking. Triggered.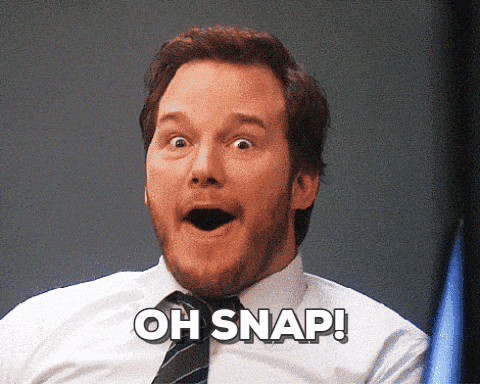 Anna said: "Our best date is an afternoon at our Washington home. Chris will put our crab pots out early in the morning, and later that day, we'll eat fresh crab with a little butter and just look at the scenery." Devo.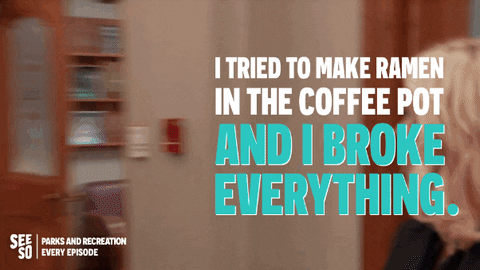 The actress added: "I think that's one of the many reasons we fit so well together. We get each other because even though we met under the lights of Hollywood, we're from the same place. We both know the same trees and smells and birds. It sounds corny, but those are things that ground us in everything outside of Hollywood." Bawling our eyes out.
Anna also spoke about her struggles with confrontation, letting things go, and anxiety. It is tough to maintain a lifelong marriage in Hollywood. After all, in the words of Samantha James "forgiveness is more than saying sorry".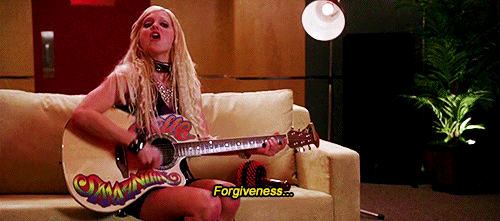 Fellow actor Kristen Bell, who is happily married to Dax Shepard, commented on Chris and Anna's split today. She said that those who are mourning the separation of a previously solid Hollywood power couple should be happy for what was, rather than sad for what's lost. Bell acknowledged the difficulty of being married to a fellow actor, as spending months apart takes its toll.