Name a more iconic duo, I'll wait.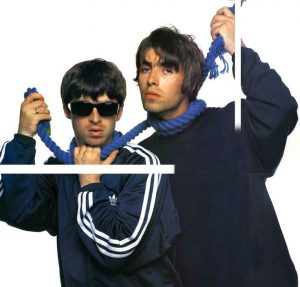 Name a more iconic feud, I'll wait.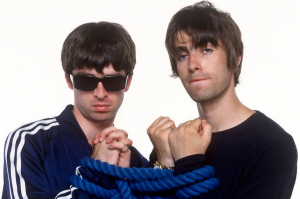 The Gallagher brothers of Oasis fame have been feuding since the dawn of time. Younger brother and singer Liam has always been the bratty troublemaker who lashes out, while Noel, the older brother and guitarist, has suffered for decades and just wants to be a famous musician who is respected. They are both super foul-mouthed so it's equally hilarious and impossible as it is sad.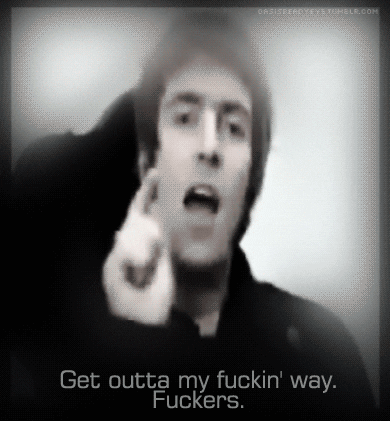 Oasis officially disbanded in 2009 and the brothers have yet to reconcile. Liam has trolled Noel over the years by calling him a potato in talent, looks, and smell. In a new interview with The Sun, Liam called his brother a "stalker potato" when asked about Noel's new band's European and American tour with U2. Liam said: "I love our kid, but every time I see him he's got his arm around some crazy celebrity. It's like he's stalking them."…"Every time I see pictures of him, I just see a potato – a stalker potato when he has his arm around Bono."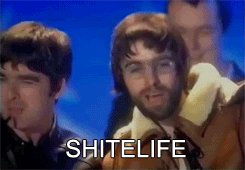 Liam took a nastier dig when he said: "It's nice to know while he's out licking Bono's arse I'm sort of doing it for real." Yikes.
But Liam also recently told Beats 1 that he still hopes for an Oasis reunion: "Without a doubt, that's my band."…"We've got to become brothers first before we can talk about the music, once we start liking each other, inevitable the next step is to take the band around the block for a spin."
"I love Oasis, it's the best thing ever."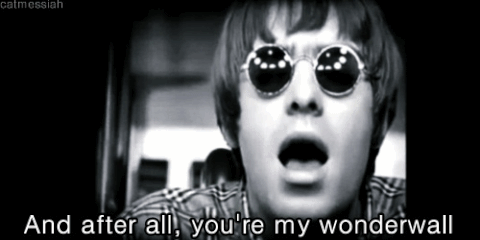 Liam continued: "The most important thing that people keep missing is that me and our kid don't speak and that's the saddest thing about it."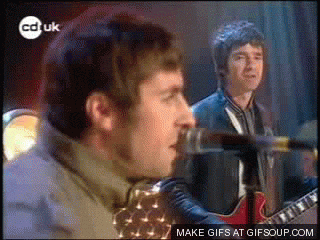 But Liam didn't warm his frosty exterior for too long: "I'm right here, I ain't going away. I find it funny taking the piss out of my older brother who thinks his shit don't stink. I find it funny."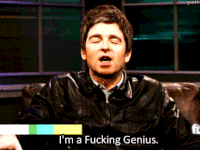 At this point, an Oasis reunion is probably unlikely, especially since both the Gallagher brothers can't seem to back down and Liam is a total troll.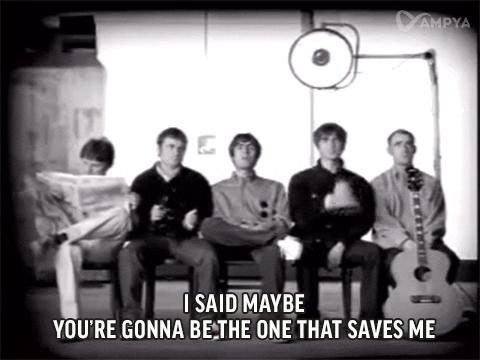 "I said maybe"…but nah.