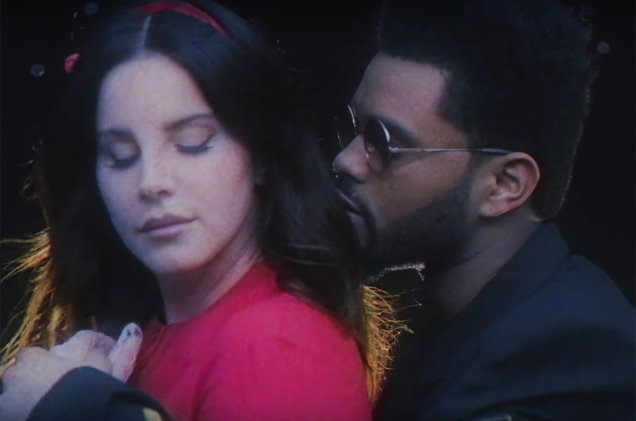 I'll just say it – I love Selena Gomez and The Weeknd together, but it's obvious that he and Lana Del Rey really are the couple of our ethereal dreams. And yours too.
Lana and The Weeknd give us extreme couple goals in the video for their new song, 'Lust for Life'. Filled with Lana's go-to features of nostalgic 60s vibes and whimsical romanticism, the video presents us with Lana and The Weeknd as an adorable couple perched atop the Hollywood sign crooning lovingly to each other. What could be more perfect?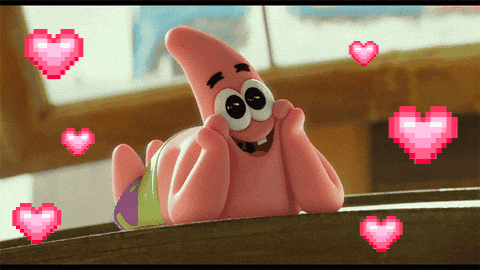 What I really like about the song is how it combines Lana's romantic innocence with The Weeknd's bad boy charm, so even the words "Take off all your clothes" sound charismatic and delightful. They really are the perfect couple. After all, opposites attract!
The song is featured on Lana's soon-to-be-released album which is also titled Lust for Life. The songstress has also confirmed that there will be appearances from the likes of Stevie Nicks and Sean Lennon.